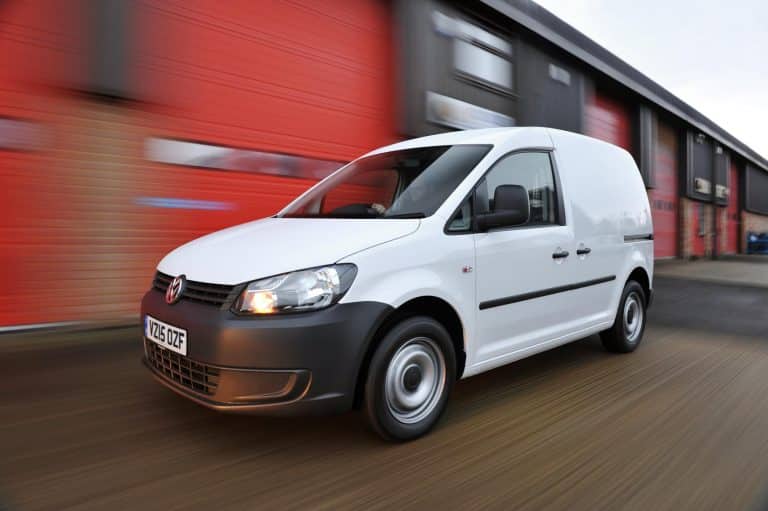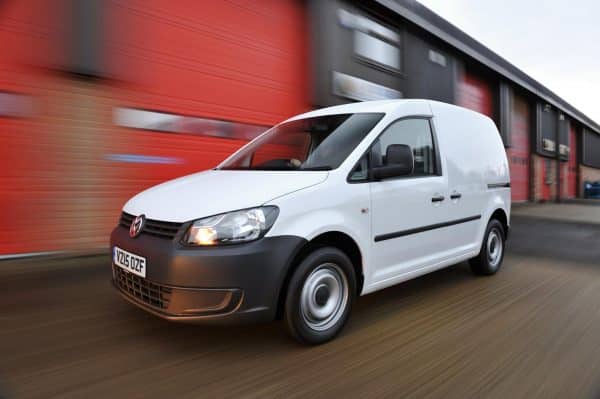 Major construction firm Applebridge has signed a deal to take delivery of 18 VW Caddy vans for use across their work sites.
The deal will see the sturdy vans being used across Yorkshire and the north-east and includes a service and after-sales package from VW Van Centre.
Applebridge is a civil engineering firm working with construction companies and needed to replace its support vehicles for their rigorous daily operations.
When it came to assessing the most suitable vehicles, the VW Caddy led the field by some way.
The firm decided to choose the VW Caddy because it's one of the most reliable vehicles in its segment and has low running costs.
VW Caddy vans are reliable
Apple but is a long standing user of VW vans and knows how reliable and well-built they are and the firm appreciates the VW Van Centre network to help keep its vehicles on the road.
The after sales package from VW will help the firm's construction teams access any of the Van Centres in the UK when necessary.
In addition, the after-care support package brings a peace of mind offering to the firm with each VW Caddy coming with a comprehensive three-year warranty, or 100,000 miles, along with free roadside assistance.
Applebridge's construction director, Phillip Hughes, said: "Keeping our teams on the road is vital to our business and when we were looking to replace our fleet we looked at vehicle quality, whole life costs and after-care service."
He added that the VW Caddy 'has the winning formula'.
VW Caddy scored highly with commercialvehicle.com
Indeed, the review team at commercialvehicle.com would concur with the findings from Applebridge as they rated the VW Caddy very highly.
Our reviewers found the engines were efficient and the car-like driving ability was excellent.
In addition, there's plenty of load space and a wide variety of combinations even though there are just three body styles.
Our reviewers were also impressed with the low running costs, particularly in the BlueMotion versions, in what we described as a 'winning combination'.
In addition to its sturdy build, we said that the VW Caddy was an ideal choice for anyone needing to shift loads over long distance and do it comfortably and relatively cheaply.