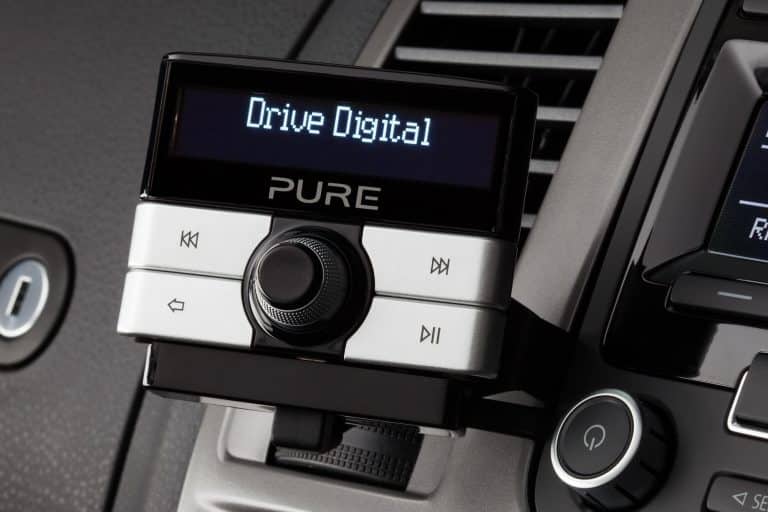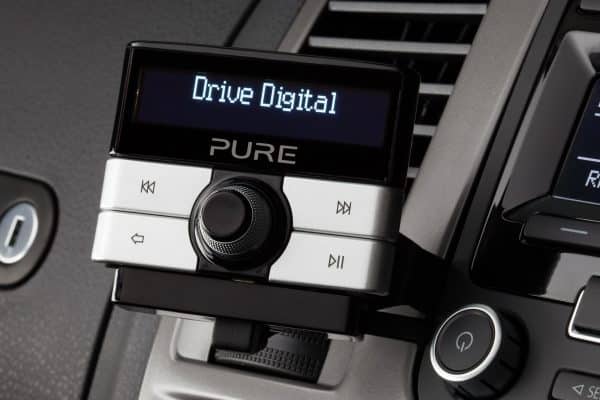 A record number of VW van sales in the first quarter of the year has continued into April, says the German van maker.
In Western Europe, VW van sales grew by 5.5% and around the world by 5%.
The firm sold 26,800 vans in this European market with their T5, Amarok pick-up and Caddy and Crafter models all doing well.
When the figures are broken down year-on-year, the VW van sales in the UK rocketed by 13% from April 2014.
The firm is also doing well in the emerging markets of Turkey, sales grew by 50% and the Middle East with VW van sales up by 52%.
However, sales slipped in Eastern Europe and South America as well as in Russia.
Volkswagen says it will continue pushing for greater sales of its range over the coming months.
VW van launches DAB offering
Meanwhile, VW vans has unveiled its digital radio offering to become the first commercial network to have accreditation from Digital Radio UK.
VW vans has teamed-up with leader radio maker, Pure, to offer a top quality DAB experience.
Now van owners can enjoy the best in-van radio experience with excellent reception and high quality sound.
Any VW van owners interested in having DAB radio installed can go to any of the Volkswagen Van Centres which can carry out the work.
Alongside the Pure DAB offering, VW van is also offering systems from Kenwood and Autodab.
All of the ranges have been designed with VW vans in mind and should fit seamlessly into their vans.
Prices start at £213, ex VAT, for the Pure system and £289 for the Kenwood option. The Autodab system costs from £187.
VW vans is also offering a Kenwood multimedia system for its customers which allows listeners to pause and rewind a programme and comes with connectivity for other USB enabled devices.
This multimedia system costs from £942, ex VAT, including fitting.