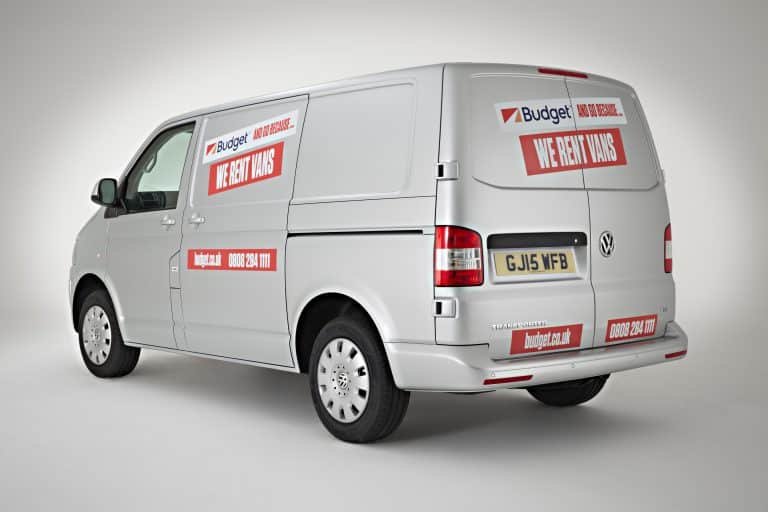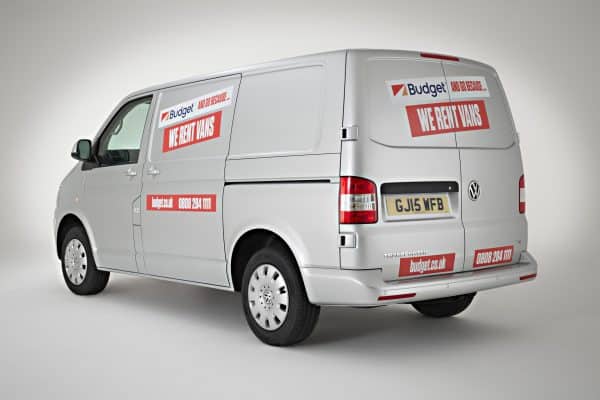 A new van rental service launched in London by Budget has opted to use VW vans as their sole supplier.
As the country's leading vehicle rental the firm has invested in 100 VW Transporters in London alone.
Budget will also be buying another 400 VW vans for use around the country and this fleet will consist of 100 Caddy and 300 Transporter models.
One of the big attractions for using VW vans as the firm's sole supplier is the strong residual values as well as high reliability levels.
VW vans – payloads and space
The VW transporter is a spacious van which can carry payloads of up to 952 kg and has a load volume of 5.8 cubic metres.
In addition, anyone looking to rent a van in London will also find the VW vans from Budget will come with Bluetooth connectivity, parking sensors and folding mirrors.
Outside of London, the new 400 strong fleet of VW vans will help meet the needs of retail customers and the long-term requirements of many businesses across the UK.
A spokesman for budget said: "We are confident that our new service will offer small and medium-sized firms in London a flexible and cost efficient alternative to owning a permanent fleet of vans."
Head of fleet at VW vans, Chris Black, said: "VW Vans are perfect vehicles for Budget and provide lots of storage space and yet are easily manoeuvrable which takes the effort out of parking and driving – a benefit for any driver who is in and out of a van constantly."