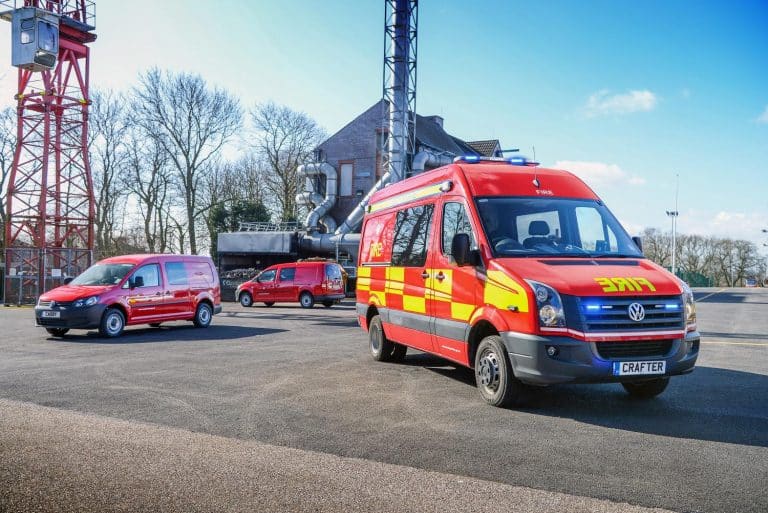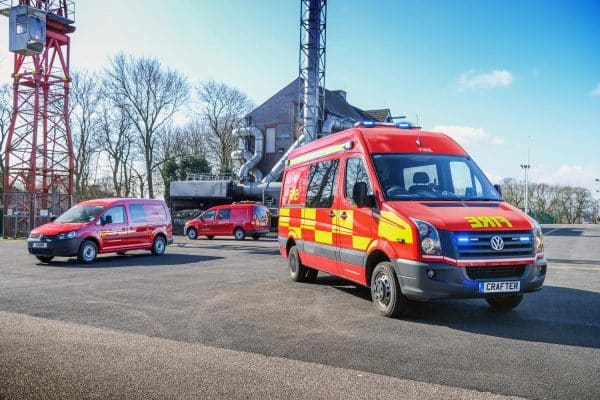 Among the fleet operators in the UK who need to rely heavily on their vehicles are the fire and rescue services which is why one has opted for VW vans.
The West Yorkshire Fire and Rescue Service decided that Volkswagen commercial vehicles was the only choice when it came to replacing part of its fleet.
In addition to the levels of reliability, the organisation needs vans they can trust, that will handle well and perform the most demanding of tasks.
The service provides a fire and rescue service for more than 2 million people all year round across a variety of town and country locations in 800 square miles.
The organisation has previous experience of VW vans and it's this level of previous reputation that helped Volkswagen secure their new deal.
Fire service buys 70 VW vans
West Yorkshire's Fire and Rescue Service has now bought nearly 70 VW vans including two five-tonne Crafters and the firm's Caddy Maxi Kombi which can carry large loads and seat five.
The service's fleet controller, Glynn Richardson, said: "It's important we invest in the most reliable vans that we can because we rely on them 24 hours a day.
"Volkswagen offers a range of versatile vehicles that will provide excellent reliability and durability and the whole life costs of these vehicles are kept to a minimum."
The VW vans range also includes a wide variety of excellent models from Crafter vehicles to panel vans as well as minibuses and specialist load carrying vehicles.
VW vans will help deal with fires, floods and crashes
The fleet for the fire service will now be dealing with a wide range of emergencies including fires, road and rail crashes as well as chemical spills and floods.
Indeed, the van review team at commercialvehicle.com were impressed with the entire range from VW vans, particularly with the Transporter.
However, the VW Crafter is the biggest model they make and the VW Caddy offers impressive levels of enjoyment behind the wheel, helped by efficient engines.
The Caddy also comes with a big load space and a wide variety of body styles but it is overall a 'winning combination' that will offer a long and reliable service life.