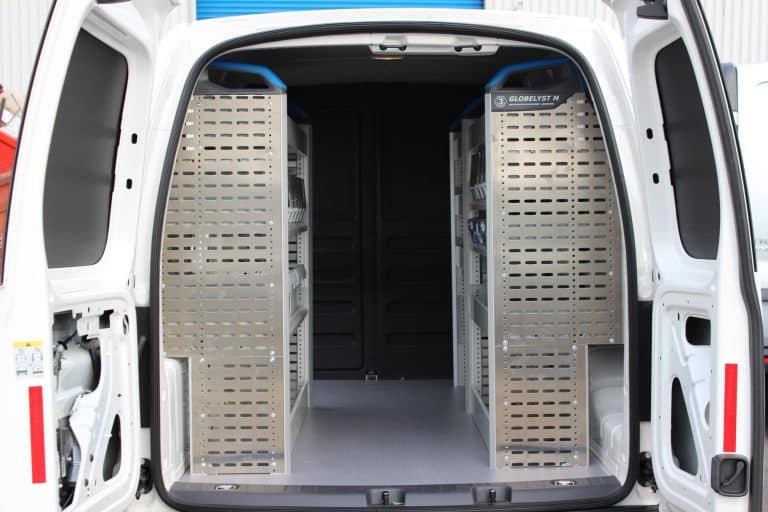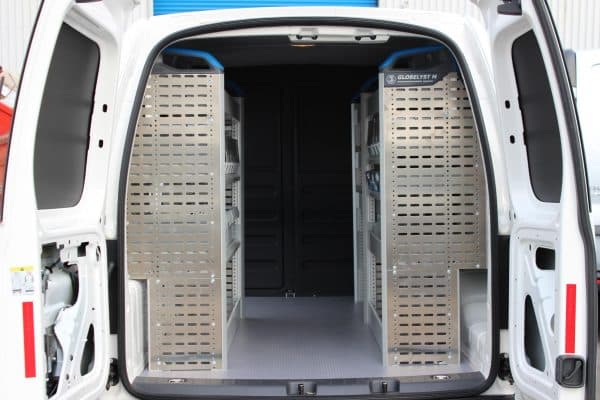 There's a new range of storage and racking solutions unveiled by VW vans which, they say, will suite all trades if they are running the VW Caddy or the VW Transporter.
The firm is working with some of the UK's leading aftermarket firms to produce robust and high-quality external and internal storage solutions.
These are now available from VW's dedicated Van Centre network.
The new products are stylish and robust and reflect the contemporary design in VW vans. There are also lightweight and innovative solutions for helping the driver secure their loads.
New storage solutions for VW vans 'fully tested'
VW says that the new range has been fully tested to meet EU safety laws and should bring years of reliable service.
Among the new range of high quality roof bars, racks and accessories which are being designed for the VW Transporter and VW Caddy.
VW says that the line is the 'next generation' of pipe tubes and roof rack storage systems.
The new products are made with high-tech aluminium and are said to be 5% lighter than their steel equivalents and utilise VW's locking systems.
There's also the new Intel or racking system which offers business owners are flexible modular storage unit and it's been designed for the VW Caddy and Caddy Max as well as for the VW Transporter.
VW Caddy owners will enjoy the storage solutions
The new racking and storage systems will be of great benefit to the VW Caddy which was highlighted by the commercialvehicle.com review team as having an impressive load space for its size.
There's a new version of the Caddy heading to our shores and it still likely to be a great van to drive with some very impressive efficient engines.
The new storage and racking systems have been developed in partnership with Rhino Products and Sortimo, who are both leading aftermarket suppliers in the UK.
It's interesting too that VW vans has developed its new range with an eye on the economy of the vans they be going into – they are lightweight to help save fuel and CO2 emissions.
In addition to being hard wearing, the ranges are also fully crash-tested to help ensure their safety of the van's occupants.
For more information about the accessories for VW vans visit the firm's website.