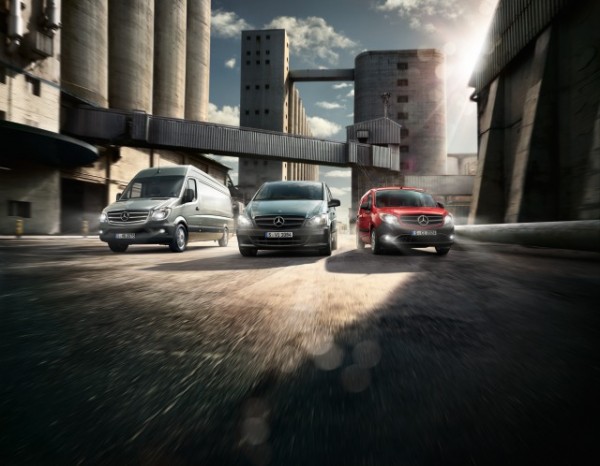 A new initiative from VW vans promises to keep drivers of their vehicle is warm and safe as the winter weather begins to loom.
This is a free initiative from Volkswagen commercial vehicles to help van drivers keep mobile when the temperatures plummet.
Indeed, VW is also saying that when drivers use their service will be offered a hot drink in a complementary thermal mug.
Free 29 point visual check for VW Vans
Available across the UK's VW Van Centre network, there's a free 29 point express visual check being offered to help protect vehicles this winter.
Kevin Rendell, who is head of service at VW commercial vehicles, said: "VW is providing free checks as a preventative measure to help minimise crucial downtime for customers.
"It's very important that customers ensure the vehicle is safe for use on the roads this winter and to prevent breakdowns and accidents."
The express visual check is available now at participating van centres until the end of February next year.
Prepare your van for the winter months
The aim of the campaign and the 29 point check is to help ensure that vehicles are able to withstand the rigours that come with driving and working in cold weather conditions.
The checks should help prevent serious problems occurring and will include inspecting vulnerable areas such as the windscreen wipers, tyres and lights. The vans will also receive a battery check.
A major reason for the initiative is that national roadside assistance companies publicise every year that the majority of vehicles that they are called out to fix at the roadside are mainly down to being poorly maintained.
Volkswagen Commercial Vehicles offering free checks
Now Volkswagen commercial vehicles is hoping to reduce the number of drivers struck by the statistics by offering the free inspection before they take their vehicles out onto the winter roads.
Anyone with a VW van and who is interested in arranging a free winter health check should contact their local VW commercial van centre for more information.