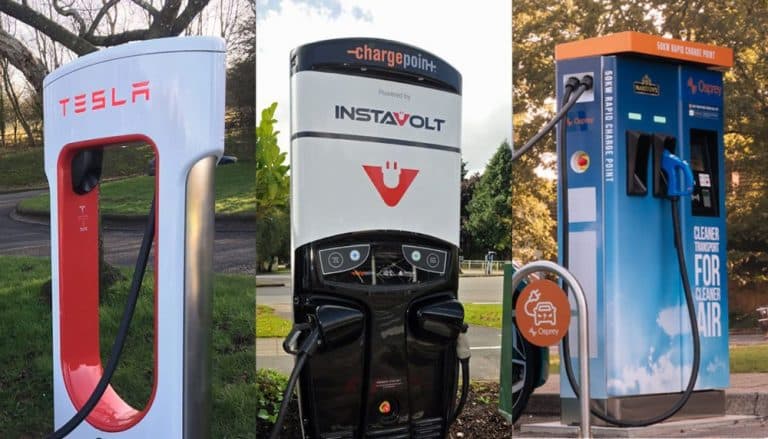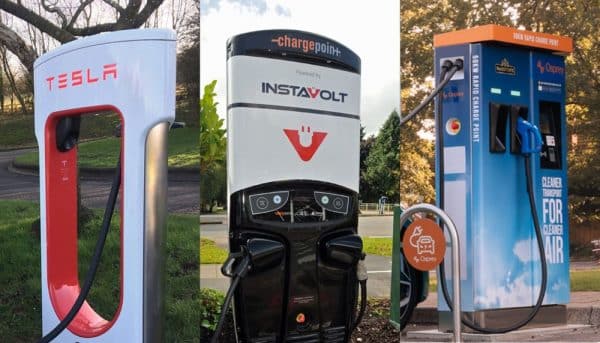 The UK's electric van market is booming as growing numbers of businesses switch to battery power.
But with more electric vans on sale than ever before, how can a business install a charging point?
There's no doubt that businesses are always looking at ways to reduce their overheads, and the electric van price tag is higher than its diesel-powered siblings.
However, when switching to electric vans, businesses will save money on their everyday running costs.
It's for this reason that electric van makers tend to focus on their van's cost of ownership to help underline the benefits of switching to EV's.
Having said that, there is help at hand for firms with the Workplace Charging Scheme
What is the workplace charging scheme?
But what is the workplace charging scheme?
Essentially, it's a way for firms to access a grant to help lower the cost of them having to install electric vehicle charging points by £14,000.
The WCS grant for business is capped currently at £350 for each charge point socket.
And each business can only apply for up to 40 sockets under the scheme.
There are some conditions attached but the workplace charging scheme is available to businesses, public authorities and charities.
How much will an EV charging point cost?
The government scheme will help a business by reducing the cost for each socket by up to 75%.
The amount per socket is capped at £350.
The WCS allows for up to 40 charge points – this is detailed as being 40 single sockets, or a business installing 20 double socket charge points on their premises.
It's also important to appreciate that a business cannot claim retrospectively for any charge points that already exist on their premises.
How to qualify for the workplace charging scheme?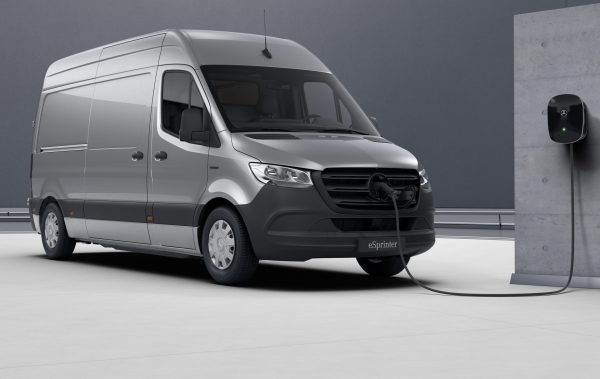 As mentioned, any public authority, charity or business can apply for the workplace charging scheme grant.
However, they will need to have enough off-street parking, but you don't need any electric vehicles in your fleet currently.
However, you will have to have a desire to invest in electric vehicles in the future for your business.
Plus, all the work must be carried out by an approved charging station installer.
Once you qualify for the scheme, and you can do so online, you will be emailed a voucher code that you then present to the installer.
The installer then claims the money after completing the installation.
Benefits for business or electric van charging stations
One of the plus points for installing electric van charging stations on business premises is that cars and vans will be parked up for long periods.
While employee vehicles will be in place during the day, fleet vehicles will be parked up overnight.
And since firms can save more than £1,000 every year on their commercial fleet fuel costs, EV investment starts to make sense.
Also, employees will be able to use the electric vehicle charging points for their own vehicles.