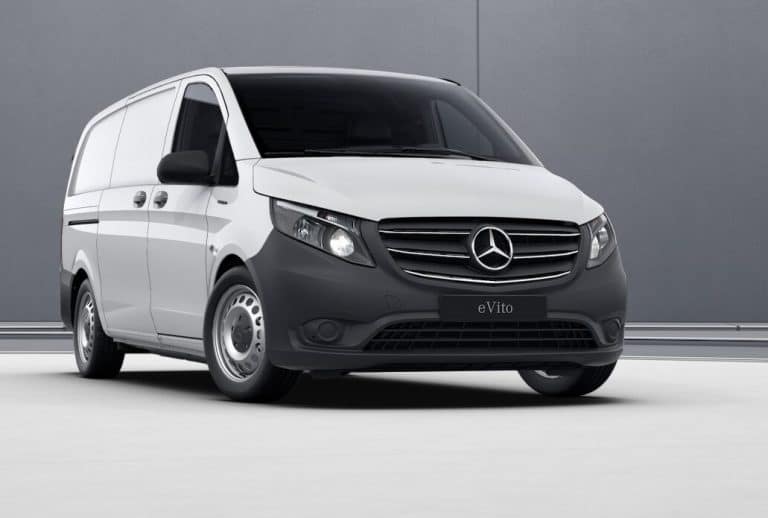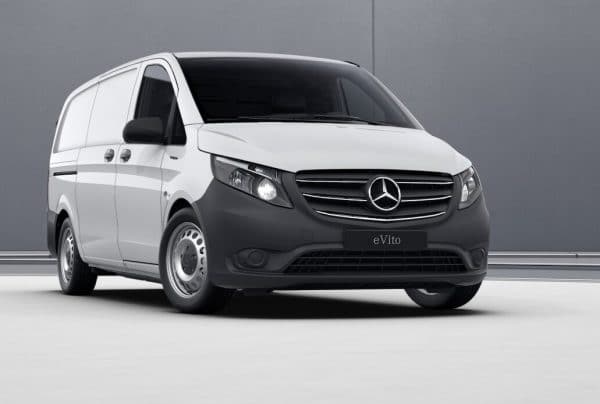 It's hard as a business owner not to notice the growing popularity of electric vans in the UK and here we offer a quick guide to some of the best.
All of the major manufacturers now offer EV's including Ford, Volkswagen and Mercedes.
Whether you need a small electric van or a large EV, there's a vehicle for meeting your needs.
It helps also that battery technology has been improving so these electric vans are offering longer ranges.
However, most electric vans are still being designed with 'last-mile delivery' services in mind.
Which electric van to choose
For those businesses that are still uncertain about which electric van to choose that will fit into their working lives, there are still plug-in hybrids to consider.
The Ford Transit Custom PHEV is a very good plug-in hybrid, while the LEVC VN5 is also worth considering.
And for those firms with 'range anxiety' from a battery-powered vehicle, a hybrid offers a petrol engine to complete longer journeys.
The other big bonus for switching to electric vans in 2021, is that most of them are offering similar cargo volumes to their diesel siblings.
Quite often, the battery packs will be found underneath the load area of the floor while the automatic gearbox, as well as the electric motor, are taking up less space than a combustion engine and a traditional gearbox.
Also, these are lighter than a diesel drivetrain, so handling improves, boosted by the location of the battery pack.
Converting an existing diesel van platform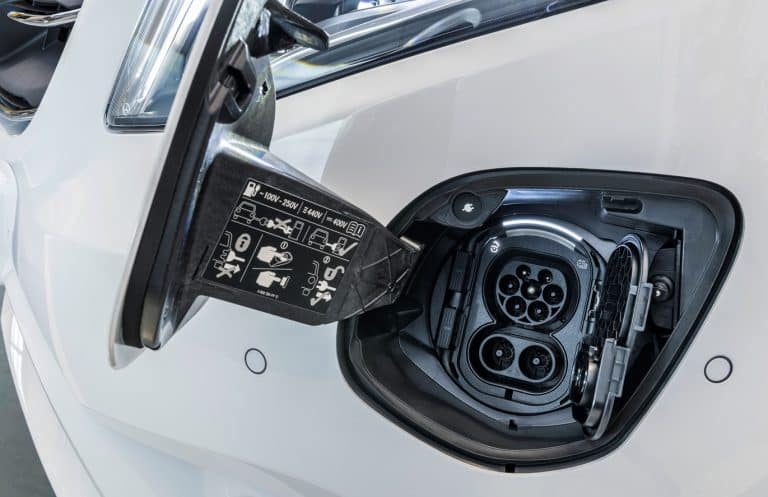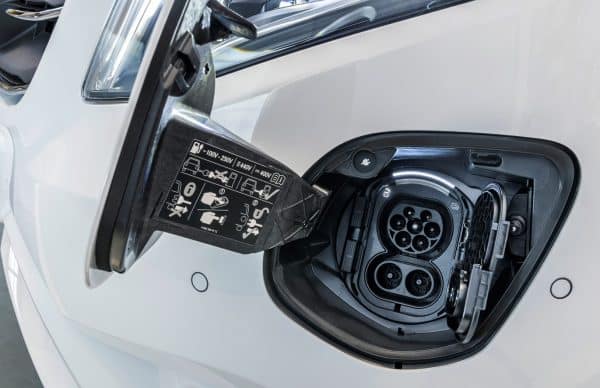 It's worth noting that most van manufacturers including Fiat, Mercedes and Volkswagen have simply converted an existing diesel van platform into an electric vehicle.
This tends to be a straightforward process because there's still a flat, large piece of metal at the rear of most vans.
But things are changing, and electric vans are now being created on a dedicated platform.
For example, the Maxus e-Deliver 3 has been created on an all-electric platform, and Ford is currently testing the new all-electric Transit range for delivery in 2023.
Businesses still enjoy the plug-in van grant from the government to help reduce the purchase price but there's no escaping the fact that electric vans are still pricey.
Save hundreds of pounds on running costs
However, the everyday running costs, including lower taxes and fuel bills, mean a business can save hundreds of pounds in their running costs every year.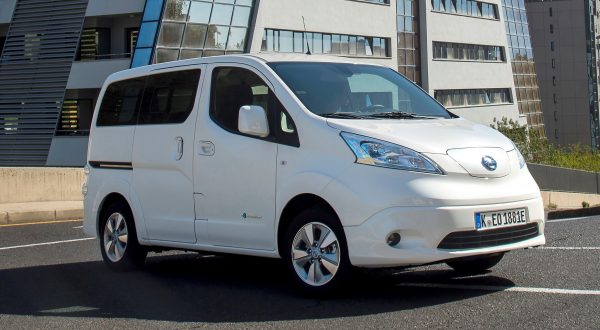 Some firms may find that their savings amount to more than £1,000 every year and in some cities having zero emissions means there's no congestion charge to pay, for example, to enter London's ultra-low emission zone (ULEZ).
So, here's the commercialvehicle.com guide to some of the best electric vans currently available:
Peugeot Partner Electric/Citroen e-Berlingo – 106 miles of electric range
Fiat e-Ducato – 224 miles of range
Maxus EV80 – 119 miles of range
Mercedes eVito – 93 miles of range
Nissan eNV200 – 124 miles of range
Renault Master ZE – 124 miles of range.