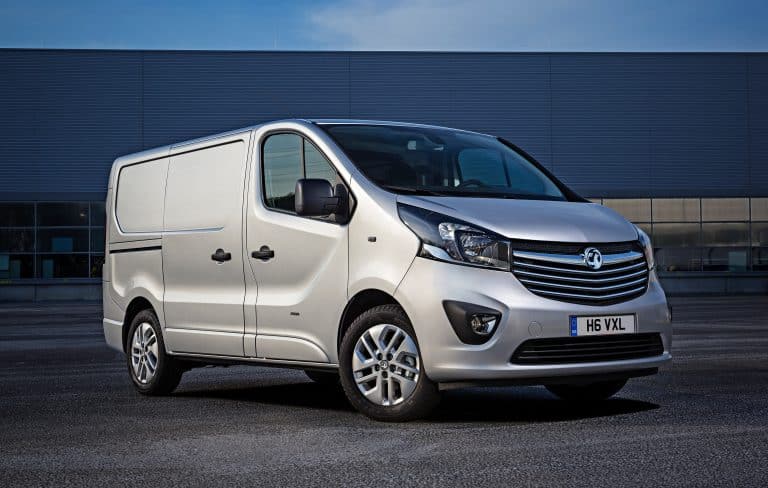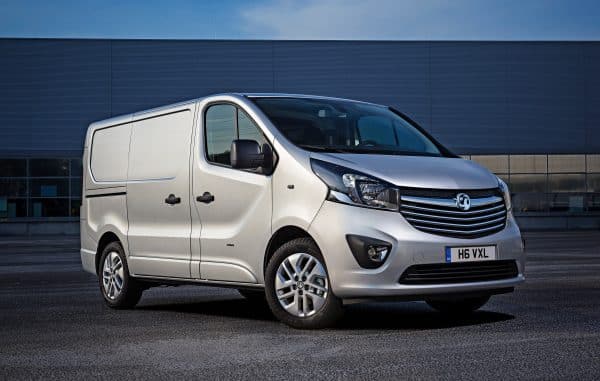 The Vauxhall Vivaro, which is built in Luton, has picked two prestigious awards including the What Van? best medium van accolade.
The magazine also awarded the Vivaro with an innovation award for the blindspot mirror which solves a big problem for many drivers.
In addition, the new BiTurbo engines that were developed for the van were also highly commended.
Vauxhall Vivaro is the best medium van
The magazine's editor Paul Barker said: "The new Vauxhall Vivaro is a big step forward from the predecessor and offers unprecedented levels of interior functionality for those who need their van to also be a mobile office."
He added that the van also has class-leading refinement and the excellent engines help it be a cost-effective all-rounder.
Vauxhall's national commercial vehicle manager, Richard Collier, said: "The all-new Vivaro is proving a very popular choice and has been the most successful commercial vehicle launch."
The Vauxhall Vivaro received a glowing road testing review and commercialvehicle.com when our testers were impressed with its build quality and practicality.
Vauxhall Vivaro offers practicality
There's also larger dimensions for cargo and a very impressive payload capability.
However, the Vauxhall Vivaro has a range of impressive engines that will deliver 48mpg while having CO2 emissions of 155g/km.
For those who spend hours behind the wheel, the van offers impressive levels of comfort and it easily turns into a mobile office.
Indeed it has car-like comfort and handling abilities, with lots of infotainment and technology to make this a great van that's practical and reliable.
To show how well the Vauxhall Vivaro handles, the firm have made a video showing Paul Swift, a precision driver putting the van through its paces while in the Luton factory.