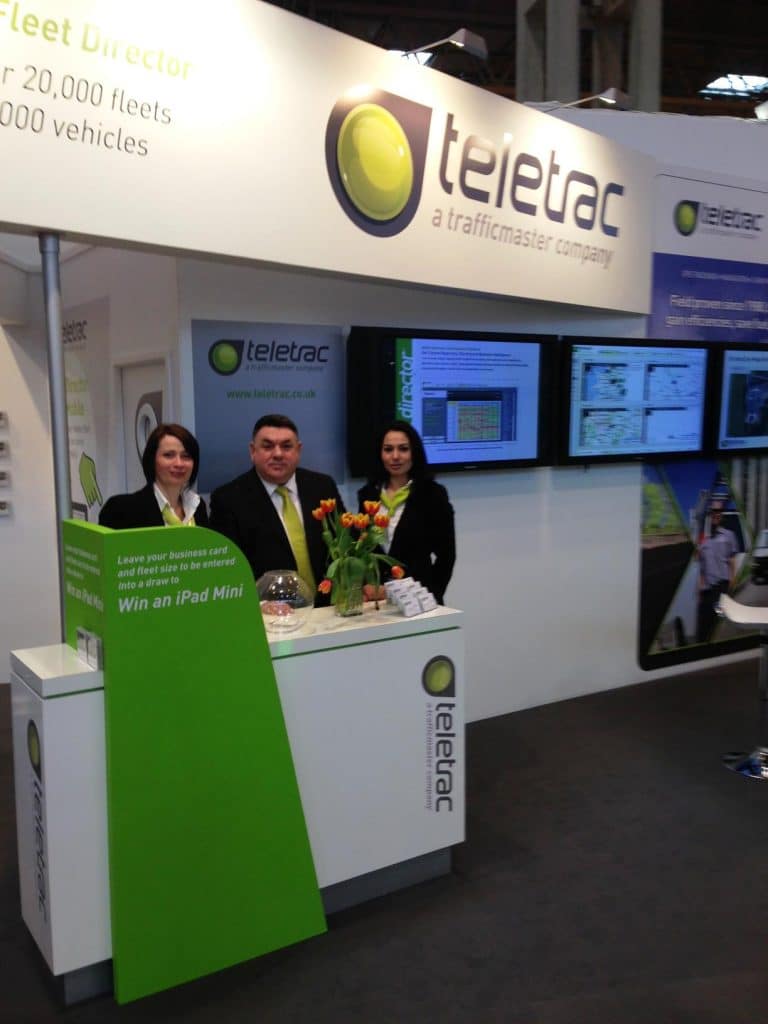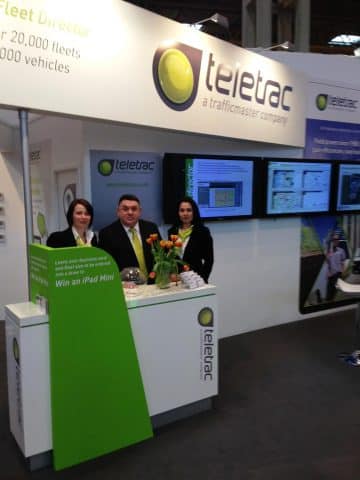 Since it has been fitted as standard, Citroen has added more than 120,000 telematics systems from Teletrac – and the Citroen Berlingo is among the vans to benefit.
This year's Van of the Year, the Citroen Berlingo has a winning combination of a low price and running costs in a rugged package which has been underlined with the fitting of telematics.
Telematics help a firm to not only find a stolen vehicle but also help reduce running costs and improve profitability and productivity.
Telematics in the Citroen Berlingo
In the case of the Citroen Berlingo, Relay and Dispatch vans the unique telematics package includes the Teletrac's stolen vehicle tracking system, Smartnav satnav and a low cost option for the Fleet Director suite of management services in real time.
Citroen's head of commercial, Jeremy Smith, said: "Our unique Teletrac telematics package has been developed especially for our LCV customers and offers an unrivalled range of safety, operational, financial and security benefits.
"The system is an important player in our commitment to reduce carbon footprint and raise efficiency of our LCV range."
Teletrac's director of vehicle products, Pat Gallagher, said: "Our advanced telematics support Smartnav and Trackstar and Fleet Director to play a major role in cutting van running costs, emissions and boosting productivity while improving crew safety and reducing driver stress levels.
Telematics will boost productivity and save money
"These benefits are relevant in today's demanding conditions where UK fleets have been under tough environmental, operational and financial pressures."
He added that with fleet managers under an increasing duty of care obligation to their drivers, along with health and safety issues, means that the role of telematics will become increasingly important to van fleet operators.
As part of the firm's Fleet Director offering is their award-winning safety analytics which helps a fleet manager to reduce the number of driving incidents while increasing productivity and rewarding safe driving.
This helps fleets since a recent survey revealed that commercial drivers are around 50% more likely to have a road accident that other drivers.
Fleets could save money with telematics
Citroen is currently the only van producer to offer its LCVs with stolen vehicle tracking and since its introduction, 90% of stolen Citroen vans have been recovered. That has led to more than £300,000 worth of vans being returned to their owners.
In addition, the owners of Citroen vans who have bought vans recently with telematics have saved themselves the equivalent of nearly 21,000 working days to help make huge cost savings by using more efficient routing.
Citroen is now fitting the Teletrac offering to its Relay panel vans as well as its Berlingo range.