It's a sign of an improving economy but demand for commercial vehicles in the UK is continuing to rise.
The latest data from the Society of Motor Manufacturers and Traders (SMMT) reveals that commercial vehicle sales in September grew by an impressive 20% with more than 65,400 sales.
This means that so far in 2015, there have been more than 320,000 new commercial vehicles registered in the UK – a rise of nearly 20% on last year.
The biggest rise in sales was seen in the truck sector with sales up early 25% and vans have seen sales rise by 19%.
One of the big reasons for September sales success is the new 65 plate.
Commercial vehicle markets continued recovery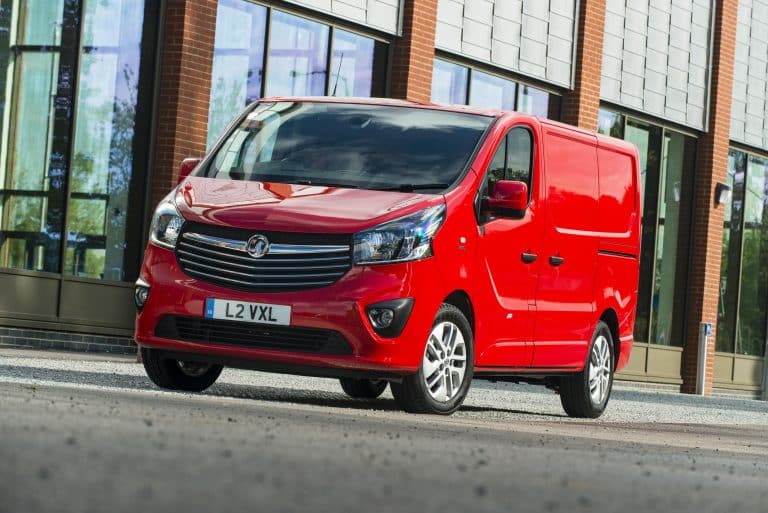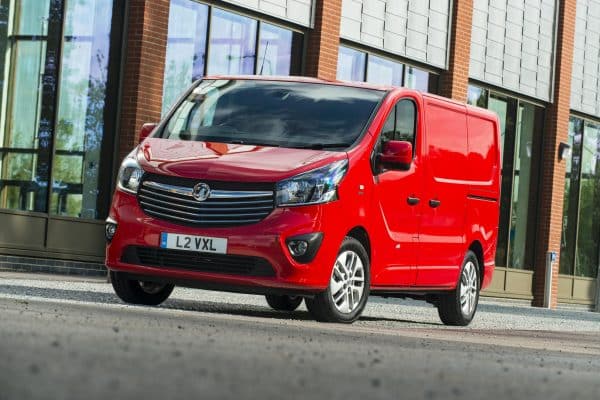 The SMMT's chief executive, Mike Hawes, said: "The commercial vehicle markets' continued recovery is good to see and it's encouraging that the traditionally volatile truck sector has seen consistent growth in 2015.
"The van market has been buoyed by business confidence and the growing trend for online deliveries which shows no signs of slowing."
Among the winners for September was Ford with its Transit Custom and Transit landing first and second places in the sales chart.
In total vehicle sales, the Ford Transit range is the country's third biggest seller.
Indeed, when it comes to the commercial vehicle sector, Ford outsells its nearest rival by nearly 2 to one.
Ford van sales
In September, Ford van sales grew by nearly 20% to 16,526 units, compared to last year.
The strong van offering from Ford is help deliver these impressive figures and, the firm says, their sales momentum will continue.
Ford points to its Fiesta van, Transit Courier, Connect and Custom as well as the Transit and Ranger as being placed in the top three of all their respective segments.
Another good performance from Vauxhall has also been recorded with its British-built Vivaro now accounting for more than one in 10 of all retail vans sold this year.
Vauxhall Vivaro sales increase
Indeed, between January and September this year, the Vauxhall Vivaro saw sales increase by 50% compared to last year. It's no longer alone, the Movano is also increasing sales, up 43% this year already.
For September's figure, Vauxhall says its new van registrations grew by 20% on September last year to snap up nearly 11% of the UK's market share.
The Vauxhall Movano continues to impress and the firm says its Vauxhall Corsavan and Combo offerings have also done well and underpin their sales success though the Vivaro is their number one product with sales growth of more than 50% (Indeed, the firm has only sold more this year than they did in the whole of last year).