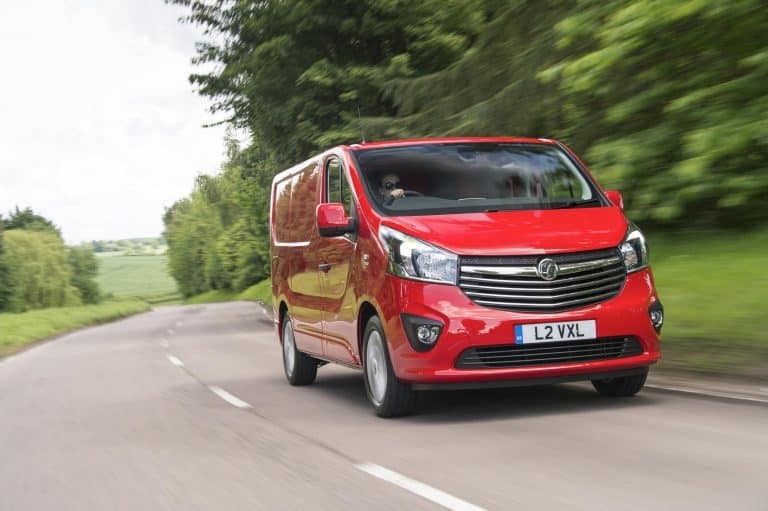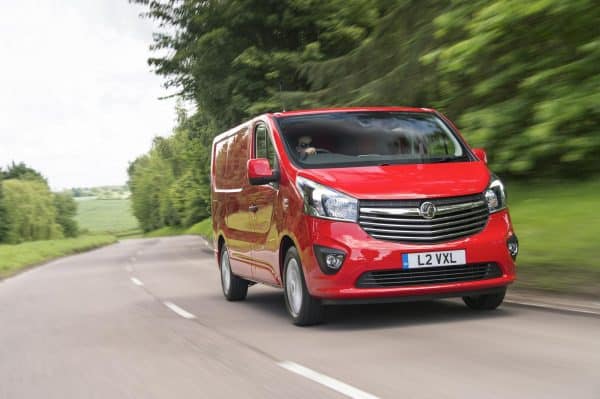 Growing sales of the popular Vauxhall Vivaro around Europe means there will be major investment in its production for the new 2019 model.
Now owned by PSA which owns Peugeot and Citroen, the plant in Luton will also be making Opel badged compact vans for customers around Europe.
The firm says that since 2017, there's been an increase in sales of its vans of 15% to reach 476,500.
Now, PSA says it's investing in Vauxhall's recognises know-how and experience in manufacturing light commercial vehicles that are reliable and great to drive.
EMP2 platform that has been designed for the Vauxhall Vivaro
The EMP2 platform that has been designed for the Vauxhall Vivaro will also be used in the French production plant as well. The platform offers a better level of performance and stability.
Last year, the Luton plant manufactured more than 60,000 Vauxhall and Opel Vivaro vans and with the new investment this could be could see production capacity being increased to 100,000 vehicles every year.
One reason for the major investment in facilities is down to Vauxhall's highly skilled workforce and the world leading automotive sector in the UK and the 2019 Vauxhall Vivaro will be a major player for potential customers.
UK van sales in the UK fall by 5.6%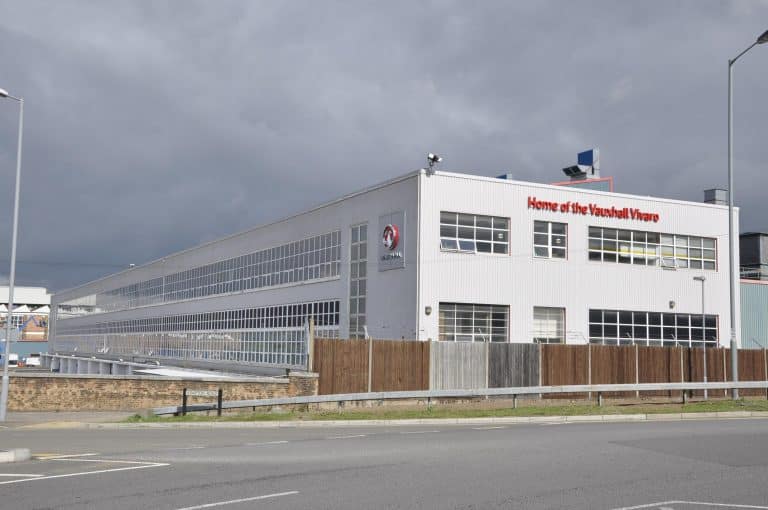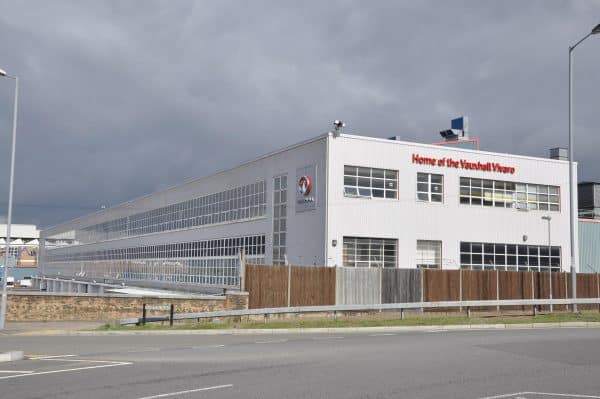 Meanwhile, it's been revealed that the sales of new vans in the UK fell by 5.6% in March.
The figures from the Society of Motor Manufacturers and Traders (SMMT) highlights that less than 60,000 new vans were registered in the month.
However, demand for smaller vans is growing and sales rose by 1.8% in March, while for pick-ups sales grew by 6.8%. The sales of medium size vans fell by 2% and truck sales fell by 10.5%.
The SMMT's chief executive, Mike Hawes, said: "March's decline is a concern and we need economic conditions that will help restore stability to the market and encourage the buyers of new commercial vehicles.
'UK's new van sector is a barometer for business confidence'
"The UK's new van sector is a barometer for business confidence and there is uncertainty so there is a some fluctuation this year to be expected."
The best-selling vans in the UK in March saw the Ford Transit Custom taking top spot with 9,397 sales followed by the Ford Transit with 5,255 units sold.
In third place is the Volkswagen Transporter, followed by the Peugeot Partner and the Ford Transit Connect.
The top 10 is made up with the Vauxhall Vivaro, Ford Ranger, Citroen Berlingo, Nissan Navarra and the Mercedes-Benz Sprinter takes 10th spot.