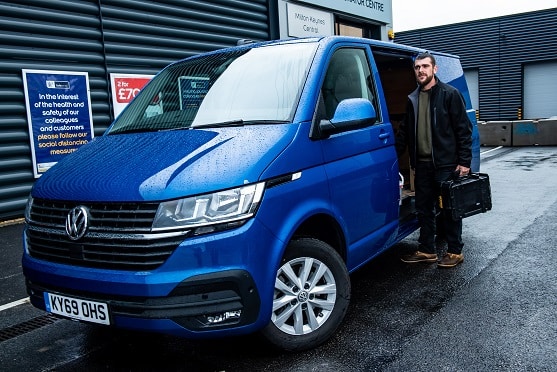 As many a van driver will know, doing family favours and quoting for jobs cost money because of time spent not working.
But did you know just how much money it costs every year?
A new survey from Volkswagen Commercial Vehicles reveals that drivers are missing out on a whopping £14.9 billion every year.
They even highlight that October 27, should be renamed as 'Mates' Rates Date'.
Van drivers effectively stop getting paid
That's when, Volkswagen says, frustrated van drivers effectively stop getting paid for working that year.
The survey also reveals that tradespeople are spending around seven hours every week effectively working for nothing – which is costing them £4,300 a year.
That's the equivalent of 45 days spent doing nothing, and van drivers can't even invoice for it.
Researchers found that 77% of van drivers are regularly doing work for free – whether it is quoting for a house renovation work, or fixing a friend's leaking tap, it's work they never get paid to complete.
Van driver will spend four hours creating quotes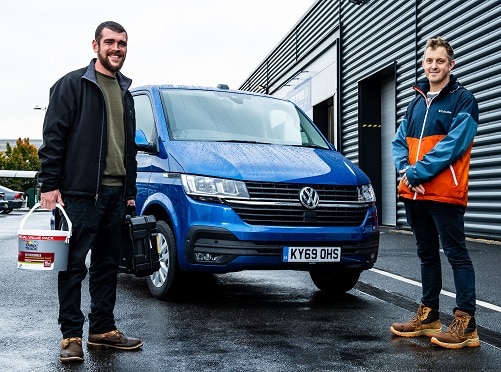 Apparently, a van driver will spend four hours creating quotes for new customers who will never accept the job, plus another three hours of working for nothing for friends and family.
The worst affected tradespeople are in London and Northern Ireland because they carry out 10 hours of quoting and eight hours of free labour every week.
The best area is for van drivers in the South West because they average less than four hours a week doing quotes or family favours.
For those van drivers who find themselves trying to work and deal with mates and family, VW also highlights that it operates mobile service clinics so van drivers can have their van serviced while they are not being used.
Comprehensive service plans available
There are also comprehensive service plans available from Volkswagen Commercial Vehicles to allow for van maintenance so drivers can avoid any unexpected bills.
The firm's head of aftersales, David Hanna, said: "Whether you're a delivery driver, tradesman, gardener or florist, your skills are sought after.
"When you add up the time spent quoting for jobs that never come, or doing favours, van drivers lose out every week on hours without pay, and it is why we have created "Mates' Rates Date."