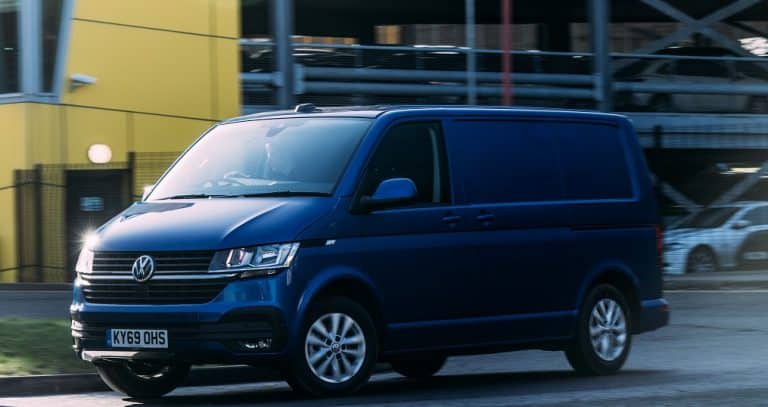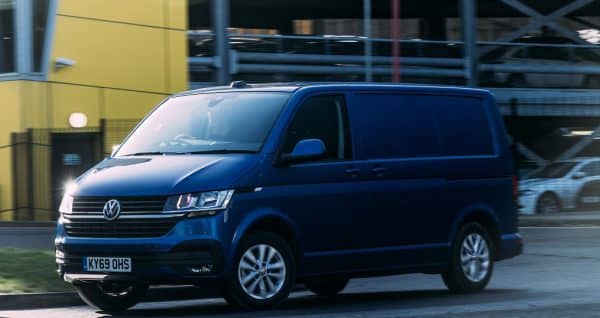 The biggest annoyances faced by drivers in the UK have been revealed in a survey carried out by Volkswagen Commercial Vehicles.
They are now urging motorists to treat the country's van drivers with consideration because most of them have been working hard during the Covid-19 lockdown.
The research from VW highlights that of the 1,000 van drivers questioned, there was a clear winner for annoyances.
That's when van drivers are not left enough room on a tight road to drive safely along. That's a bugbear for 31% of van drivers.
In second place, was the regular heartache of van drivers not being let out into traffic.
'Being cut up at roundabouts'
Also, 25% of van drivers say being cut up at roundabouts or having cyclists come alongside their van at a junction is another issue.
And 23% of drivers say motorists sitting in their van's blind spot is another thing that annoys them.
With growing numbers of motorists taking to the roads with the easing of the Covid-19 lockdown restrictions, we are seeing traffic increasing for the first time in months.
And with cycle-to-work schemes booming, VW says all road users need to remind themselves of correct driving practices.
By doing so, we will all ensure that the roads are safe for everyone.
In their survey, 21% of van drivers also said tailgating is another major gripe, and it's also one of the most common causes for van accidents in the country. On average, tailgating incidents cause 10 injuries every week.
Top 10 of van drivers' biggest annoyances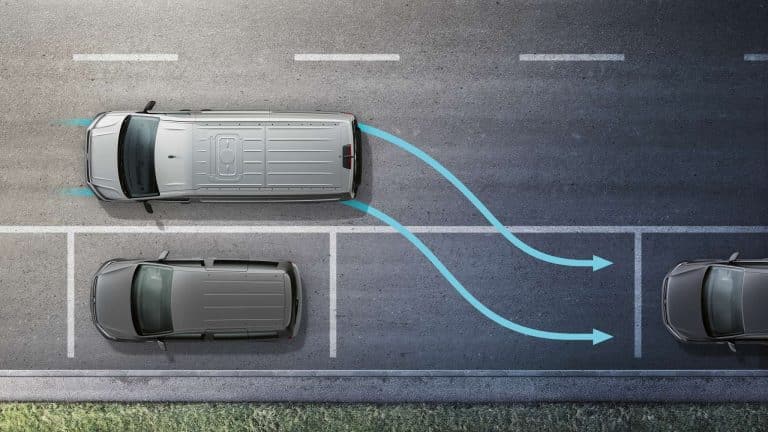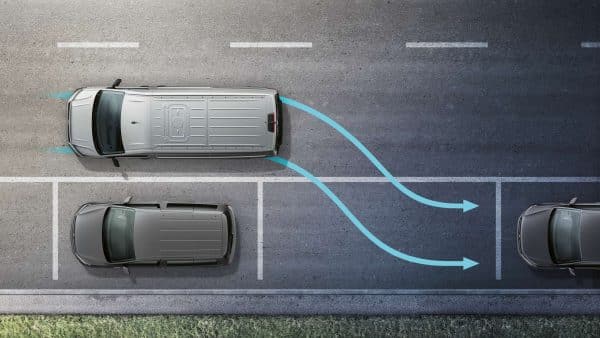 That top 10 of van drivers' biggest annoyances in full:
Not enough space on tight roads, 31%
Too small parking spaces, 30%
Not being let out into traffic, 30%
Cyclists coming alongside a van at junctions, 26%
Being cut up at roundabouts, 26%
Drivers sat in their blind spot, 23%
Tailgating issues, 23%
Getting trapped in a yellow box by cars, 21%
The survey also found that 11% of van drivers had no annoyances at all – and 1% had 'other' issues.
Claire English, Volkswagen's head of fleet, said: "This survey comes after a few months where many key workers and van drivers had the roads to themselves carrying out vital work.
"It seems fitting in reminding road users to drive considerately and help each other. Some situations are unavoidable, of course, but the survey reveals the common habits and mistakes that can cause difficulties and, in some instances, distress on the roads."