The Fiat Ducato Electric is the first all-electric model to come from the Fiat Professional stables and it has now been unveiled to the world's media.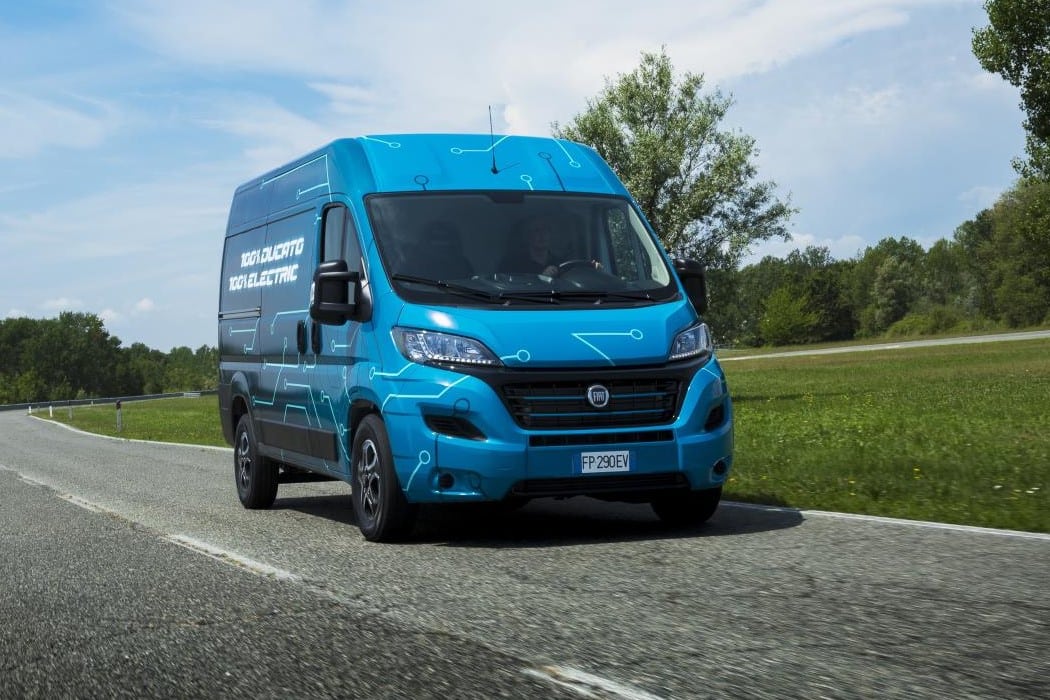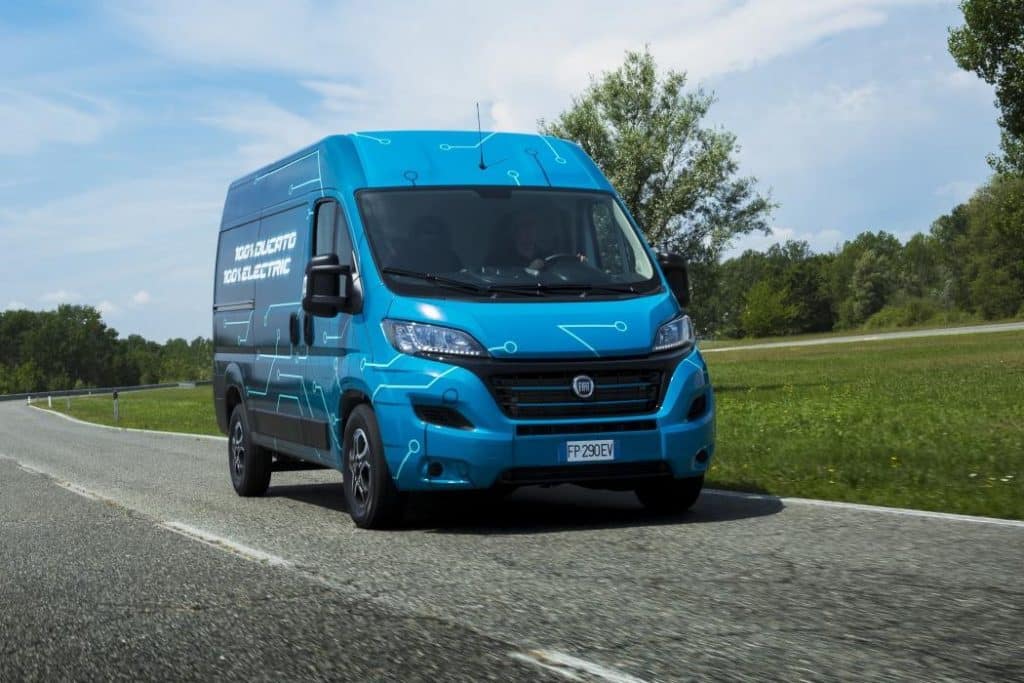 It is available in all body variants and will offer one of the best payloads on the market.
There is a range of battery options available with owners and fleet operators enjoying a range of either 136 miles or 223 miles, depending on which battery they choose.
The electric motor's maximum power is 90 kW and there's a maximum torque of 280 Nm to deliver decent levels of performance.
All-electric Fiat Ducato Electric will go on sale next year
The new all-electric Fiat Ducato Electric will go on sale next year and should meet just about every need from those looking for a large van.
Fiat says it has taken a year of data from customers using their vehicles in the real world, which has helped in development as some specialist business areas will be early adopters of all-electric van technology.
Among these will be firms behind the growth in online commerce and courier services, as well as local transport and home delivery firms.
Plus, with the growing trend to make city centres available to electric vehicles or those with low emissions, then commercial vehicles such as the Fiat Ducato Electric begin to make commercial sense.
New Fiat Ducato Electric meets the needs of buyers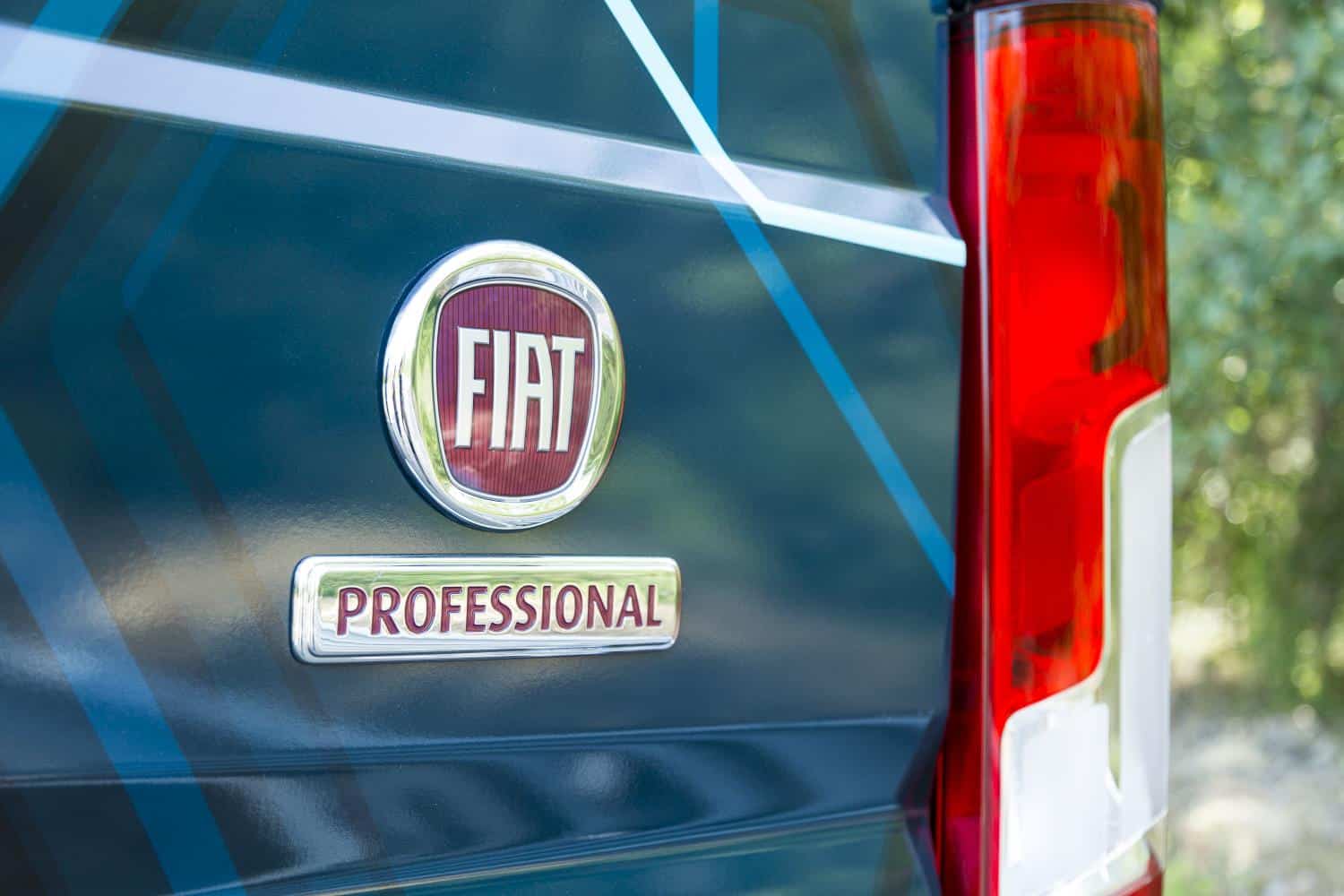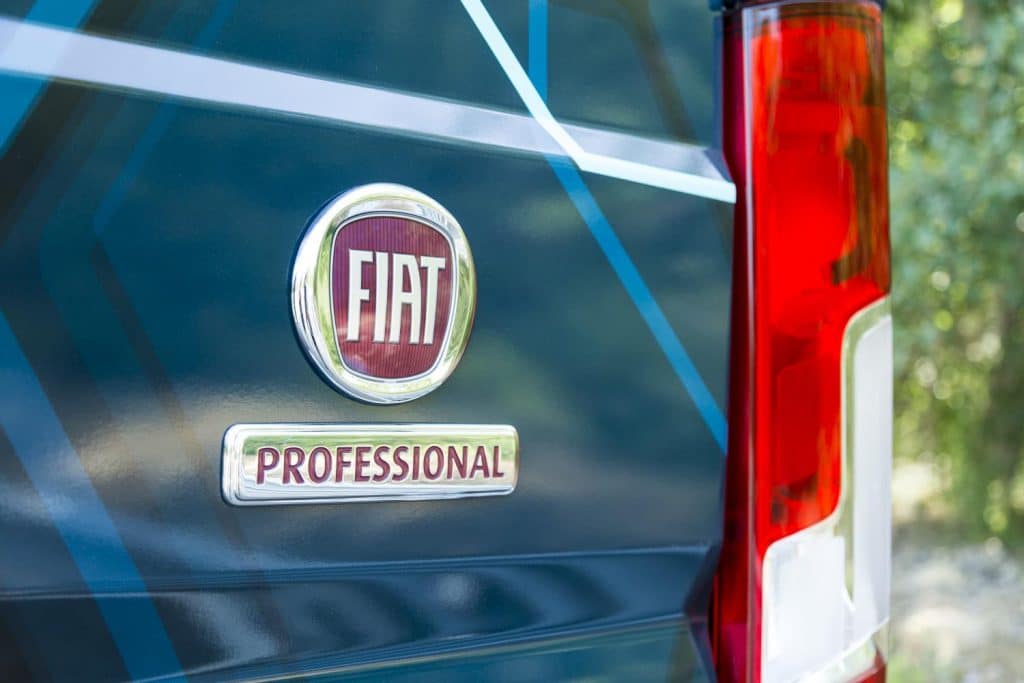 To help ensure that the new Fiat Ducato Electric meets the needs of buyers, there are various customers using the van under pilot projects to ensure that all the demands and uses will be met.
Fiat Professional says it is also using this information to help deliver individual configuration and customisation choices.
The new van will also have a range of charging configurations with a top speed limited to 62 mph to boost energy use.
The load volumes will still range from 10 m³ to 17 m³ and the payload will be up to 1,950kg.
When the Fiat Ducato Electric is eventually available to order in the UK, there's no doubt it will prove to be a popular choice but it will by then be competing in a competitive segment, so there is a lot to look forward to from this offering – and also from its rivals.