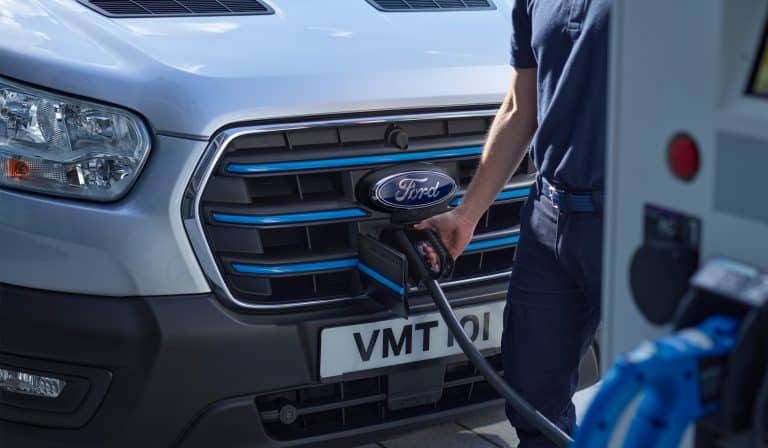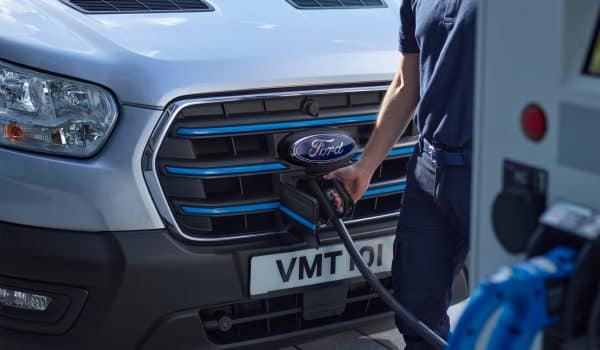 While the number of electric vehicles on the UK's roads is growing quickly, the knowledge of businesses about buying an electric van is lagging, a report from Ford reveals.
They questioned 500 van drivers across the country and found huge gaps in their knowledge of electric vans and their benefits to business.
They say this is leading to barriers being created that prevent electric adoption.
The news comes as the first jumbo Ford E-Transit is being delivered, and the firm's E-Transit Custom has been unveiled.
Range anxiety for an electric van concern
Among the concerns of van drivers and business owners, is range anxiety.
They believe that the average range for an EV is less than 70 miles.
However, that's three times less than the range found in the E-Transit which has a range of 196 miles.
Another major concern comes with charging the batteries on an electric van with 44% of van drivers saying they don't believe they have time to fit charging into their everyday work schedule.
Don't have charging access at home
Ford says this may be down to a lack of charging options with 20% of drivers saying there are charging points at work, and 52% saying they don't have charging access at home.
Also, just 42% of van drivers said they would know how to charge an electric van.
Another major fear is that the drivers of an electric van that is owned by their employer are worried about being out-of-pocket.
The survey found that 71% of drivers said they were unsure how they would be reimbursed for the cost of electricity when recharging their van's batteries.
The cost of a new electric van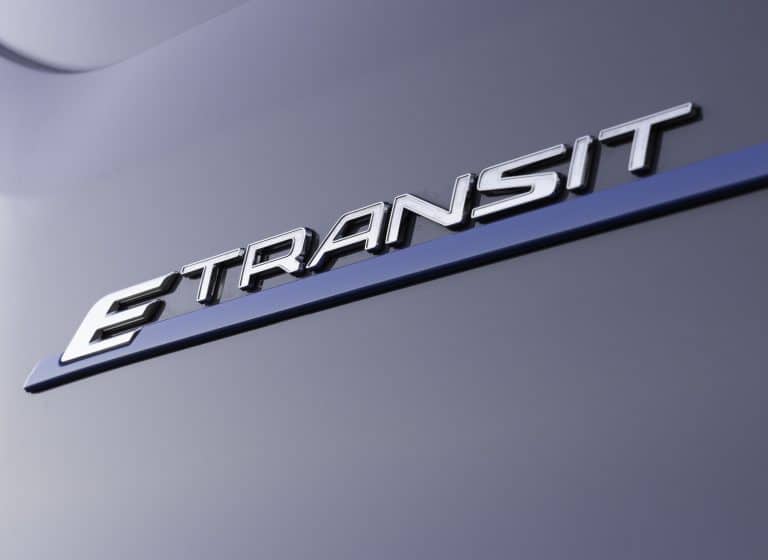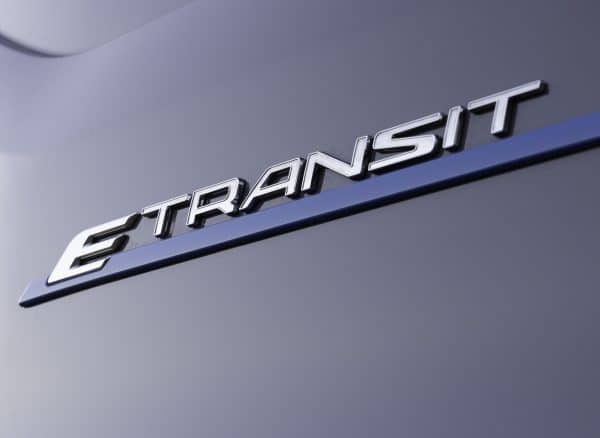 Another major issue is the cost of a new EV with 16% saying it's their biggest financial worry as the UK heads towards its 2030 ban on the sale of combustion engine vehicles.
And 29% of businesses say that the initial infrastructure costs for the introduction of an electric van would be too much for their business.
Despite their concerns, there is some optimism from drivers with 49% saying that within the next 10 years, the most common type of van will be electric.
Just 9% of drivers disagreed.
And 36% say that their employer is already looking to switch to electric vans within the next six months, and 38% say that electric van investment would be a smart move.
A spokeswoman for Ford said that tackling workforce concerns is a crucial part of helping the UK make the switch to electric.
She added that understanding drivers' perceptions of electric vans will mean that everyone is onboard with what is a vital commercial vehicle segment and help keep the UK's economy growing.