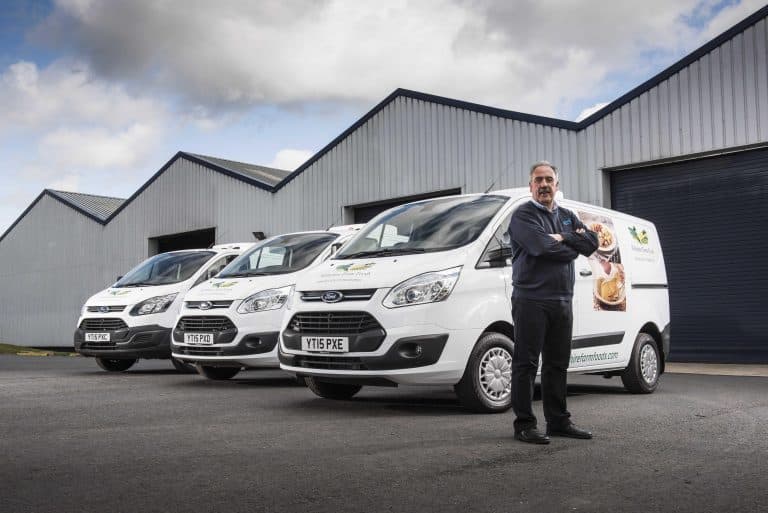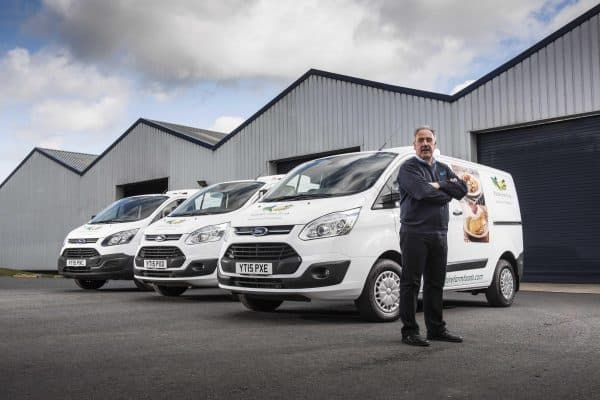 A growing order book and demand for refrigerated vans has seen Midlands firm Vanfridge select more Ford Transit Connect vans.
Along with sister company, Pola Van Rental, they have seen a 25% increase for their Ford vans – mainly the Transit Connect and Transit Custom.
The firm is also major supplier to Wiltshire Farm Foods, the market leader in frozen meal home deliveries.
Mark Foster is the managing director of Vanfridge and he explains: "Most of our clients have small fleets of vans, up to five, and they want a good deal and specialist advice from us."
He praised Ford's range of vans and added: "There's a Ford van for every requirement and with Ford's aftersales support and service make the Transit range an unbeatable proposal."
Mr Foster said Ford vans also had a 'competitive cost of ownership'.
Ford Transit Connect 'in stock'
Vanfridge always have between five and 10 Ford Transit Connect and Custom vans in stock, undergoing conversion or on order for the food firm.
The aim was, explains Mr Foster, to supply a new Ford van to a new or existing franchisee within two weeks of ordering.
The rental arm of the operation has nearly 60 refrigerated vans available and 40 of them are Ford Transit models.
The vans are generally on long term rental, from ice cream firms to water companies needing to transport refrigerated water samples.
A spokesman for Ford said: "Our customer-focused approach and bespoke service means Vanfridge is doing great business."
Ford Transit Connect scores full marks
For many in the van world the ongoing success of the Ford Transit Connect shouldn't really come as a surprise.
Here at commercialvehicle.com, our team of reviewers enjoyed the new vehicle from Ford so much they gave it a very rare 5/5.
Our reviewers loved the extra space in the new vehicle and praised its safety levels. There's also a wide range of options available.
The team said that Ford has done a remarkable job in turning the Ford Transit Connect around to be such an impressive offering from them.