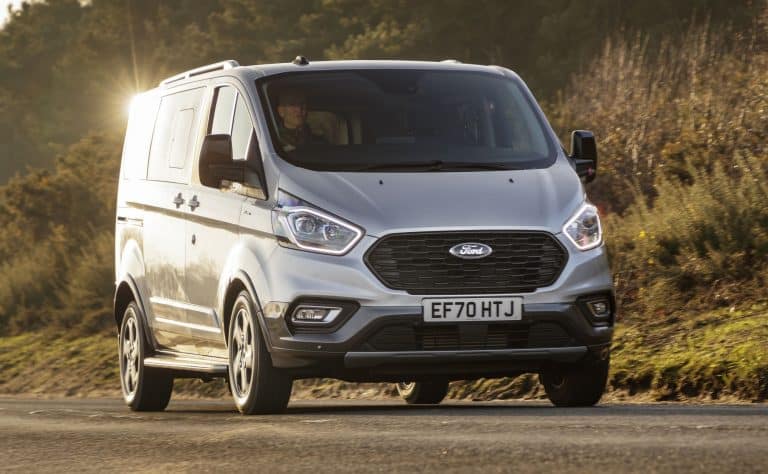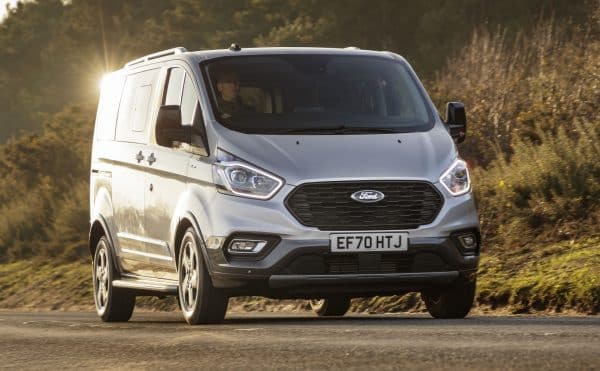 The official figures are out and the UK's best-selling van in 2021 was the Ford Transit Custom range.
The Blue Oval sold more than 53,000 of the vans last year, with another 3,750 customers buying the Ford Tourneo Custom people carrier.
That's a 10% increase in the sale of the one-tonne Transit Custom than the year before, and Ford also supplied 34,000 two-tonne Transits – that's the country's third best-selling commercial vehicle.
The managing director of Ford of Britain, Lisa Brankin, said: "The army of Ford Transit drivers, and the companies employing them, depend on their vehicles – just as homes, businesses and other customers depend on their deliveries.
"Ford prioritised vehicle supply in a difficult year, with the pandemic ongoing and semiconductor shortages affecting the entire automotive industry, to grow commercial vehicle sales and meet the demand and loyalty to the Transit brand."
Ford will unveil the all-electric e-Transit two-tonne van this year with customers getting support from a new Ford Pro organisation to help with finance, data services and telematics, as well as mobile service vans and Transit Centres.
Electric light commercial vehicle manufacturer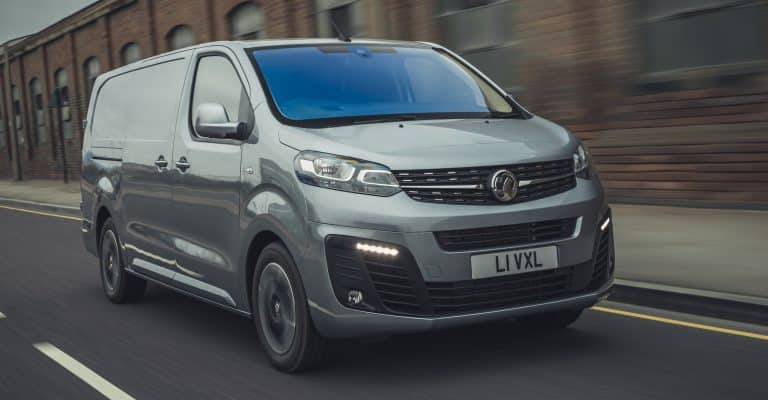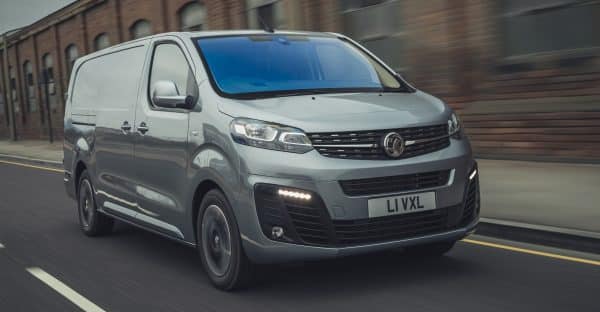 However, the manufacturer of the UK's bestselling van in the electric light commercial vehicle market is Vauxhall.
The figures come from the Society of Motor Manufacturers and Traders (SMMT), and they sold nearly 3,000 e-LCVs in 2021.
That's a rise of nearly 1,000% on the previous year and led to the manufacturer outperforming the market.
The sales charge was led by the award-winning Vivaro-e, and Vauxhall has also grown its market share to 10.78% in 2021, up from 2020's figure of 6.2%.
Paul Willcox, Vauxhall's managing director, said: "As a British brand, I'm proud to see Vauxhall is leading the electrification of the UK van market with our multiple award-winning Vivaro-e.
"Vauxhall is all about democratising access to electrified vehicles and, with the new Combo-e, Vivaro-e and the Movano-e now available to order, we offer an all-electric version of each of our vans, further helping to reduce in-use emissions and bring the lower running costs and user experience of driving electric to even more businesses."
UK's best-selling compact van
The UK's best-selling compact van for 2021, is the Citroen e-Berlingo.
A popular choice with business operators and fleets, the firm sold more than 12,000 e-Berlingo vans with sales rising by 10.9% on the year before.
The van maker also unveiled its electric e-Berlingo van during the year which led to several awards being won.
The e-Berlingo and Berlingo vans are available with two different body lengths and in either crew van or panel van configurations.
The electric version has a 50kWh battery and an electric motor producing 136hp to deliver a range of 171 miles and a rapid recharging time of 30 minutes.