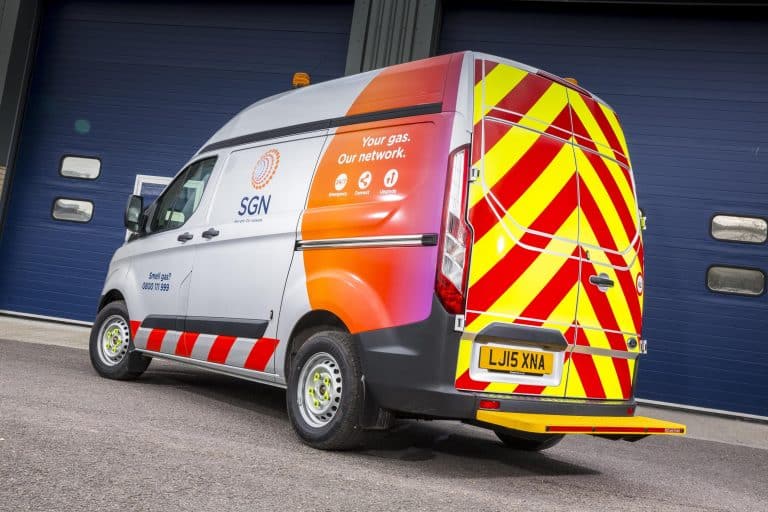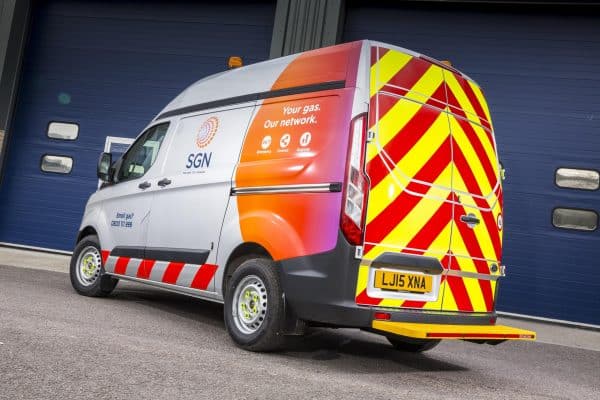 When it came to choosing a van to help its emergency response fleet, SGN opted for the Ford Transit Custom.
The gas distribution firm has now taken 189 of the vans which will be used in southern England and across Scotland.
The Ford Transit Custom will be used by the firm's engineers to attend gas emergencies.
The firm says one of the main reasons for taking on the model is the van's innovative 'load through' bulkhead that allows for a 3metre long gas pipe to be carried at floor level.
Ford Transit Custom 'reduces the potential for an accident'
SGN's fleet manager Paul Davies explains: "This means our engineers can carry heavy copper piping and reduce the risk of an accident.
"These vans can work 24 hours a day, every day, and are economical, spacious and reliable. They also provide a nice environment for our operators to work and they need to be right for the drivers.
"The Ford Transit Custom meets our requirements."
The gas firm has opted for high roof, short wheelbase variants of the Ford Transit Custom which have been fitted with 2.2 litre TDCi engines which produce 100 PS.
In addition they have also been fitted with a bespoke racking system as well as having additional lighting, safety steps, safe storage and a heated load area.
New Ford Transit Custom vans
Ford's head of direct sales, Stephen Gafson, said that the safety of millions of SGN's customers' safety is down to the engineers and their new Ford vans.
He added: "The Transit Custom has high levels of comfort and safety to help the engineers perform their duties as efficiently and as quickly as possible."
The review team at commercialvehicle.com were also impressed with the Custom and they gave it a very rare full marks.
Our team were impressed with the handling and the all-round impressive offering that Ford have created with the van.
We also predicted it would be hugely popular and, in many ways, the Ford Transit Custom has set the bar for the sector for other firms to meet.