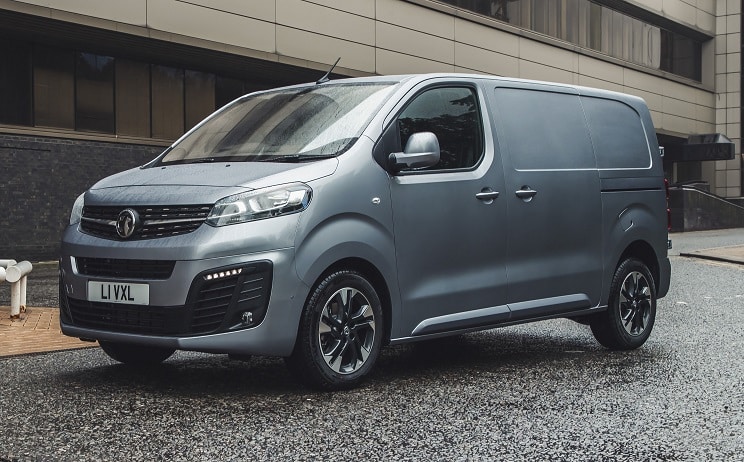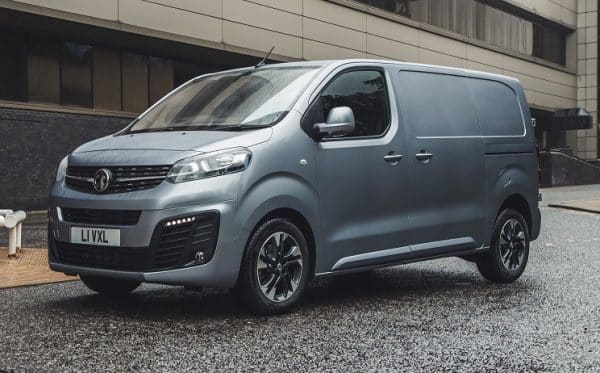 It's hard to believe but the Vauxhall Vivaro is 20 this year and has sold more than 1 million units since it was launched.
It was first unveiled in January 2001, and then went on to win the International Van of the Year award the following year.
The Vivaro has become a worldwide success story and the latest third-generation was unveiled in March 2019.
Now the Vivaro is available as a fully electric variant, which has won the International Van of the Year 2021 title.
Reasons for the Vivaro's immediate success
One of the reasons for the Vivaro's immediate success was for the exterior styling which was inspired by passenger cars.
The futuristic design incorporated the 'jumbo roof' to boost cabin headroom and make the exit and entry easier than it was for rival vans.
Initially available in 20 variants, the Vivaro was aimed at meeting the needs of both private and business users.
There were three body styles, the platform chassis, Combi and panel van, and was available in two wheelbases.
Engine for the first Vauxhall Vivaro
The original engine for the first Vauxhall Vivaro was a 1.9-litre diesel engine producing 80 PS or 100 PS.
There was also a 2.0-litre petrol engine delivering a lively performance and power of 120 PS.
A short time later, Vauxhall added a 2.5-litre diesel unit delivering 133 PS.
The Vivaro also helped to set the benchmark for safety in the commercial vehicle sector.
Latest Vivaro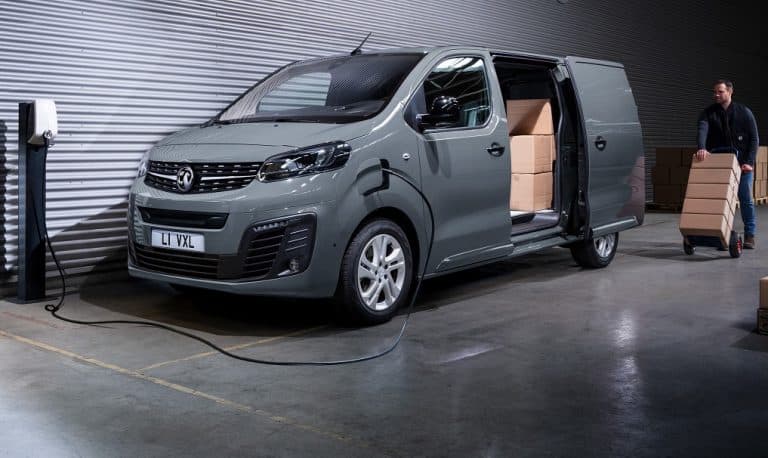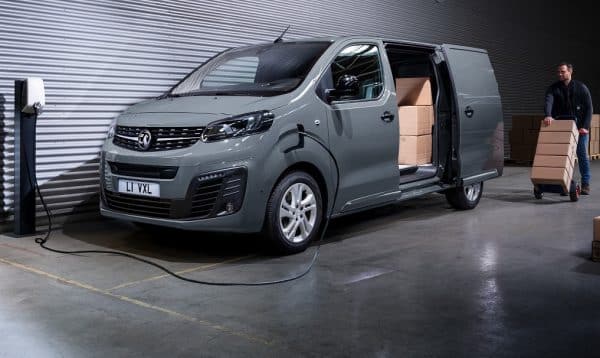 The latest Vivaro has built on the van's success and drivers get to enjoy speed sign recognition, cruise control and a head-up display.
There's also a rear-view camera and the firm's IntelliGrip traction control system.
Other technology aids include driver drowsiness alert, lane-keeping assist and emergency braking.
The all-electric Vivaro-e has either a 50kWh, or a 75kWh battery and an electric motor producing 136 PS.
The battery-powered range is 143 miles, for the small battery, or 205 miles for the more powerful offering.
The first Vauxhall Vivaro
There's one thing that hasn't changed since the first Vauxhall Vivaro was built – and that's all Vivaros have been built in Luton.
The workers there have manufactured more than 1.3 million since 2001 and have also delivered more than 26,000 of the latest Vauxhall Vivaro to customers.