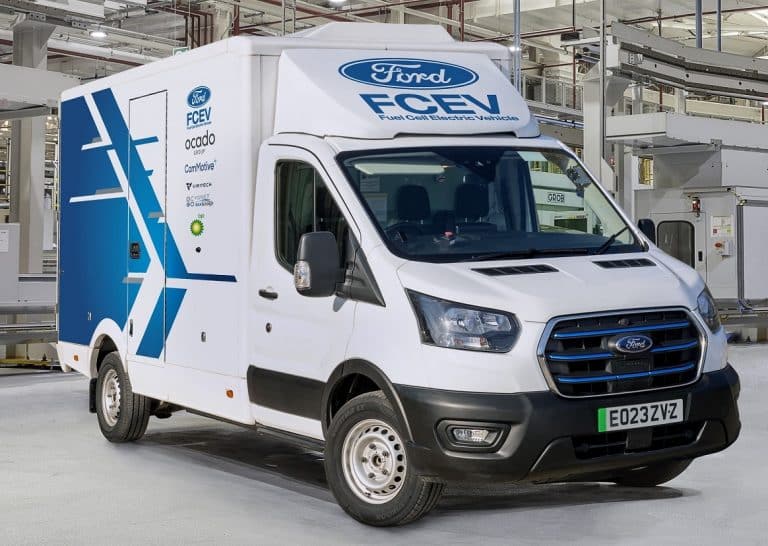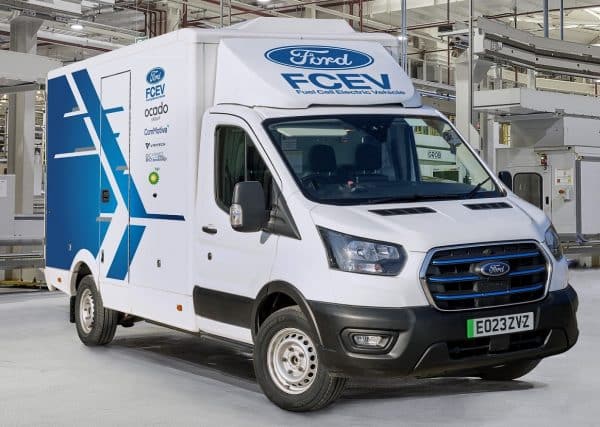 Hydrogen fuel cell electric vehicles (FCEVs) are growing in popularity as fleets look to decarbonise and as an alternative to battery electric vehicles (BEVs), especially for commercial applications that require high payloads, long ranges and fast refuelling.
However, one of the main challenges of FCEVs is how to store hydrogen safely and efficiently on board.
Now Viritech, a UK-based 'cleantech' company, has developed a revolutionary solution for hydrogen storage – and it is called Graph-Pro.
Collaborating with Ford to test its Graph-Pro
Viritech is currently collaborating with Ford to test its Graph-Pro pressure vessels in a programme to evaluate the feasibility of FCEV versions of the Ford Transit, the UK's best-selling commercial vehicle.
The firm says it will also showcase its Graph-Pro technology in its own Apricale hypercar, a high-performance FCEV that aims to demonstrate the potential of hydrogen powertrains.
Viritech's Graph-Pro pressure vessel solution is designed for volume manufacturing and will be produced in the UK.
The firm believes that its Graph-Pro technology will accelerate the adoption of FCEVs and help achieve a zero-emission future for transport.
'Play a vital role in decarbonising commercial vehicles'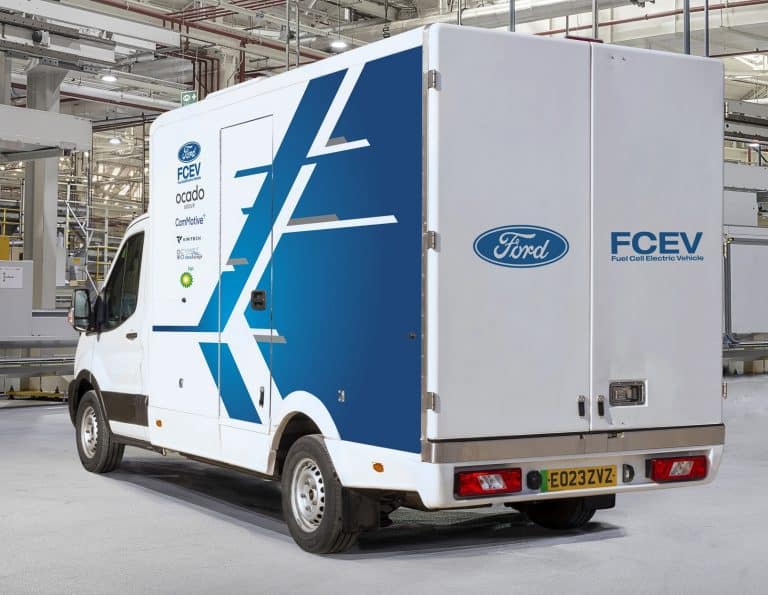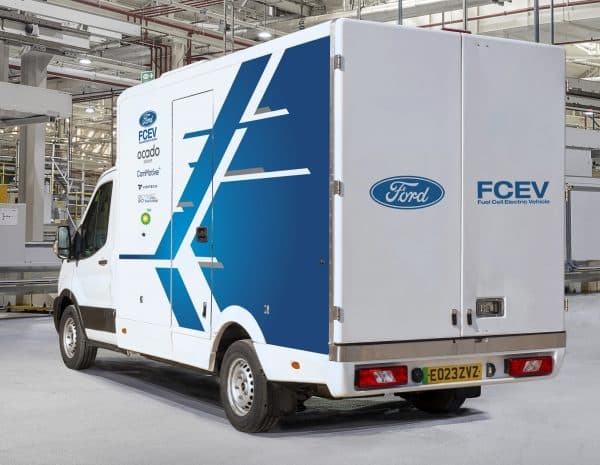 The firm's chief executive, Timothy Lyons, said: "Believing that FCHEVs will play a vital role in decarbonising commercial vehicles, and that they will become a vital contributor to Sustainable Transportation, Viritech is proud to be at the forefront of the development of this critical technology."
He added: "We are especially proud to be a key contributor to this important project with the manufacturer of the world's best-selling cargo van.
"This will be a major demonstration of Viritech's ground-breaking technology and an important opportunity to demonstrate the efficiency and relevance of FCHEVs."
Integrated into the chassis of a vehicle
Viritech says that Graph-Pro is a family of structural composite pressure vessels that can be integrated into the chassis of a vehicle, reducing weight, space and cost.
Unlike conventional pressure vessels that use external attachments, Graph-Pro has an integrated mounting system that allows direct bolting to the vehicle frame.
The tech is based on Viritech's proprietary design that uses graphene, a material with exceptional strength and conductivity, to create a leak-proof inner liner and a load-bearing outer shell.
That means Graph-Pro can achieve higher pressures and lower weights than current Type 4 pressure vessels and can also enable the development of Type 5 pressure vessels, which are not yet commercially available.