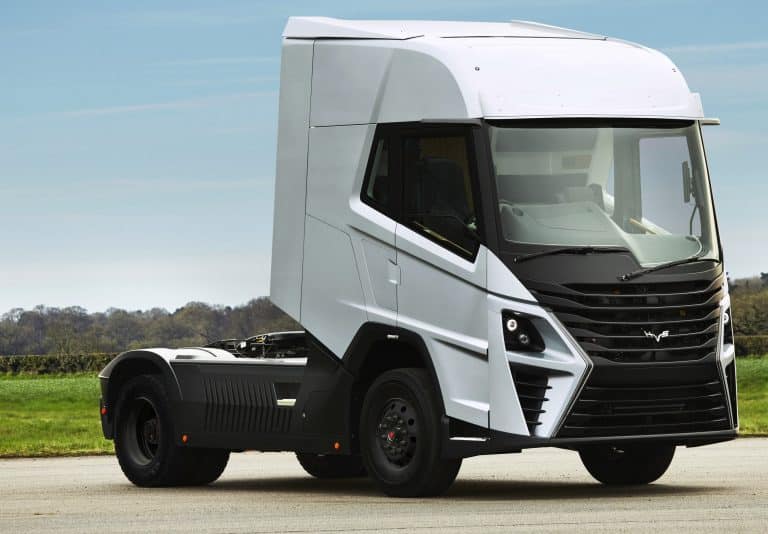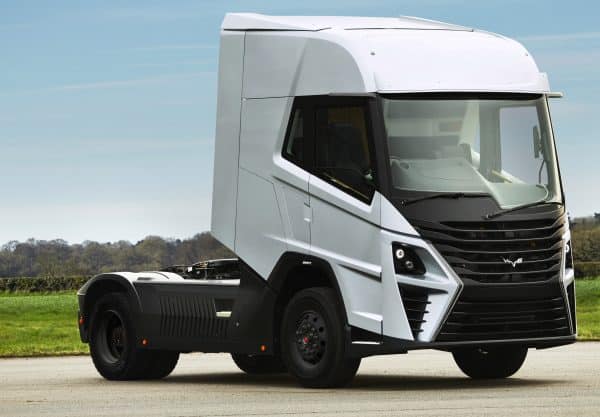 This is the UK's first zero-emission hydrogen electric HGV which has been revealed by Hydrogen Vehicle Systems (HVS).
The firm says its design is a game changer and they have unveiled a 40-tonne demonstrator to illustrate what their vehicle can do for the HGV market.
The firm was founded in 2017 in Glasgow and utilises various specialists in hydrogen technology and from the automotive industry to develop hydrogen-powered commercial vehicles.
Now, they say its world leading technology will play a crucial role as commercial vehicle fleets look to decarbonise.
Tractor units will use a new chassis
The firm says its tractor units will use a new chassis that has been designed in-house and is built around the hydrogen powertrain.
The powertrain consists of fuel cells, pressurised hydrogen cylinders, an electrified rear axle and an energy storage system.
The design is unique with various innovations in range, weight, consumption and maintenance.
HVS says its powertrain uses a kinetic energy recovery system to recapture energy when the trunk is braking.
This energy is used to top up the battery and there's an 'advanced control system' to monitor the interaction between the driver and the vehicle.
High-pressure hydrogen tanks will take around 20 minutes to replenish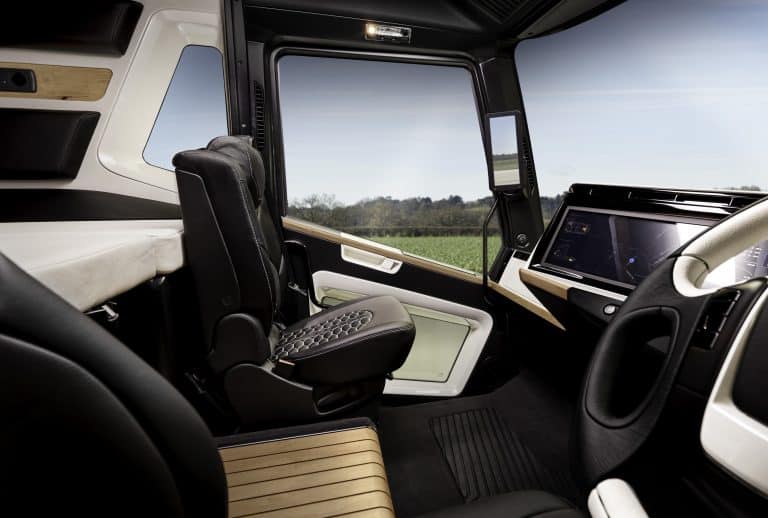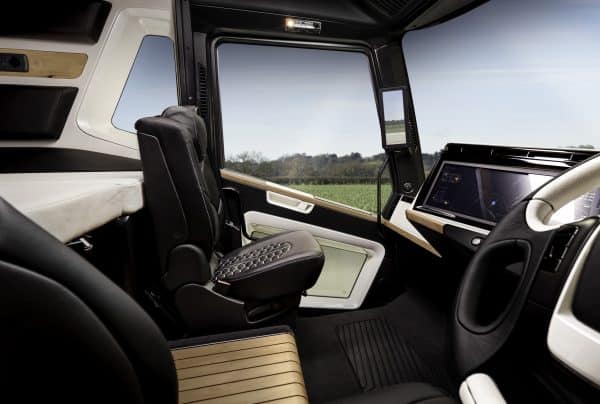 The firm also highlights that the high-pressure hydrogen tanks will take around 20 minutes to replenish and for the long-distance users of HGVs, this is a comparable time to refuelling with diesel fuel.
However, the big difference is that the only emission is water vapour from the vehicle so there are no greenhouse gases.
The HGVs from HVS will have a range of 370 miles, depending on driving style, road conditions and the route.
The firm says that the number of fuelling stations will grow to make hydrogen an increasingly attractive fuel choice.
Development work for the new HGV
The development work for the new HGV has been undertaken at Horiba MIRA in Nuneaton and the firm will soon open a research and development as well as an engineering facility alongside a permanent production base.
Now, the firm is gearing up to employ around 600 people with many recruits coming from the aerospace and automotive industries.
And they the firm says, the UK supply chain will be boosted by 10,000 workers as they get nearer to production.
HVS also points out that other variants for its 4×2 tractor unit fuelled by hydrogen will be available, including a left-hand drive variant at some point in the near future.
The firm says it is 'offering the complete package' from driver ergonomics to game-changing technology – and the truck will be easy to maintain.