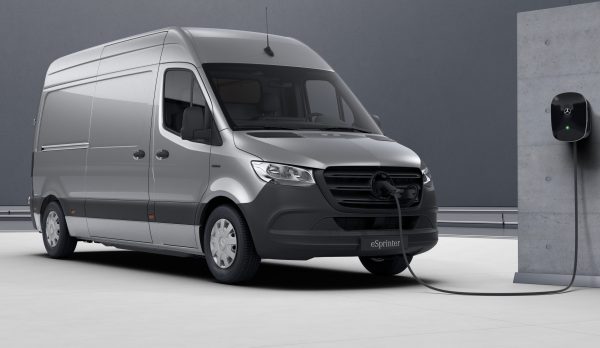 With demand rising for electric vans, is your firm asking: "Is an electric van right for my business?"
There's a lot to consider before you invest in an electric van and you should visit a dealer and road test an electric van before buying one.
This will then show you whether it is suitable for meeting your firm's needs and you need to calculate:
The fuel savings you can make
How much you'll save on maintenance
Calculate the potential residual costs.
There are smartphone apps available so you can track a journey to see whether an electric van and its cost would work for you and your business.
You can then calculate this across a fleet so larger firms can determine how many of their van should be battery powered.
You also need to consider:
How you will charge the battery: Will you need to install a wall box or a fast charger?
When will you charge the battery: A wall box means you will be recharging overnight, whereas a rapid charger can deliver 80% of the battery's capacity in around 40 minutes.
The Government plug-in van grant explained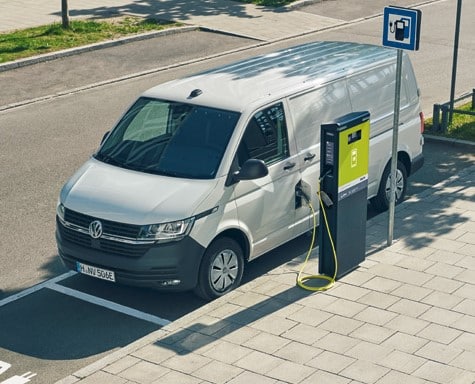 One of the questions for businesses when it comes to considering whether an electric van investment is right for them is the issue of the Government's plug-in van grant.
The plug-in van grant, or it's usually referred to as the PIVG, is a government incentive to help reduce the electric van's purchase price by up to 35%.
You should check carefully how much the electric van you are interested in will attract as a subsidy, and whether the van is even eligible.
Driving an electric van
Another issue for a business looking to invest in electric vans, is what are they like to drive?
Essentially, they are very comfortable and refined vehicles to drive, even for a multidrop business.
Since the torque is available from a standing start, electric vans offer quick acceleration and are quiet at speed.
There's also no conventional gearbox since electric vans have a single gear transmission.
And not having a clutch means that the whole life running costs are reduced.
You will also be spending less on brakes because when you take your foot from the accelerator, a battery's regenerative unit will kick in to harness the energy created from braking to turn into energy for topping up the battery.
When it comes to deciding whether an electric van is right for your business, you need to research carefully the type and size of the van you want, the subsidy you will attract but also carefully work out the savings too to make sure you are investing for the future.