It's already proving to be a hit with van buyers around the world, and now the Nissan e-NV200 has been fitted with a new 40 kWh battery that will boost its range by 60%.
This means that the all-electric e-NV200 will now have an extended range of 174 miles without the battery size being increased.
As a result, there's no compromise in either payload or load space and the new range should make customers achieve 100% electric delivery miles wherever they are.
On a full charge, the e-NV200 has a range of around 62 miles and the new longer range van will help boost the green credentials for business customers.
The new Nissan e-NV200 is the perfect delivery solution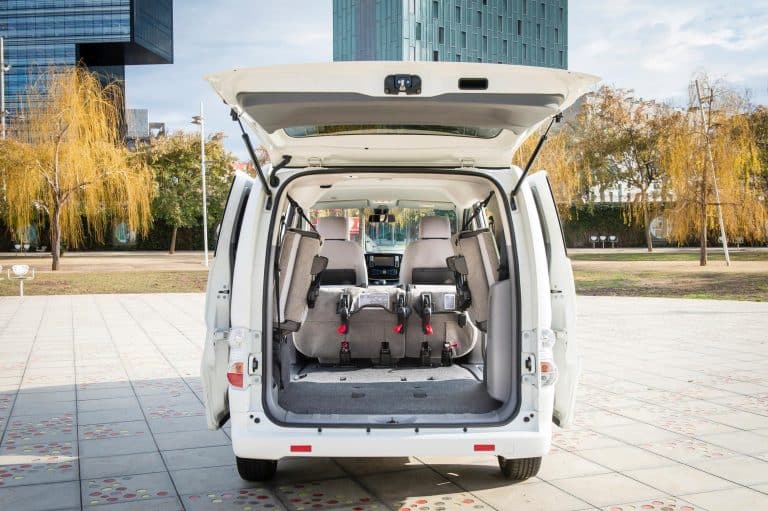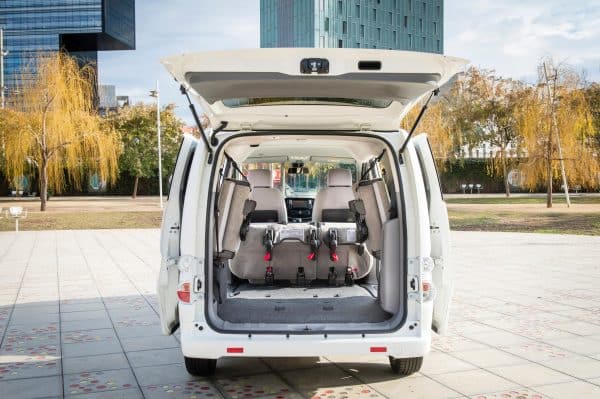 A spokesman for Nissan Europe said: "with its excellent cargo capacity and longer range, the new Nissan e-NV200 is the perfect last mile delivery solution for urban collections and deliveries.
"Given the impact that business deliveries and professional drivers have on traffic congestion and air quality, particularly in city centres, means helping reduce the level of CO2 emissions that they create will be part of creating a sustainable future."
He added that as the world is going electric means a fresh approach to driving and commuting needs to be undertaken and the 100% electric van will be at the heart of the new ecosystem.
The new van is available in van or combi variants with four or five doors and seating capacity of two, five or seven seats.
Maximum power for the Nissan e-NV200
The maximum power for the Nissan e-NV200 is 80 KW or 109 bhp with torque of 254Nm.
For those firms looking to use a domestic plug to recharge the vehicle, then the battery will take 21 hours to recharge but install a wall box and the recharging will take 7.5 hours and a quick charger will top up the battery in 40 minutes.
The new Nissan e-NV200 will be available to order at the end of this year with the upgraded 40 kWh battery.
Nissan e-NV200: Electric Pioneer Siemen Cox makes sustainability his business: