Mercedes vans have unveiled a range of finance offers in a bid to boost the UK's commercial vehicle community after the Coronavirus lockdown.
The aim is to ensure that the firm's pricing is not only transparent but suitable for meeting a range of budgets.
Mercedes says that its Citan van is available now from £175 a month for the 109 CDI Pure L2. The advance rental payment is £3,616 for this deal.
The Citan is an excellent offering available in two different lengths with a decent loading capacity. There's also eco-start/stop functionality with fuel consumption of 63mpg.
The Commercial Vehicle team loved the latest Citan when we put the van through its paces.
The X Class for £250 a month
Mercedes Vans is also offering the X Class for £250 a month which will put a driver in the X 250d 4Matic Progressive with a customer advance rental of £2,924.
There's also another X Class available for more money and the X Class is an impressive pick-up offering excellent levels of comfort, safety and connectivity in a well-designed vehicle.
The X Class is capable of towing up to 3,500kg and has a load capacity of more than 1,000kg.
Launching a customer cashback programme to support businesses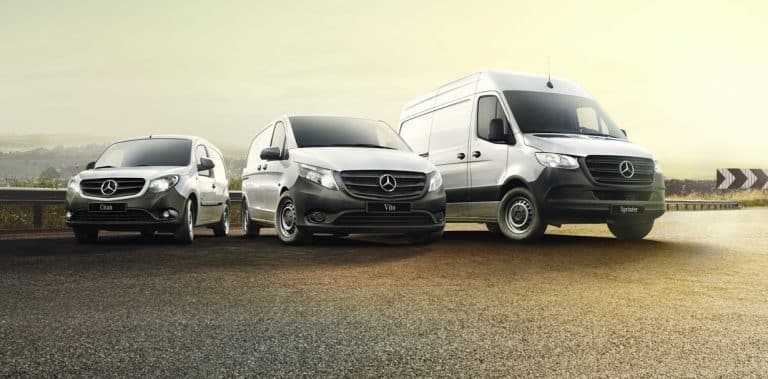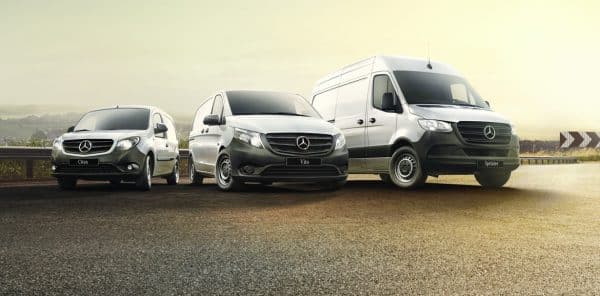 Mercedes is also launching a customer cashback programme to help support those businesses that are returning to work after the Covid-19 lockdown.
This will see customers being eligible for six months' cashback across the entire Mercedes-Benz vans' range.
The van maker will calculate the cashback amount based on the customer's monthly instalment.
They say that a customer who is paying £300 per month over six months would see a cashback of £1,800.
If the Mercedes Vans finance offer appeals to you, then there's more information on their website.