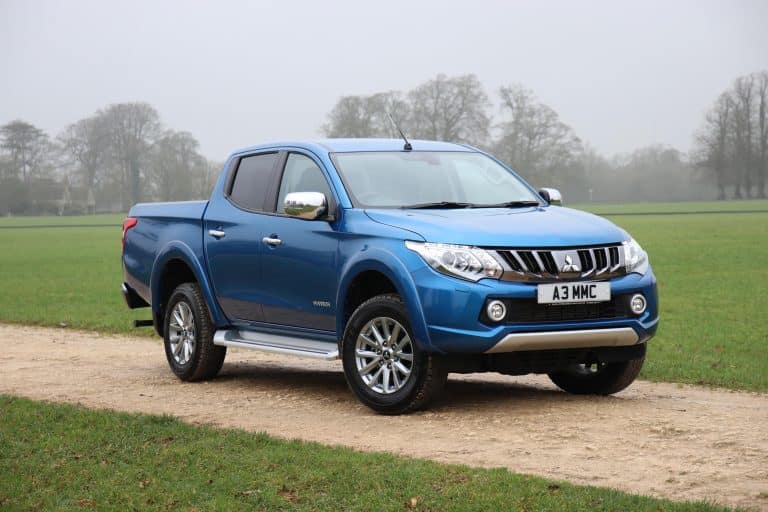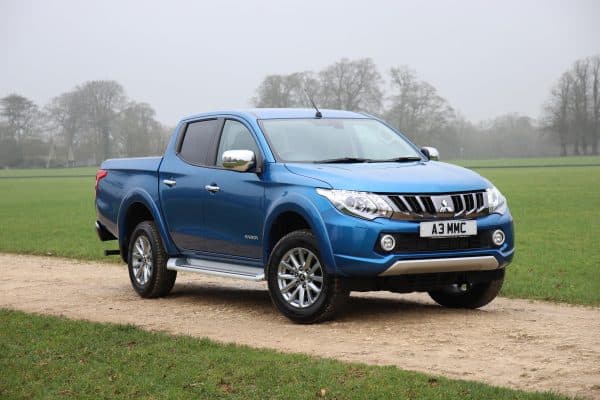 It's already a popular choice for firms wanting an impressive pickup and now the Mitsubishi L200 is available with a 3.5 tonnes towing capacity.
The award-winning vehicle also enjoys several other improvements but the new offering means it has a 'best in class' carrying capacity when it is towing at maximum weight.
Mitsubishi says it's L200 is the only pickup currently available capable of towing 3.5 tonnes in a four-wheel-drive on tarmac.
The extra strength has been placed onto the vehicle's key load-bearing chassis points with the capacity now possible with three-axle braked trailers. The towing capacity for one- and two-axle braked trailers it 3.1 tonnes.
Mitsubishi L200 towing capacity
The Mitsubishi L200 towing capacity, regardless of the number of axles, and even whether the trailer is braked or not, is 0.75 tonnes.
With more tyres being in contact with the road means a three-axle trailer will offer improved straight-line stability compared to towing a two-axle trailer; also, the weight distribution and braking ability are greatly enhanced as is low speed manoeuvrability.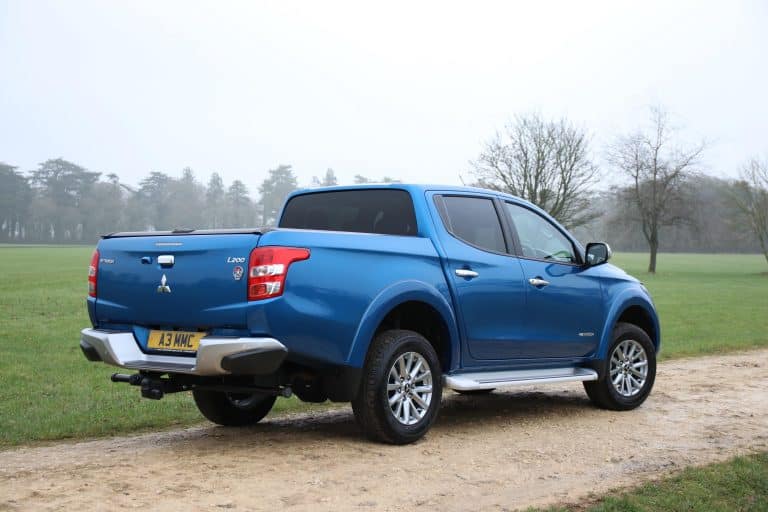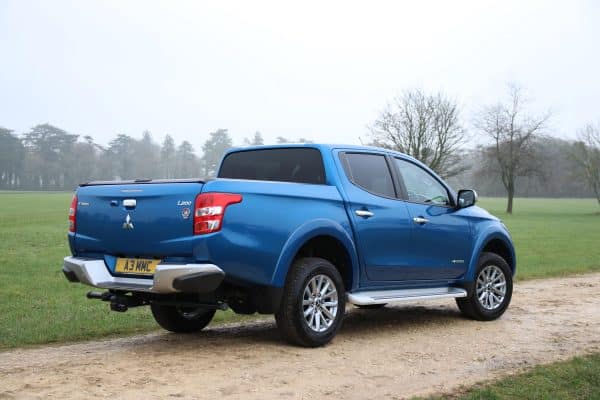 To help ensure drivers have the highest level of reliability and safety, Mitsubishi has developed a new heavy-duty towbar that has been rated for use up to 3.5 tonnes.
There's also the standard fitting of trailer stability assist which will be activated should the trailer begin to 'snake' and it will to brake the wheels to restore stability.
Advantage with the Mitsubishi L200
Another advantage with the Mitsubishi L200 is the payload of up to 590 kg at maximum towing weight which is more than many of its rivals.
The latest model of the L200 also comes with the firm's new touchscreen and also voice control and smartphone link so drivers can access text messages and receive calls and also use their phone's satnav.
The Mitsubishi L200 is still picking up awards since its July 2015 launch with the latest accolades coming from Auto Express which has, for the third year running, won its 'Pickup of the Year' while CarBuyer has delivered its 'Best pickup' award for two years running.
The L200 pickup costs from £19,000 and is available in single, double cab and club body styles.