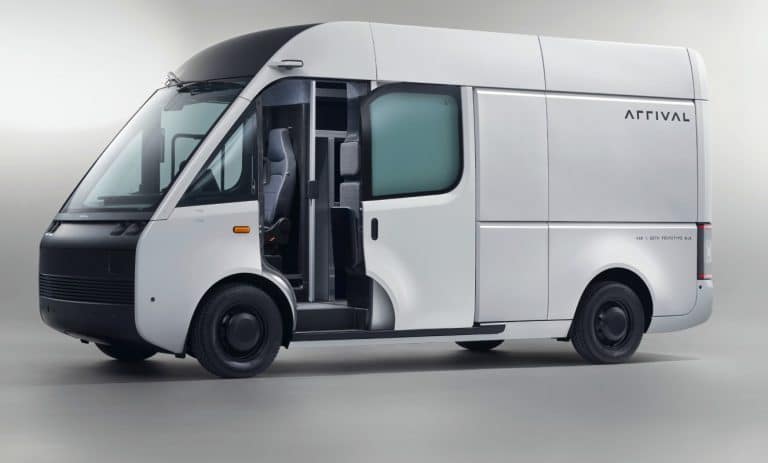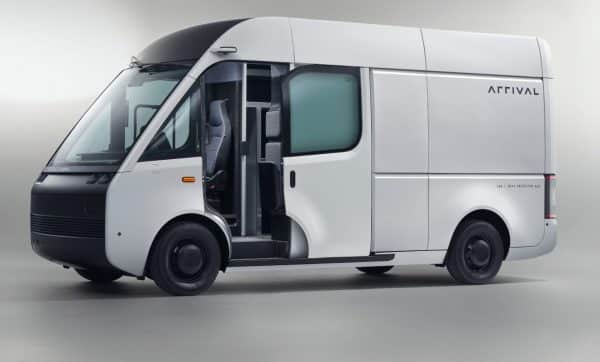 This is the new Arrival Van – an electric panel van that will be trialled this summer.
It has been designed in the UK and will be built in a new factory in the country.
The Arrival Van will undergo testing with various businesses taking part in the trial, including logistics firms.
The van will start production in autumn next year and create 200 jobs when it does so.
Build 10,000 vans in the first year
The firm says it will build 10,000 vans in the first year – and as production increases, they will employ more people.
This is among the first big electric vans to go on sale and will match the likes of the Vauxhall Vivaro-e and the recently launched Fiat e-Ducato.
The new van has a maximum capacity of 14.6 m³ and a maximum payload of 1,975 kg.
Battery packs to power the van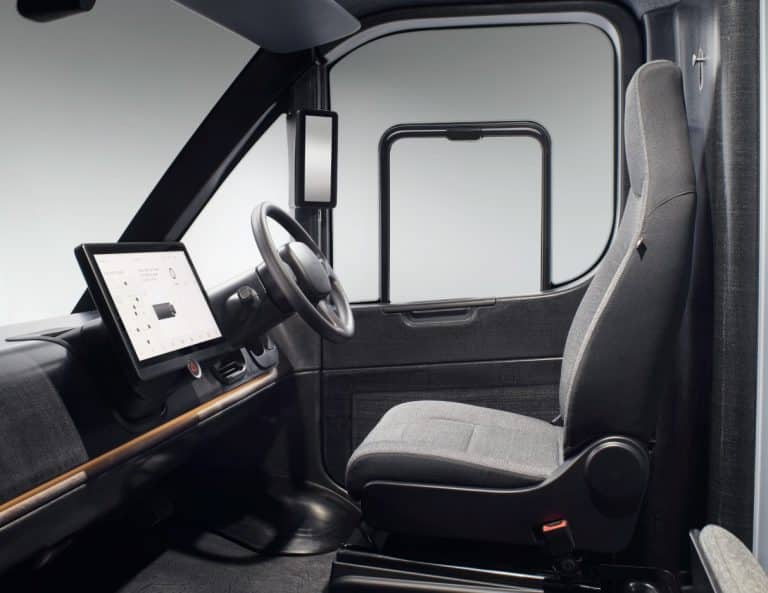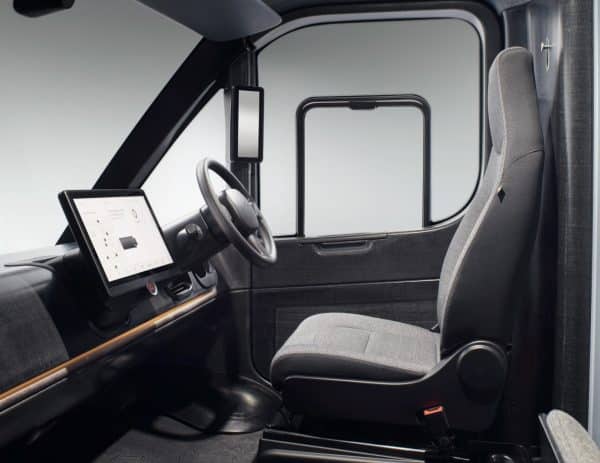 There are modular battery packs to power the van with capacities from 67kWh to 133kWh.
This means that the entry-level van with the 67kWh battery will deliver a range of 112 miles.
The 89kWh battery will deliver 149 miles of range, while the more powerful 111kWh battery will run for 180 miles.
The 133kWh battery will, Arrival says, deliver 211 miles of range.
Difference with the Arrival Van
The big difference with the Arrival Van from its competitors is that it is built on an electric platform that has been purpose-made.
This will then boost the van's maximum range and help reduce the van's kerb weight.
The new van will also have panels made from lightweight composite plastic and the chassis is built with aluminium.
Arrival also says that the plastic body panels should cut repair costs down and will be more resistant to scrapes than steel panels.
Van's structure will not be liable to rusting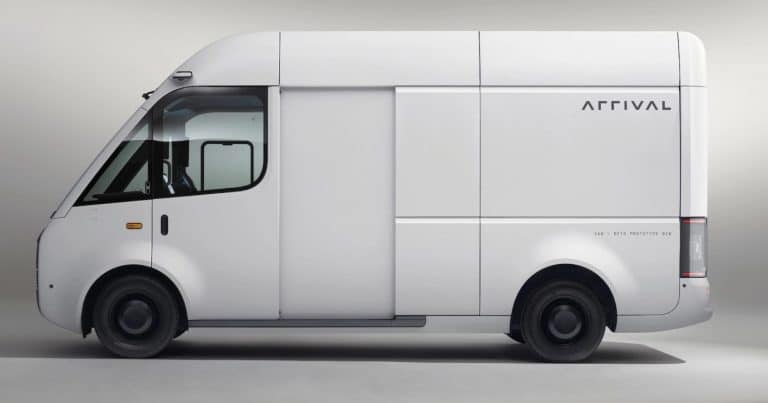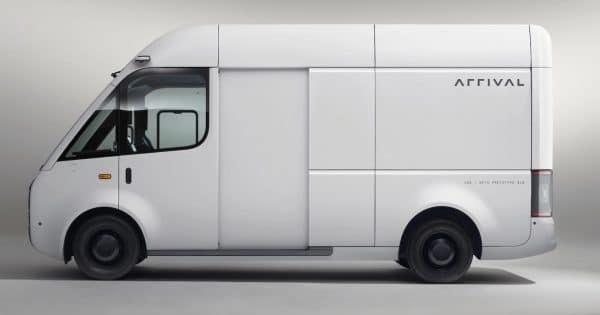 Indeed, Arrival says that the van's structure will not be liable to rusting to help boost its life expectancy.
There's also little welding used in its construction and the body and platform are bonded and bolted together.
This then makes the van cheap and quick to assemble and there's no need for expensive tooling.
Equipment will include a 15.6-inch infotainment system, climate control as well as digital rear-view mirrors.
Safety features consist of lane keeping assist, blind spot monitoring and autonomous emergency braking.
It is also likely that the Arrival Van will be cheaper than the vans from most big-name manufacturers to create an interesting alternative in a competitive market.