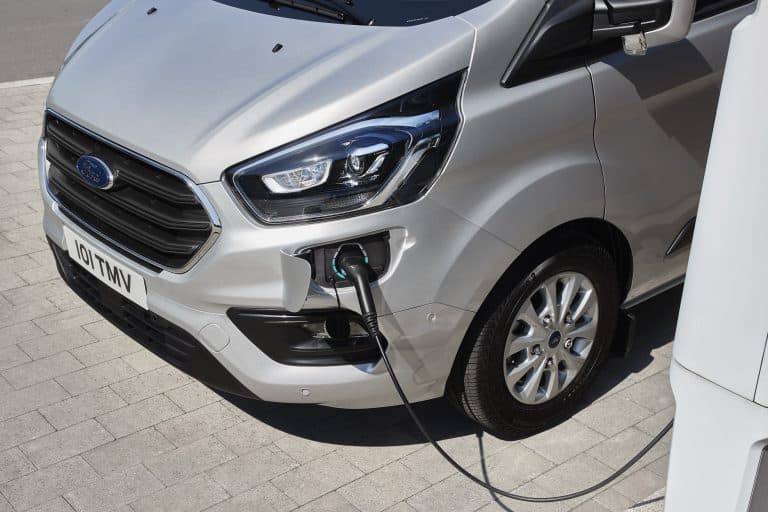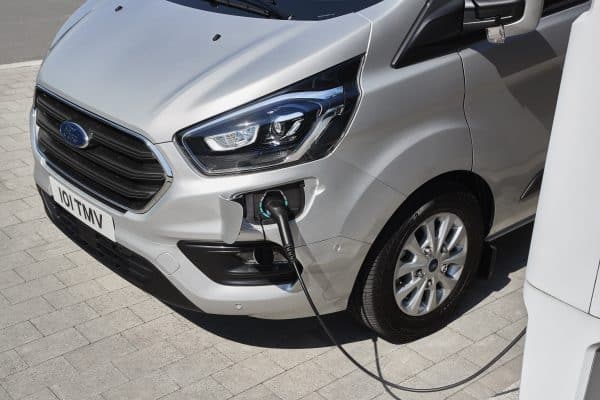 An impressive new generation of Ford Transits have been unveiled and the new range will feature all-electric and hybrid options with the vans going into production next year.
The vans have been unveiled at the Hannover show – their global debut.
There's a new two tonne Transit also making its first appearance with better fuel efficiencies and payload capabilities. It's also the first mild hybrid in its segment, Ford says.
The new vans have advanced features and connectivity built-in and will be part of the new generation of the popular Transit line-up.
Innovative Ford Transit Custom plug-in hybrid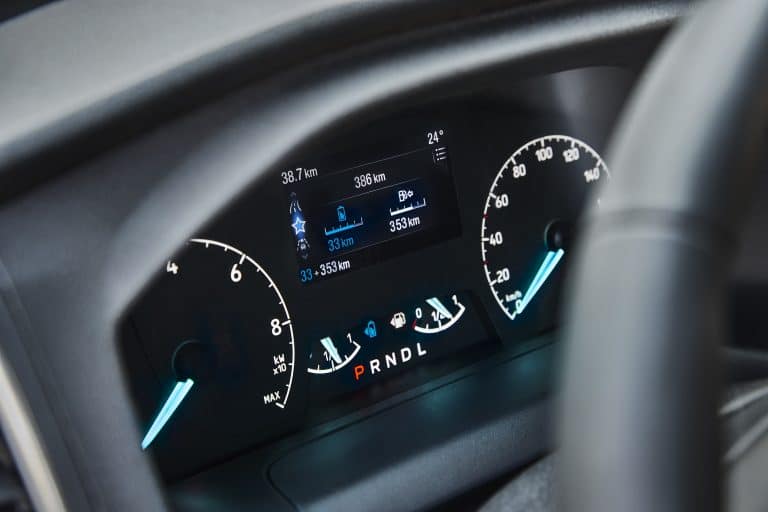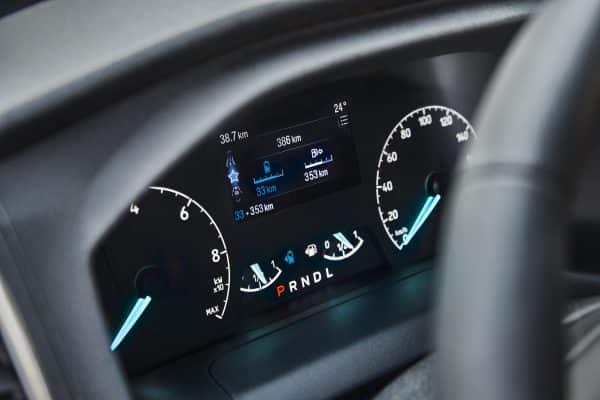 There will also be an innovative Ford Transit Custom plug-in hybrid available and this will be revealed closer to the production start date.
Ford is also using the motor show to highlight its advanced data and telematics services so commercial fleet owners can boost vehicle utilisation and enjoy optimised efficiencies.
Ford says it is committed to delivering better connectivity across its commercial range and the vans feature on-board modems to do this.
For those commercial fleet operators interested in the new 2 tonne Transit, then this will be available from the middle of next year with a new front end and an all new interior. There's also improved storage space and a much improved payload.
The new Transit will feature an upgraded 2.0 litre EcoBlue diesel engine and the option of a 48-volt mild hybrid which is mated to a manual transmission and will help in stop-start urban driving conditions.
Transit Custom PHEV will have an advanced hybrid system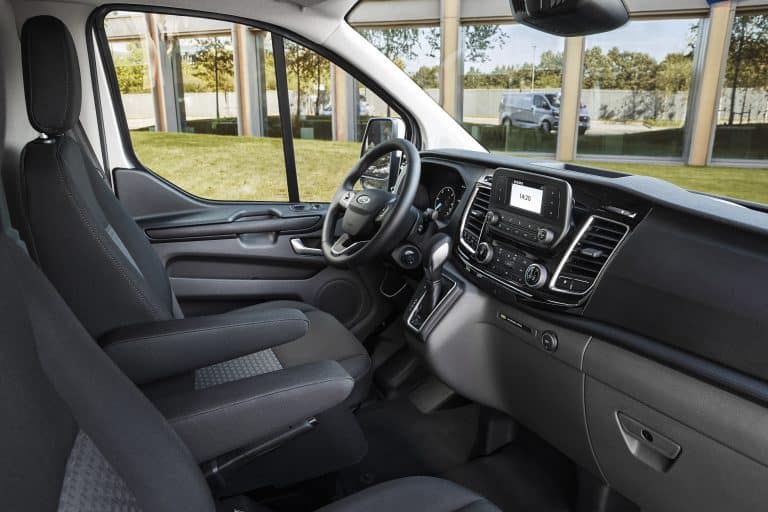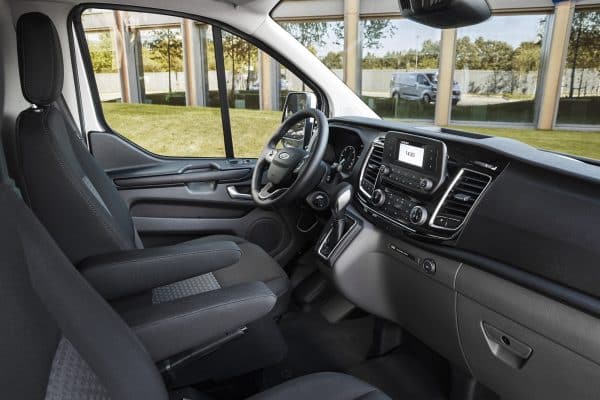 However, Ford says its Transit Custom PHEV will have an advanced hybrid system on board delivering zero emissions and a range of up to 31 miles.
The range extender will come from the firm's excellent 1.0 litre EcoBoost petrol unit which also charges the on-board batteries so the total range should be more than 300 miles in normal use.
For those worried that the battery pack for the new electric vehicles will encroach on the cargo volume, then Ford has fitted them under the floor and uses a compact liquid cooled lithium-ion battery system to prevent them overheating.
Visitors to the Hannover show will also get to see the new Ford Raptor pickup which the Blue Oval has high hopes for.