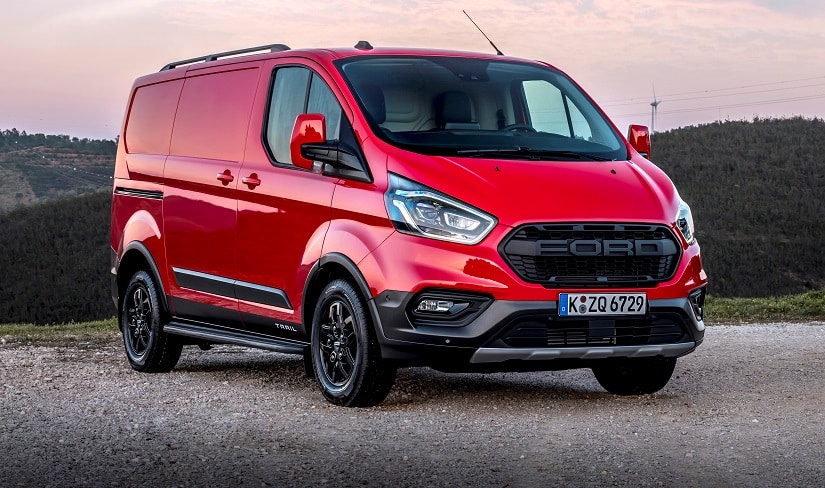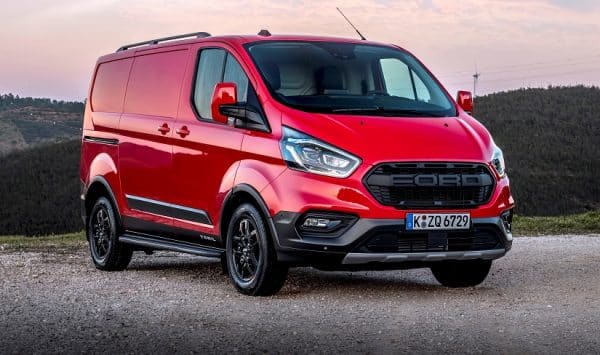 The next generation of the Ford Transit Custom will not only arrive in 2023, but the model will also feature all-electric power for the first time, the van maker has announced.
The medium-sized van will be available with the pure electric powertrain as well as a plug-in hybrid and a mild-hybrid diesel choice.
The electric version will be the second commercial van from Ford after the e-Transit makes its debut.
The new van will be built in Turkey – alongside the new Volkswagen T7 Transporter.
VW and Ford are working in partnership
That's because VW and Ford are working in partnership to pool their resources when it comes to commercial vehicle design and construction.
This tie-up will also see the Volkswagen Amarok and the new Ford Ranger being co-developed and produced alongside each other too.
Ford says that the electric Transit Custom is part of its aim to offer van buyers a zero-emissions commercial vehicle range by 2024.
That means that they will offer plug-in hybrid or all-electric vehicles alongside their diesel-powered choices.
Only plug-in hybrids or electric vans available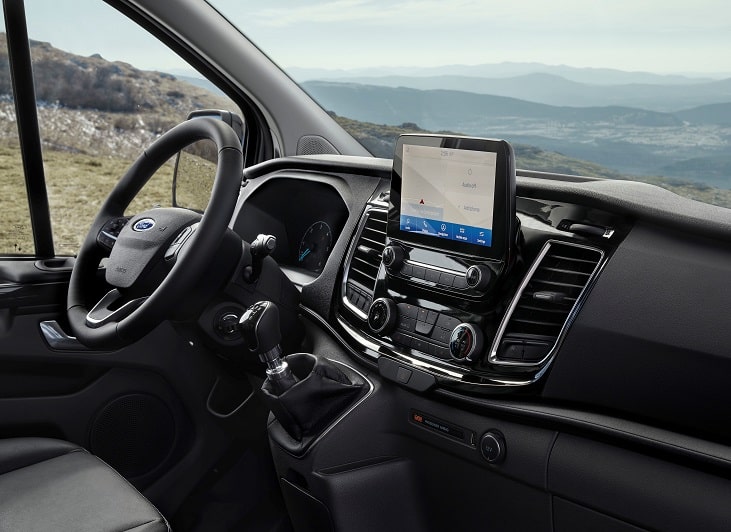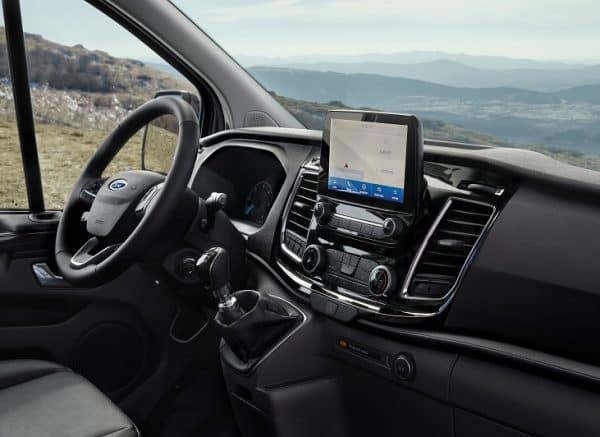 The Blue Oval says that its aim is to have, by 2030, only plug-in hybrids or electric vans available for purchase.
Ford says it's also aware that not everyone will be able to move from diesel-powered vans over the new few years, so the next Transit Custom line-up has a range of options to aid that transition.
The van maker has also revealed that the new electric Transit Custom will also feature the firm's latest connected services.
Potential van buyers will know that the Transit Custom currently has 3G connectivity and that the Ford Fleet Management and Ford's PassPro features will also be dated.
'Next generation of the Transit Custom'
The president of Ford Europe, Stuart Rowling, said: "The next generation of the Transit Custom, including the all-electric model, will strengthen our position as Europe's number one commercial vehicle brand."
He added that the Transit Custom is the 'jewel in our commercial vehicle crown' and the van will play a big part in their bid to grow their commercial vehicle business.
It will also, he says, help to create a sustainable and profitable business that will be rooted in offering an electrified Transit van range in Europe.