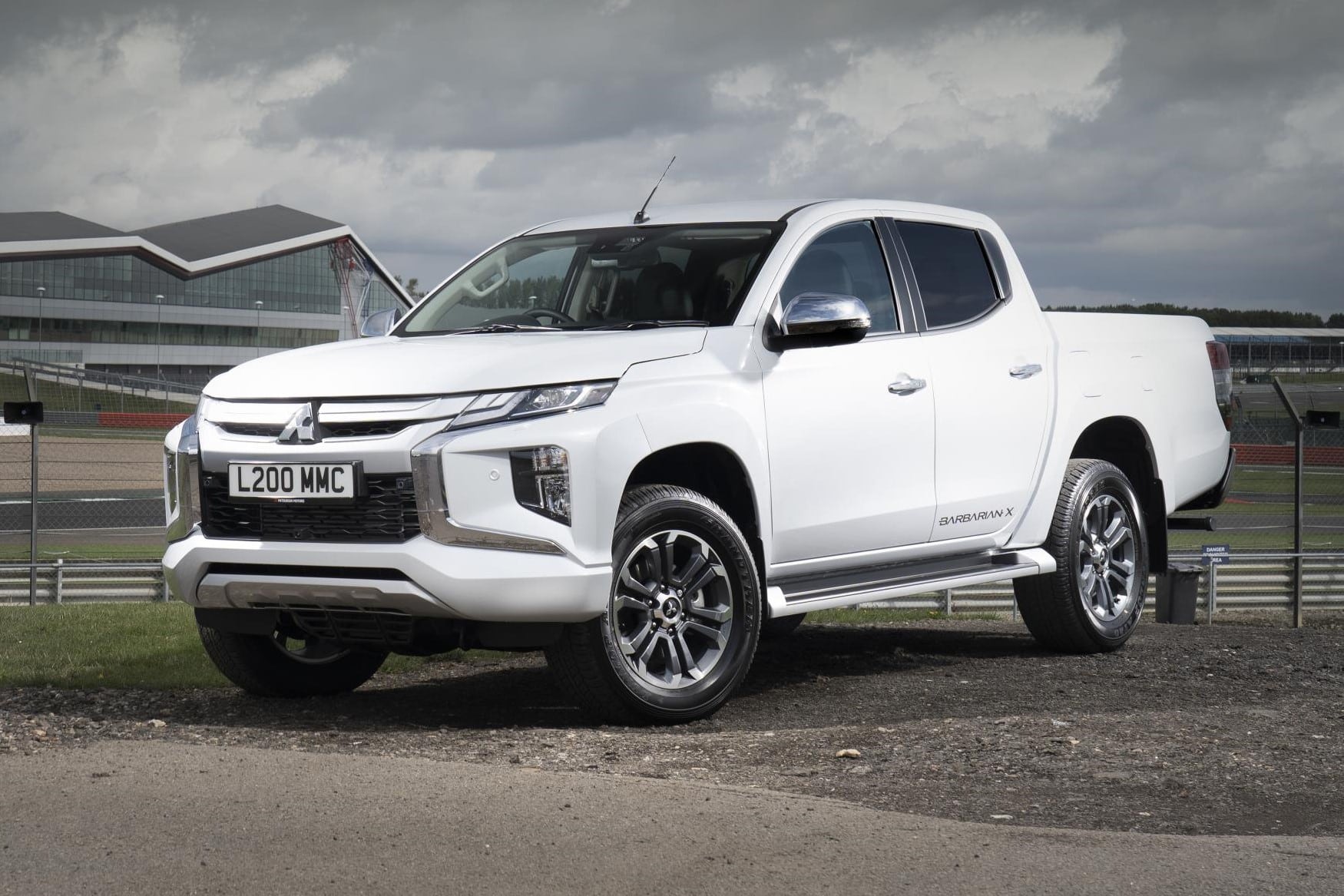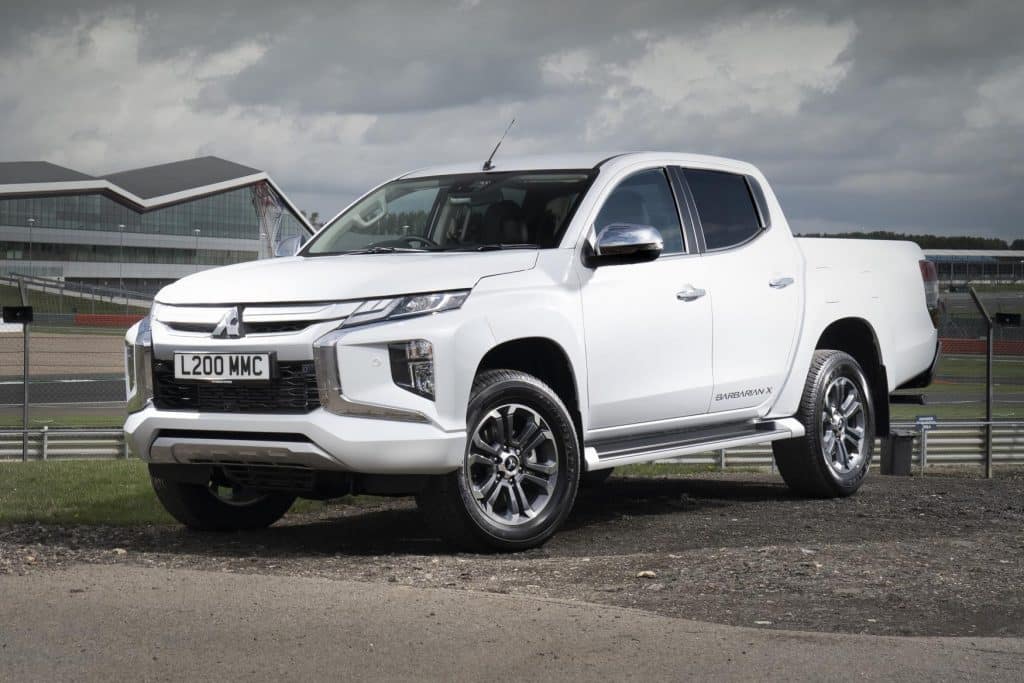 With class-leading levels of active safety technology plus a dynamic new design language, the new Mitsubishi L200 is an impressive offering.
Under the bonnet, Mitsubishi has introduced a new 2.2 litre turbodiesel engine with AdBlue to offer efficient and ultraclean efficiencies.
The automatic transmission now features six speeds and the stiffer chassis delivers enhanced handling and ride.
However, it also seen the gross train weight being boosted to 6,155 kg and the payload has been increased to 1,080 kg.
The L200 is a versatile pickup
In a competitive segment, the L200 is not only a versatile pickup but it's also, like some of its competitors, a more car-like vehicle to run and drive.
Since its introduction in 1978, the Mitsubishi L200 shifted more than 4.7 million units and this is the sixth generation of the popular pickup with prices starting at £21,515 for the entry-level 4Life Club Cab.
For those who need to take their vehicle off-road, the four-wheel drive system has been significantly upgraded to boost off-road handling and it is a good performer on tarmac too.
New 'off-road' mode to enjoy
Drivers will find that there is a new 'off-road' mode to enjoy and bring confidence as well as a hill descent control system.
Safety technology includes rear cross traffic alert system, forward collision mitigation system and blind spot warning.
The steering wheel is heated and chunkier than the model it replaces plus there is a full-colour LCD display among the new instrumentation panel.
The cabin has also been improved with more comfortable seats and more storage options.
Mitsubishi L200 has an army of fans
The Mitsubishi L200 has won an army of fans over the years and in a strong pick-up segment, there's still a lot to like about it and recommend it for those who need a tough and durable workhorse.