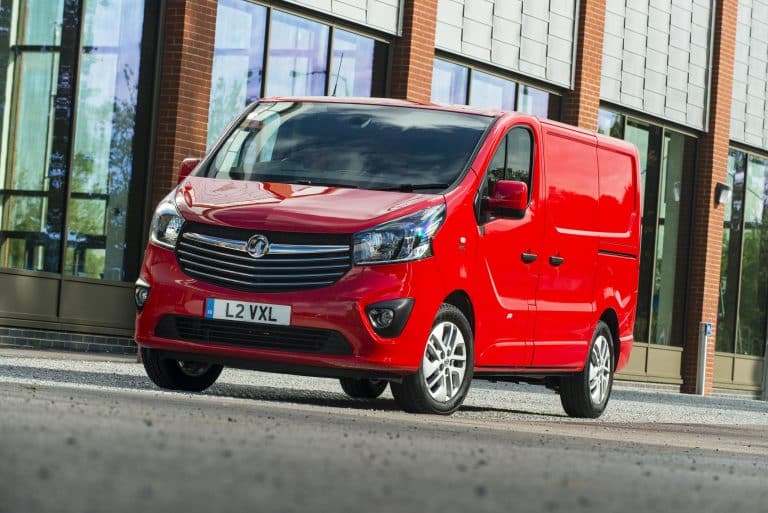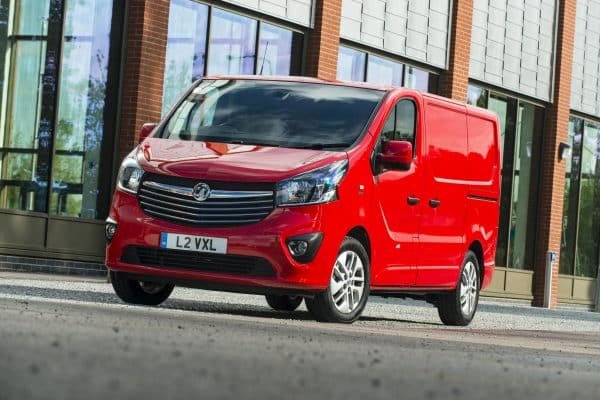 The new Vauxhall Corsavan has made its official debut at this year's Commercial Vehicle show where it attracted a lot of attention.
Vauxhall is now the only volume van maker in Britain and they took the opportunity of the 2015 show to display the new Corsavan alongside its full line-up of Vivaro vans.
In addition, Vauxhall has also announced it will offer Vivaro buyers an in-house sign writing and wrapping service as well as a bespoke conversion and racking facility.
These services are now available to fleet customers and from the summer they will be available to small and medium-sized businesses too.
The firm says that customers will save cash because the work will be done as the vans roll off the production line – pricing will be 'competitive' other work will be covered with a three-year warranty.
The new Vauxhall Corsavan attracted attention
The new Vauxhall Corsavan attracted a lot of attention especially since it now has a larger payload of up to 571kg. Prices start at £11,175 and rise to £13,875 for an agile and very popular small van.
Among the new features for the Corsavan are an improved chassis and the ability of delivering fuel economy of up to 86 mpg. In addition, the van's emissions can be as low as 87g/km.
The flat loading capacity is up to 920litres and owners will find that the firm has introduced lots of safety features including six airbags and active safety systems too.
Among the safety equipment is electronic stability control, hill start assist and tyre pressure monitoring.
Vauxhall vans at the Commercial Vehicle Show
Vauxhall also used its stand at the Commercial Vehicle Show 2015 to launch its Movano One-Invoice service for customers wanting approved conversions with simplicity and transparent to beat the keywords.
Vauxhall vans has seen a 32% increase in sales in the past year and they are proud of their commitment to van manufacturing in the UK – 52% of the Vivaro output is exported to Europe and 40% of the van has British components.
The firm has sold more than 11,000 vans so far this year and the Vauxhall market share of the van market now stands at 11.3%.
Underpinning their success was an 80% jump in fleet orders for the Movano van while the Vauxhall Corsavan saw its sales double.