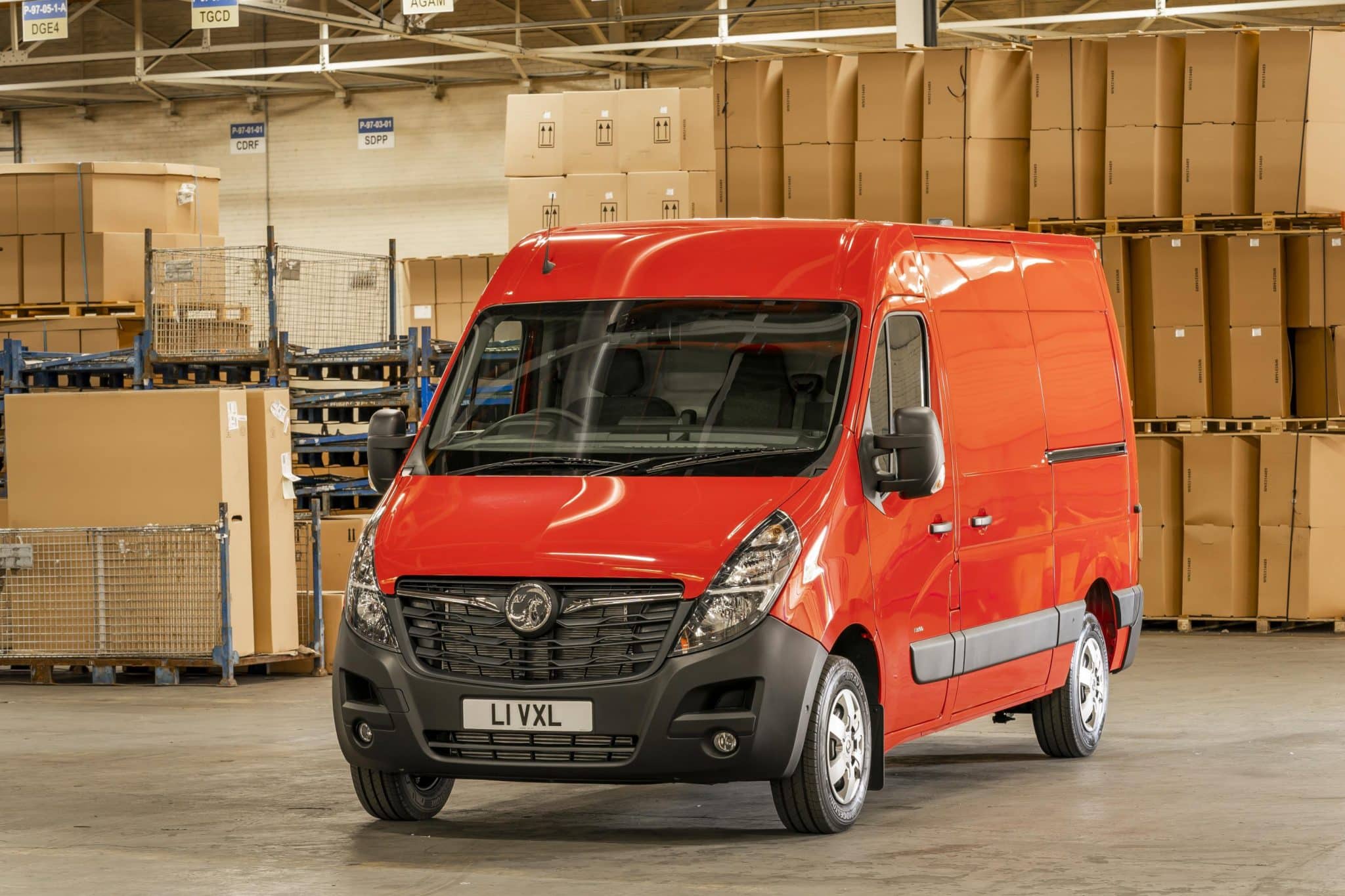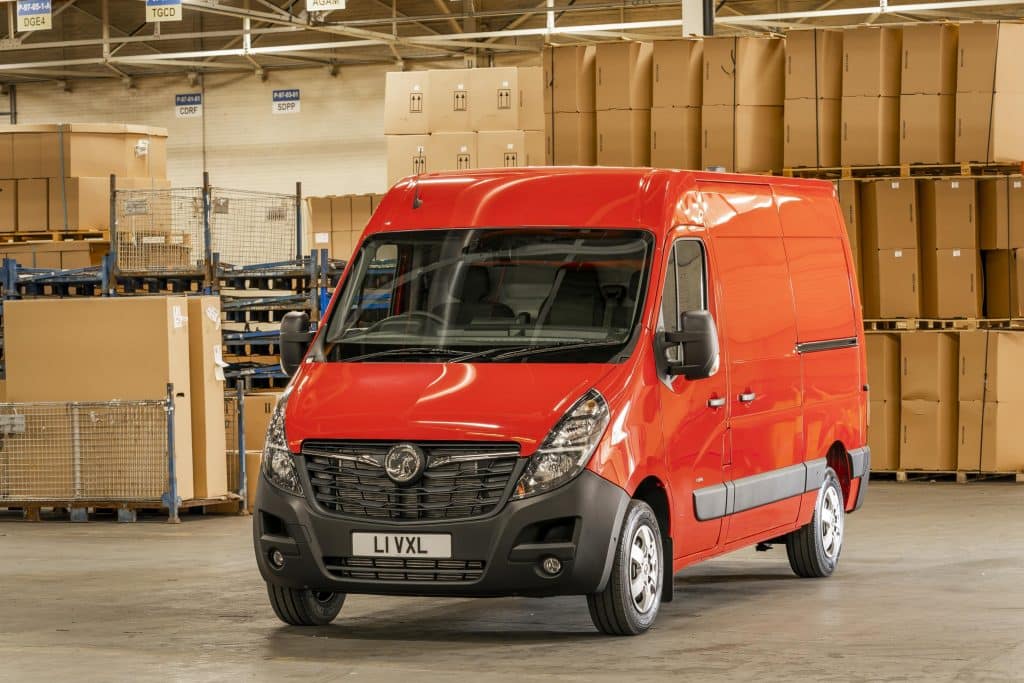 The new Vauxhall Movano has now gone on sale and is the largest van in the firm's line-up featuring new engines and improved driver assistance systems.
Along with a rear vision camera system, a first for the Movano, which delivers a live-feed to the van's 7-inch touchscreen and helps to boost the visibility of pedestrians and cyclists behind the vehicle.
There's also a blind spot monitoring system in place which uses ultrasonic sensors to help detect any object that might be in the van's blind spot and then sounds an alarm for the driver.
The new Vauxhall Movano is still a stable and well-planted van though the addition of side wind assistant helps when travelling in high winds and it's a standard feature on all models.
When the system detects high winds, it will automatically activate the electronic stability programme to boost handling and safety for everyone on board.
New entertainment and connectivity features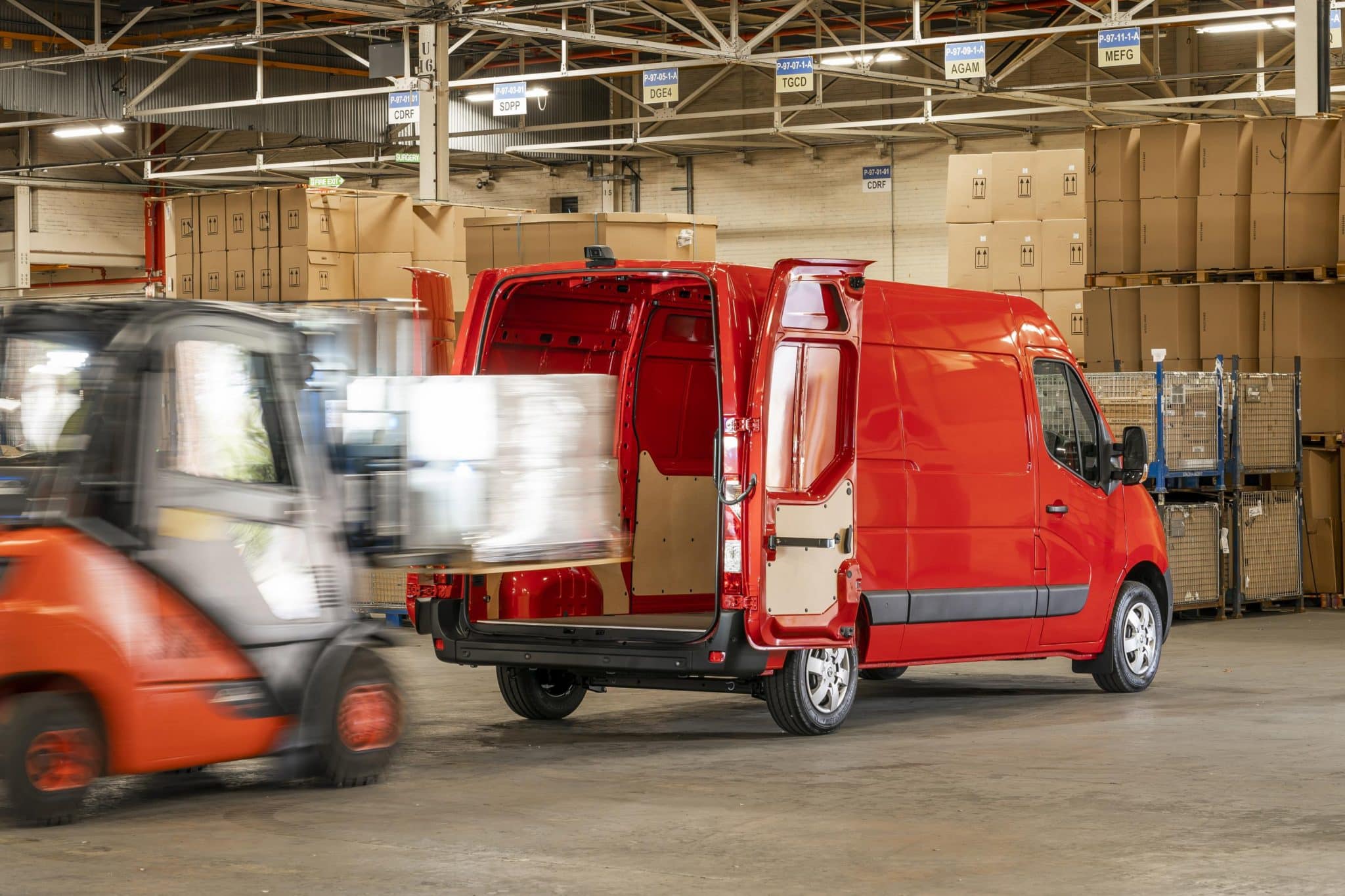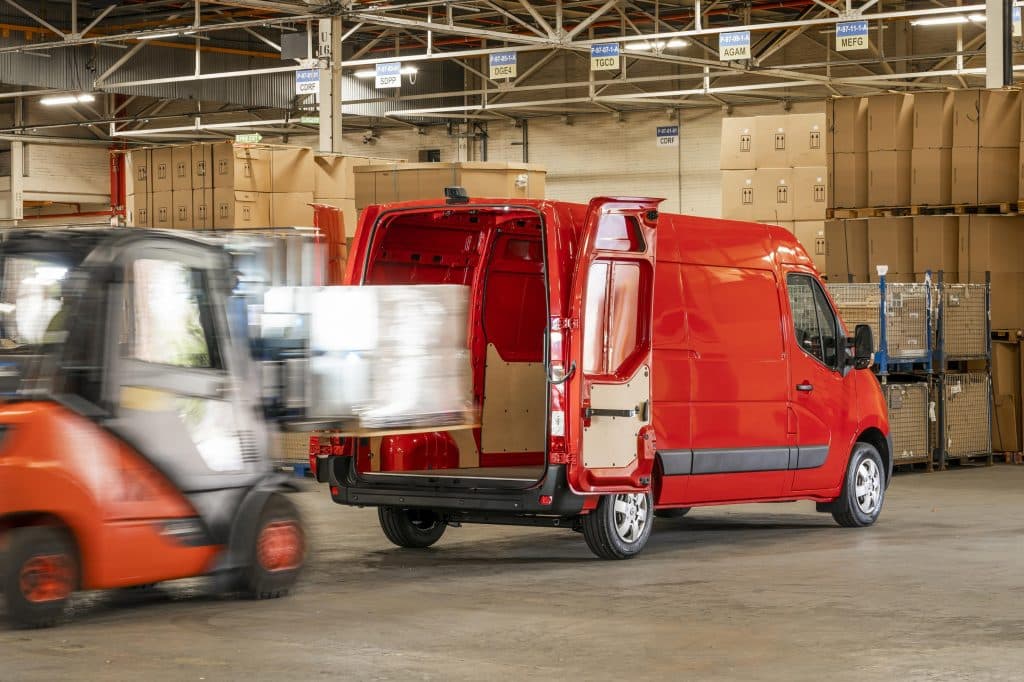 Vauxhall has also added new entertainment and connectivity features to its Movana including smartphone connectivity and wireless charging.
There are three different heights and four lengths available for the Movano, which can carry a maximum payload of 4.5 tonnes and 17 m³ of cargo.
Essentially, this means that it is possible to carry up to five euro pallets in some of the van's configurations, so it should meet most needs.
For those interested in the new Vauxhall Movano, there are 150 different versions available including ex-works to allow for specialist conversions.
And for drivers who would like to sit more comfortably, there's an air-cushioned driver's seat available which is ideal for bumpy and rutted roads.
Vauxhall Movano is powered by a 2.3 litre turbocharged diesel engine
The Vauxhall Movano is powered by a 2.3 litre turbocharged diesel engine that will need a service every two years or 25,000 miles, which will help with operating costs.
The engines are frugal with smooth operating gearboxes and they are all Euro 6D compliant. The engines have a range of power outputs to choose from with all offering better economy and power than the previous model.
The Vauxhall Movano costs from £27,745 ex-VAT.