Growing numbers of firms in the UK are electrifying their fleets and the Nissan e-NV200 is benefiting.
The vanmaker says that sales of its e-NV200 in the UK have risen by 200% as growing numbers of firms look to switch to zero emission deliveries.
The all-electric van is currently the market leader for zero emission van sales in the UK as well as in Norway, Italy and the Netherlands.
Nissan says that along with its environmental credentials, the e-NV200 offers customers a practical solution.
There's no doubt that growing numbers of firms, particularly in London, are looking to switch to low or no emission vehicles with those in the capital affected by the introduction of the Ultra Low Emission Zone (Ulez) in the capital.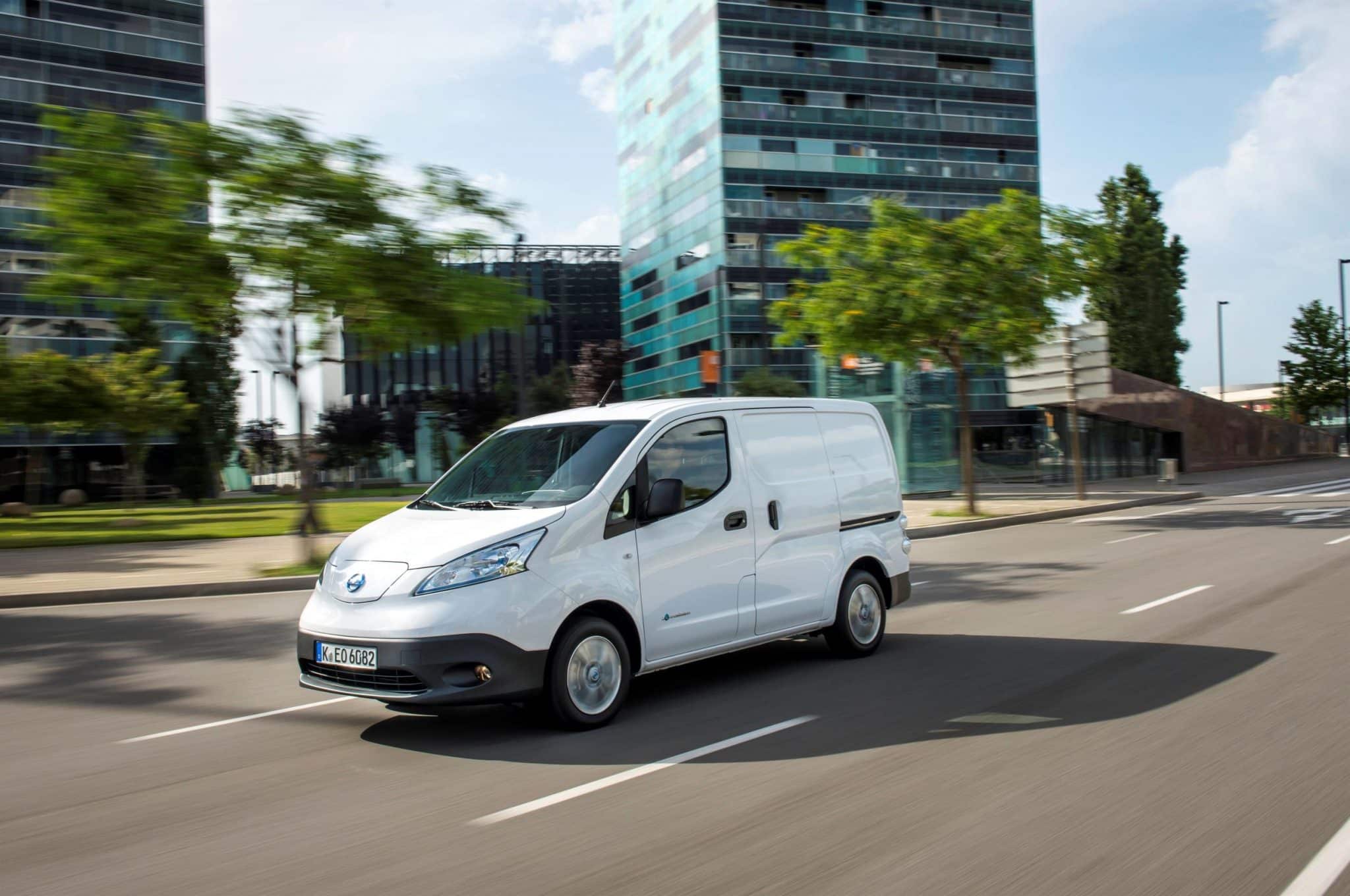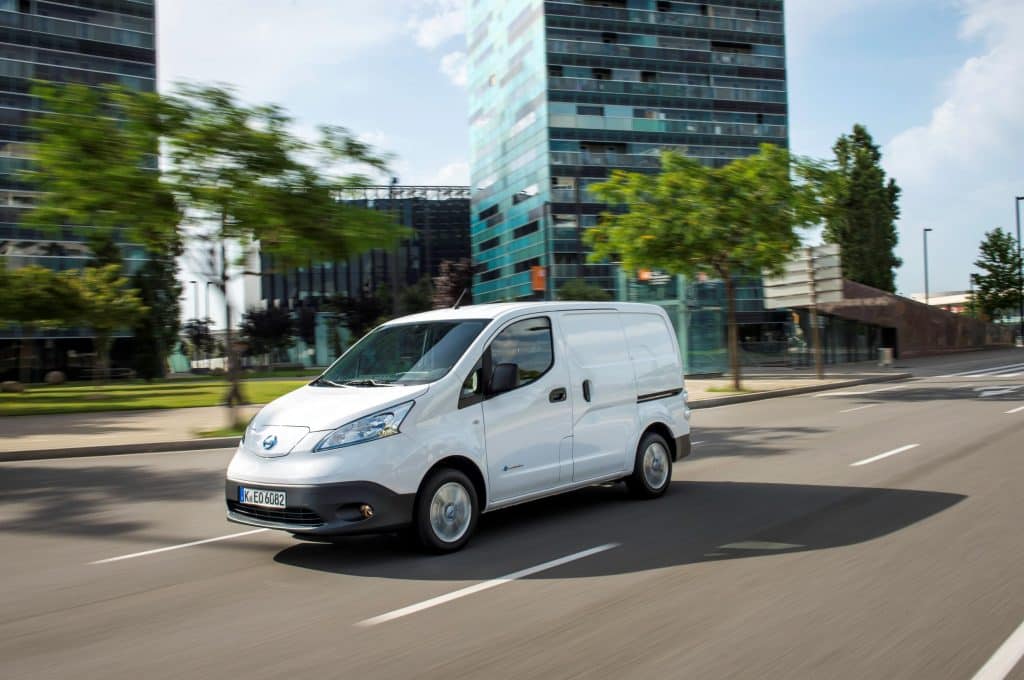 Switch to all-electric vans
Other towns and cities are looking to follow suit which means more small and medium size firms will also be looking to make the switch to all-electric vans.
Indeed, a survey from Nissan has revealed that 24% of small businesses in the UK are predicting that within the next decade van fleets will be all-electric.
When it comes to their motivation for adopting the new technology, one in three van fleet operators says business efficiency is their number one concern.
Coming second, for 17%, are the cost savings that come with running costs that start at 2p per mile.
Now, the 40 kW e-NV200 has seen sales hit record highs since its introduction in 2018 with more than 10,000 being placed.
Across Europe, Nissan has sold more than 20,000 of the vans.
The Nissan e-NV200
For those interested in the Nissan e-NV200, then it's possible to get behind the wheel of one of the 40 kW offerings in three months.
A spokesman for the firm said: "The e-NV200's success demonstrates that we have the right product at the right time.
"The acceleration of fleet electrification, particularly for city centres, is a challenge for customers and we recognise the need to provide a smooth transition to electric vehicles."