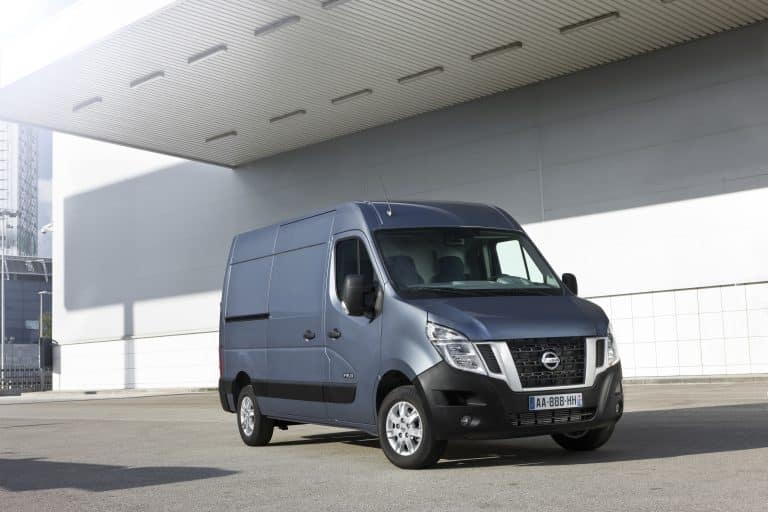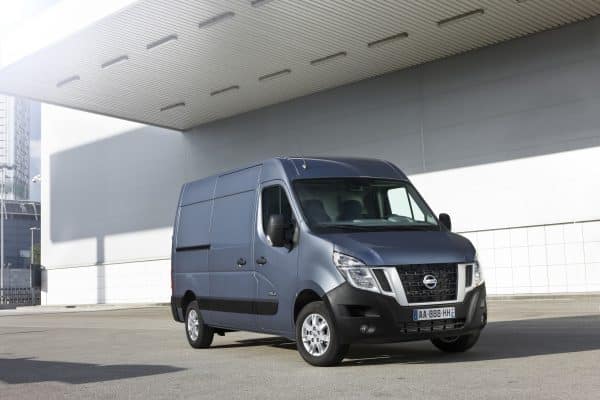 The Nissan NV400 looks set to win over a new army of fans with its 2015 model as it comes with twin turbo engines that have more power and better fuel economy.
Owners will also find fuel economy will be boosted with several aides including regenerative braking, ECO driving mode and 'Stop & Start'.
Nissan have also added new dab radios and technology improvements include hill start assist.
Nissan NV400 dominates it segment
First launched in 2011, the Nissan NV400 has dominated the LCV heavy van and cassis cab segment.
There's still a wide range of models and the NV400 now has five dCi engines to choose from.
The van comes with a 2.3 litre 16 valve turbodiesel engine with various power outputs including a pair of newly developed twin turbo units which produce 135 HP and 165 HP.
The real beauty for this technology is that torque is increased at low revs – up to 1,500 rpm – by the smaller of the two turbochargers which will help boost acceleration in built-up areas or when fully loaded.
Handling and space in the Nissan NV400
The Nissan NV400 is as practical as it stylish with wide sliding side doors and rear doors that can either be glazed or unglazed and which will open to 270degrees.
Depending on the NV400 selected, most models will take a standard Euro pallet through the side doors.
Indeed, this plenty of payload space with cargo lengths starting at 2,583mm for the front wheel drive versions of the van, with space for the rear wheel version starting at 3,733mm. The longest version of the Nissan NV400 is an impressive 4,383mm.
The new Nissan NV400 will be available to order from the extensive Nissan van network and owners should expect to save around £400 a year in fuel if they buy the new 165hp version.
The Nissan NV400 also comes with an extended grip, on both its front and rear wheel drive versions, to offer excellent levels of torque and grip on a variety of surfaces.
There's also hill start assist, trailer sway control, a wide view mirror and a tyre pressure monitoring system.