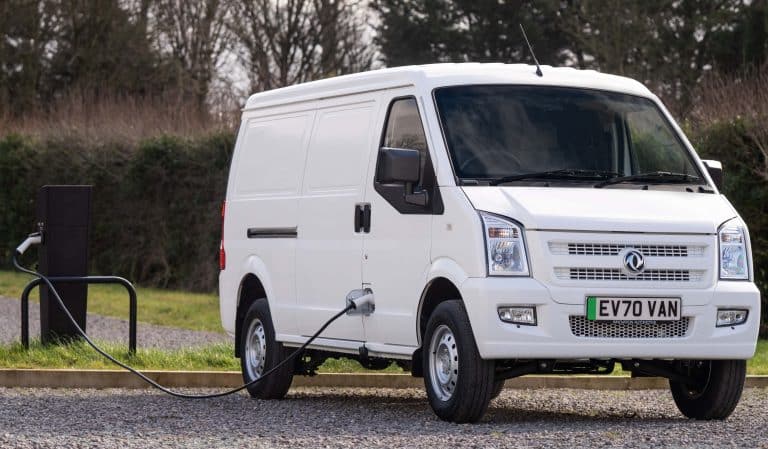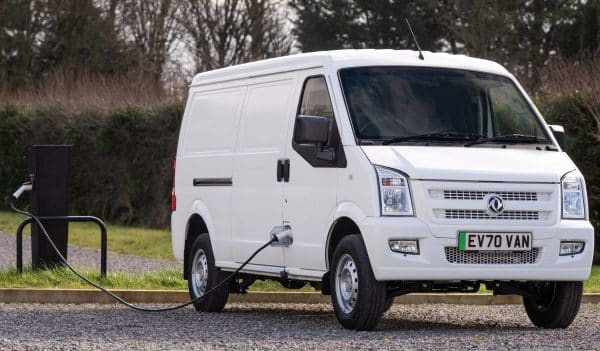 The order books for the debut vehicle from Innovative Automotive, the all-electric DFSK EC35 van, have now opened.
Prices start at £20,999 plus VAT for the capable and practical offering.
It's also backed with an impressive 75,000-mile or five-year warranty.
Power for the electric EC35 van
The power for the electric EC35 van comes from a 39kWh lithium-ion battery to offer various battery-powered ranges to meet customer needs.
The first choice offers an all-electric range of 101 miles and a top speed that is limited to 62 mph.
For those who need to travel further, there's a battery-powered range of 166 miles and a restricted speed of 50 mph.
And with more than half of vans in the UK travelling less than 15 miles every day, Innovation Automotive says that the latter choice will meet the needs of most van operators around the country.
Charging of the DFSK EC35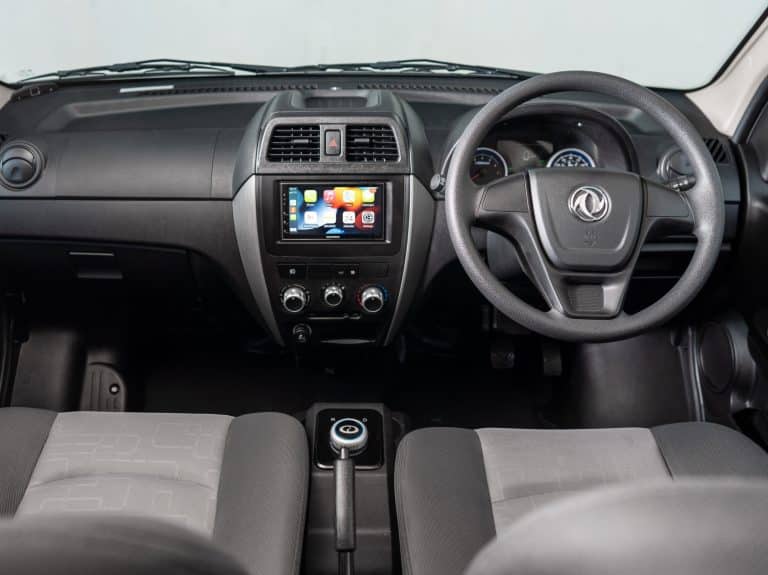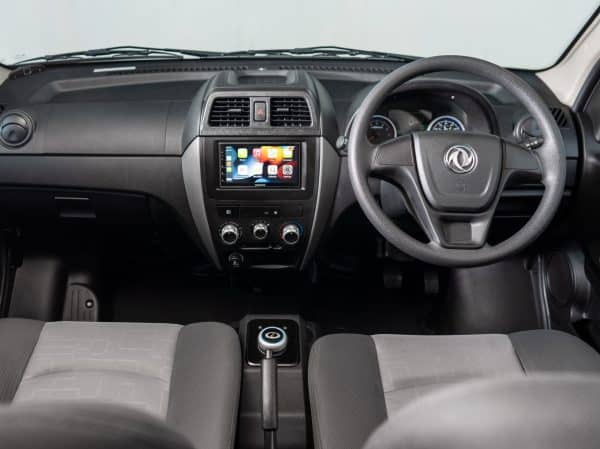 The charging of the DFSK EC35 sees a CCS charging connector fitted as standard and when using a rapid charger, the battery can be recharged to 80% of its capacity in an hour.
The van maker says this brings an opportunity to keep drivers behind the wheel for longer and reduce van downtime.
The EC35 is a nimble and agile van that is ideal for driving in urban areas and measures 4,500 mm in length, and is 1,680 mm wide.
The payload for the new van is 1,015 kg with a load volume of 4.8 m³.
The firm says that with a maximum load length of 2,470 mm, a height of 1,130 mm and a width of 1,470 mm means the EC35 will deliver all the capabilities that users are looking for.
Infotainment display that is smartphone compatible
Drivers get a 6.8-inch infotainment display that is smartphone compatible to help turn the EC35 into a mobile, connected office.
There's also voice control and DAB digital radio.
Innovation Automotive says that the EC35 has been priced to be competitive and help firms make the transition from combustion engines to electrified vehicles.
There's also a very good after-sales proposition with the firm signing up with Halfords to deliver a comprehensive customer support package.
The van maker is also working with BCA and the AA to offer strategic partnerships to benefit potential customers.
For many potential customers, there's no doubt that the option of having a van delivering zero tailpipe emissions, utilising compact dimensions and offering decent load carrying capability will be hugely attractive and the price makes the EC35 a van worth investigating.