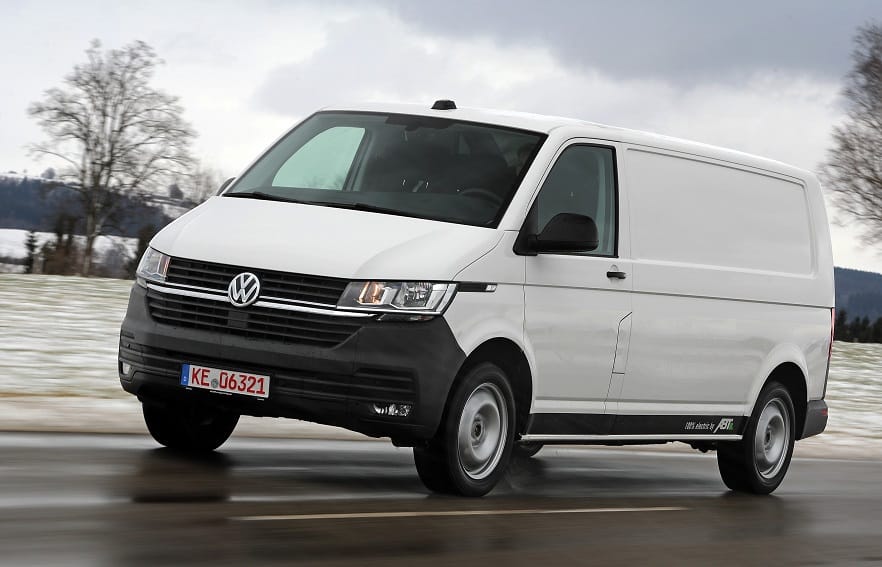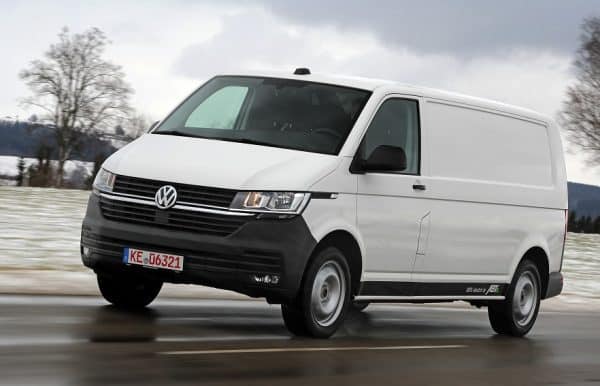 The order books have now opened for the impressive all-electric Volkswagen ABT eTransporter 6.1.
And to sweeten the deal, VW Commercial Vehicles is offering a 0% finance offer to entice buyers.
This is the brand's first all-electric van destined for the UK, and prices start at £42,060 excluding VAT.
Van offers a range of up to 82 miles
The new van offers a range of up to 82 miles without compromising the cargo area.
It also delivers a quiet and smooth driving experience, and instant torque so all of the battery power is available when you depress the accelerator.
There's also a high load capacity with cargo space of 6.7 cubic meters.
The charging options can see the battery being recharged to 80% of its capacity in 45 minutes.
Power for the Volkswagen ABT e-Transporter 6.1
The maximum power output for the ABT e-Transporter 6.1 is 83 kW or 110 PS.
This means the 0 to 62 mph sprint time is 17 seconds – which is delivered in near-silence.
And while being technically advanced, the lightweight electric motor delivers quiet and smooth driving.
The battery is fitted beneath the load area and the van's payload is up to 996kg.
The e-Transporter 6.1 has regenerative braking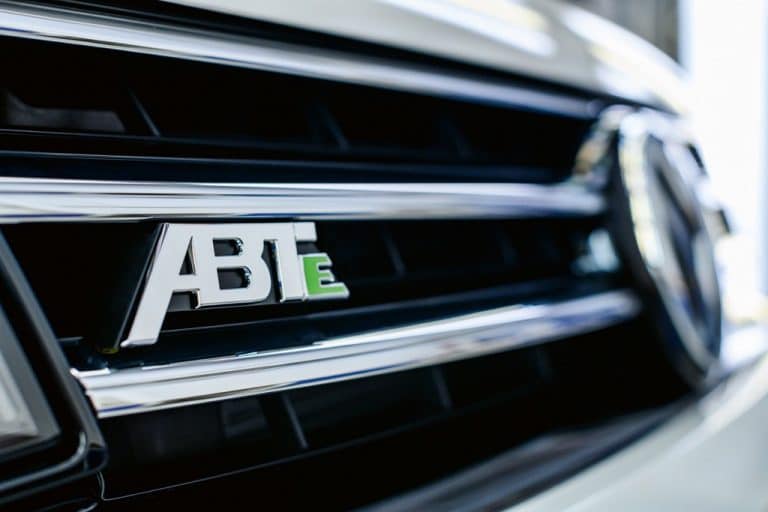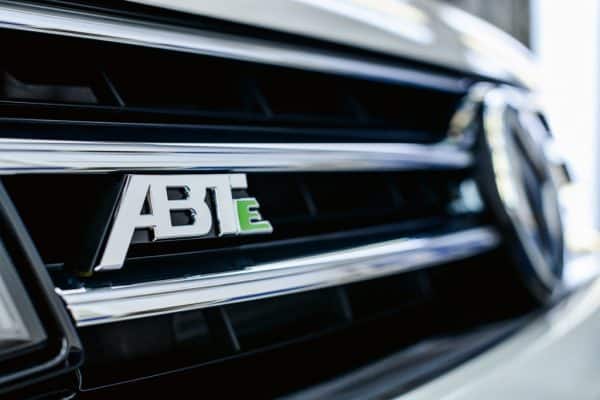 To help with battery power, the e-Transporter 6.1 has regenerative braking fitted so electricity is fed back to the battery to be stored and used later.
The instrument cluster shows the battery status and instead of a rev counter dial, drivers get a power meter.
Essentially, when the needle in this meter's green section, the battery is being charged when it recuperates energy that will otherwise be lost during braking.
And when the needle is in the blue area, that's for the optimum speed and acceleration to deliver economical driving.
There's also a modified dual-clutch automatic transmission (DSG) to deliver the power.
Equipment for the VW eTransporter 6.1
Equipment for the new VW eTransporter 6.1 includes a 6.5-inch touchscreen for the infotainment system, which includes a DAB radio, four loudspeakers, Bluetooth hands-free connectivity and an SD card slot.
There's also smartphone compatibility with various driver assistance systems, including rear parking sensors, city emergency braking and crosswind assist.
The trims for the Volkswagen ABT eTransporter 6.1 panel van include the Advanced trim, the kombi crew van and the kombi crew van advanced – which also costs the most at £49,985 excluding VAT.