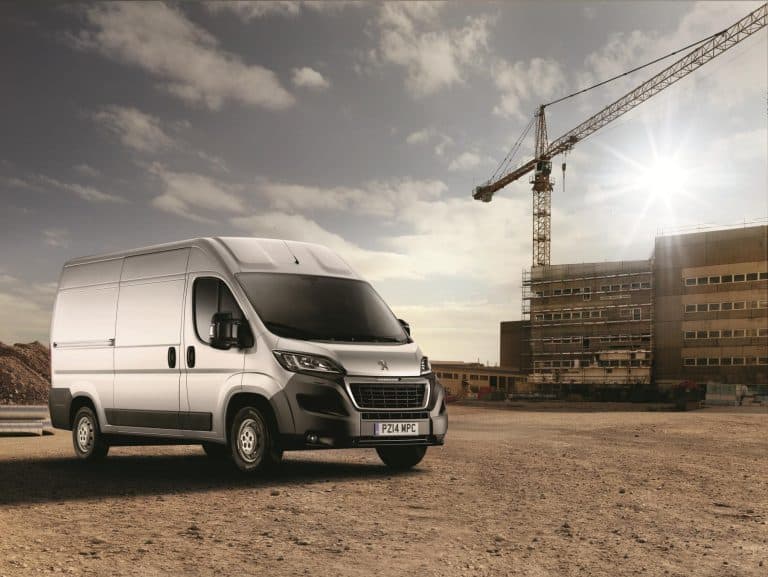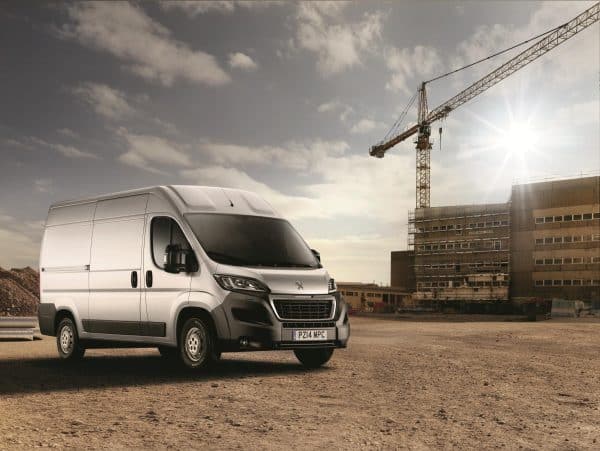 The increasing popularity of Peugeot Commercial Vehicles has been reflected with news that the brand has jumped from sixth to fourth place in the bestselling stakes.
The firm did this by recording an impressive 50% leap in van sales last year – more than any other van maker.
Now the firm is planning on more enhancements to its van line-up in 2015 as they drive forwards to beat last year's impressive sales tally.
Peugeot has seen its market share grow from 7.7% in 2013 to 9.8% last year and that equates to 32,254 vans being sold in the UK.
Peugeot vans sales rocket in 2014
The firm's LCV product manager, Gareth Pockett, said: "The versatility and durability of our vehicles has been at the heart of our growth."
The firm's biggest success was the Peugeot Boxer which was enhanced and restyled last year and saw its sales rocket by 89% as a result to nearly 9,000 units.
Indeed, the revamped proved to be popular with the reviewers at commercialvehicle.com who said in their review of the Peugeot Boxer that it managed to stand out in a very crowded and competitive field.
The Peugeot Boxer is now one of the big players in its segment underpinned by enhancements that included Bluetooth connectivity and a 'Professional' trim that includes a 5 inch colour touchscreen with integrated satnav.
Buyers can also enjoy strong residuals and low running costs.
Peugeot vans have lots of extra kit
Mr Pockett pointed out that the inclusion of the security alarm and the steel bulkhead, along with car-like handling, styling and comfort help to put the Peugeot Boxer at the forefront of commercial vehicle users.
Underpinning its success, is the fact that the van is the number one choice for motorhome conversions.
The next biggest success in the Peugeot range is for the Expert which saw its sales rocket by 86% over the last year with sales of 3,572.
The Peugeot Partner is also proving popular, it sold 16,600 units last year to be the number one choice for buyers in the compact van sector.
Peugeot is also pleased with the performance of its Bipper in the small van segment which is proving increasingly popular with customers looking for a compact and light commercial vehicle.