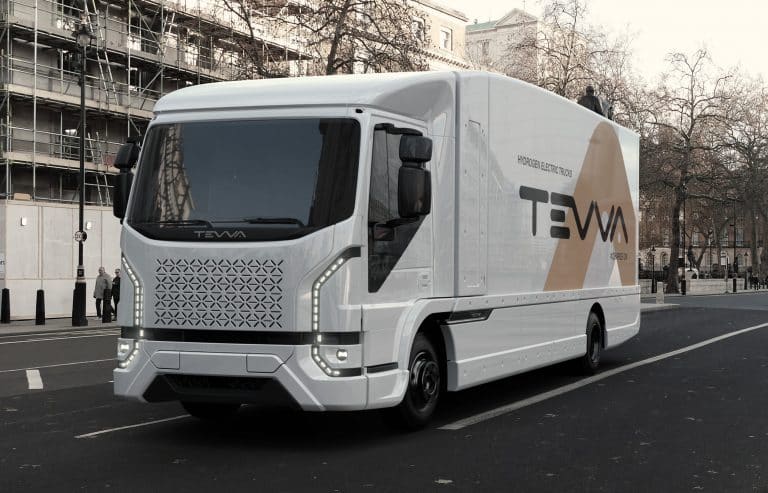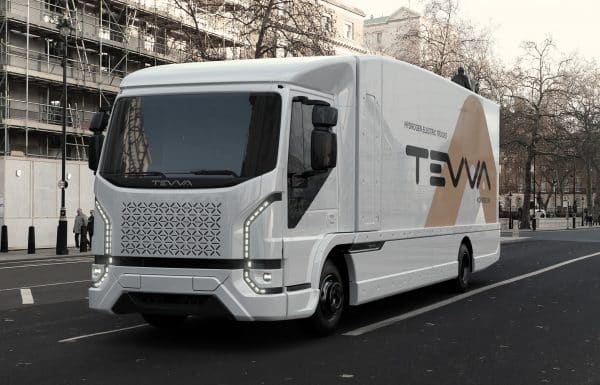 Electric trucks are not only good for the environment, but also for the drivers, thanks to a new regenerative braking system developed by Tevva, a British electric vehicle manufacturer.
It has teamed up with ZF, a global leader in commercial vehicle solutions, to create a system that combines electric and compressed air brakes to provide smoother and more reliable braking for the firm's 7.5t battery-electric truck.
Regenerative braking is a technology that converts the kinetic energy of the vehicle into electrical energy, which can be stored in the battery and used later.
This reduces the need for conventional braking, which wears out the brake pads and generates heat and emissions. However, regenerative braking alone is not enough to stop the vehicle completely, especially in emergency situations.
That's why Tevva and ZF's Electronic Brake System (EBS) has been tested to enable the use of compressed air brakes as a backup.
Controls the braking force of each wheel
ZF's EBS is a state-of-the-art system that monitors and controls the braking force of each wheel, ensuring optimal braking performance and stability.
It also communicates with other systems in the vehicle, such as the anti-lock braking system (ABS) and the electronic stability programme (ESP), to enhance safety and efficiency.
ZF adapted its EBS for Tevva's electric truck, which has different characteristics and requirements than conventional diesel trucks.
The result is a groundbreaking regenerative braking system that offers multiple benefits for electric truck drivers and operators.
It reduces brake wear and maintenance costs, extends the driving range and battery life, improves driver comfort and confidence, and lowers noise and carbon footprint.
Tevva's new electric truck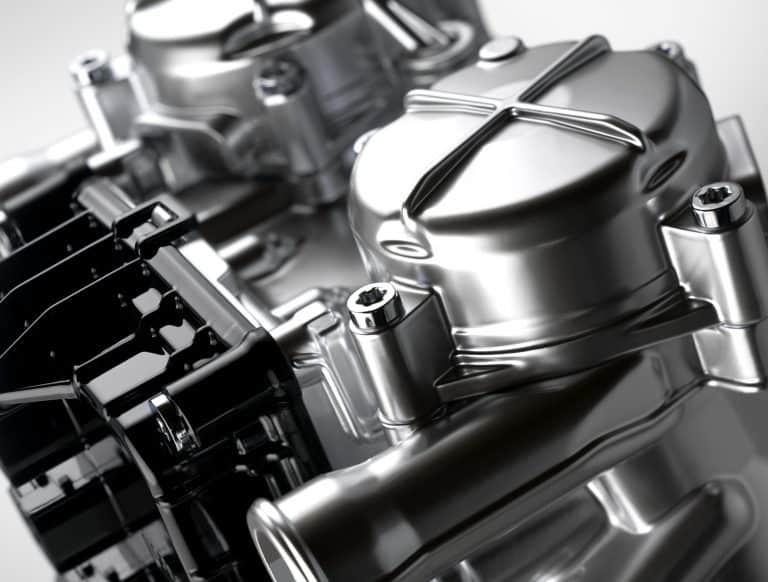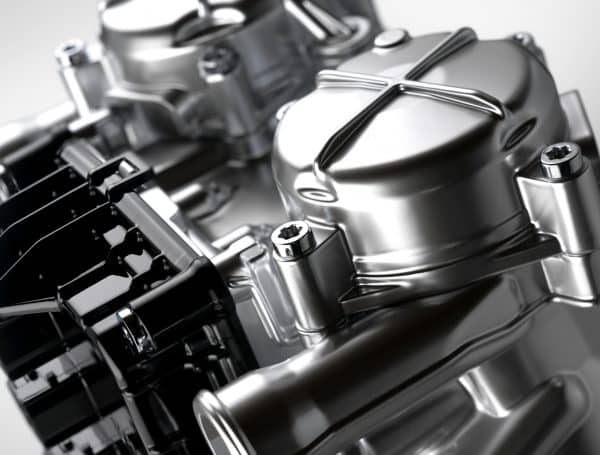 Tevva's new electric truck underwent a series of demanding tests at ZF's facility in Germany, where it proved its ability to recover up to four times more energy than a conventional brake system.
The secret behind this performance is the integration of the vehicle control unit (VCU) and the electronic braking system (EBS), which allows for optimal blending of friction braking with the e-motor.
This not only reduces brake wear and tear, but also shortens response time, balances brake forces and provides ease of braking and efficient brake management.
The Tevva truck is a 7.5t battery-electric vehicle (BEV) with a 105-kWh battery that can travel 140 miles on a single charge.
Tevva is also developing a hydrogen-electric truck, which will have a range of 354 miles thanks to a hydrogen range-extender.