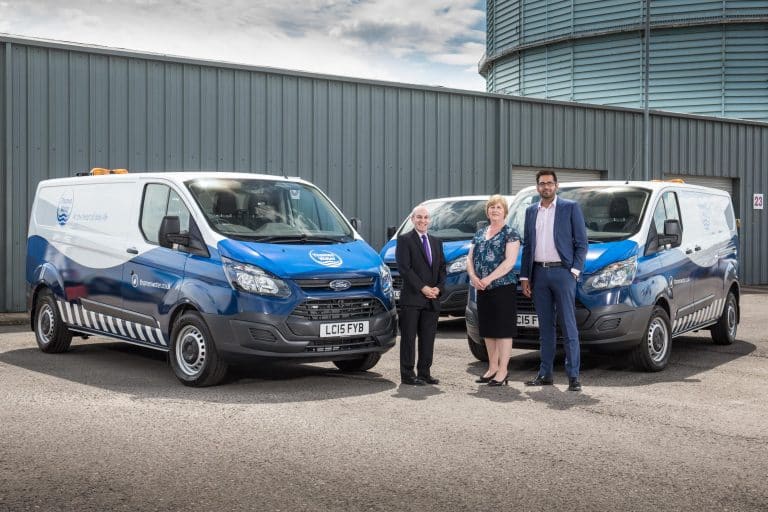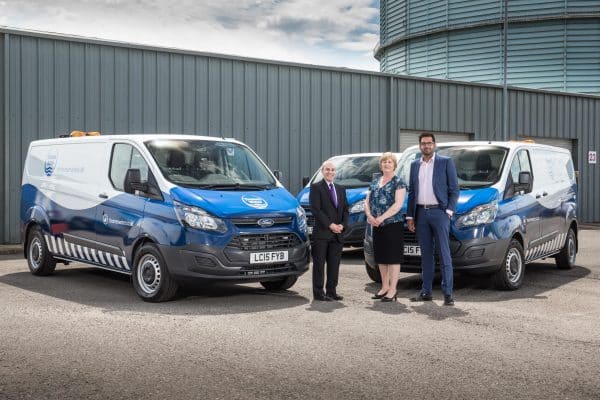 An impressive new contract to supply 900 Ford vans to Thames Water has been announced to enable the firm to deliver its services to their huge customer base effectively.
The vans will be delivered over the coming three years.
The water firm is taking vehicles from the entire Ford vans line-up including the Ford Fiesta van, Transit Connect and Custom as well as the Ford Transit and Ranger.
Indeed, Ford has already delivered 223 vans to Thames Water bases across the south-east of England and in London.
The Ford vans will now be playing a vital role in helping the water firm deliver services to around 9 million customers.
Ford vans with special equipment
Thames Water is the UK's largest waste water and water services firm has taken delivery of the Ford vans with special equipment and their livery already on the vehicles.
The tender process was highly competitive with Thames Water having a strict criteria of their vehicle needs which Ford was able to meet.
One of the crucial aspects to win the contract was to measure a vehicle's whole life costs and Ford vans were found to be the best.
The direct sales manager at Ford, Stephen Gafson, said: "We are delighted to come out top of a very thorough review and tender process for the contract with Thames water."
The fleet and transportation manager at Thames Water, Michelle Nasr, said: "Our commercial fleet is vital for the smooth running of operations and helping to maintain the flow of drinking water to our customers every day."
New Ford vans impress the review team at commercialvehicle.com
The new Ford vans also impressed the review team at commercialvehicle.com with the Ford Transit range in particular earning lots of respect.
Ford spent a lot of time in relaunching its commercial vehicle offering last year and their vans have been winning plaudits ever since.