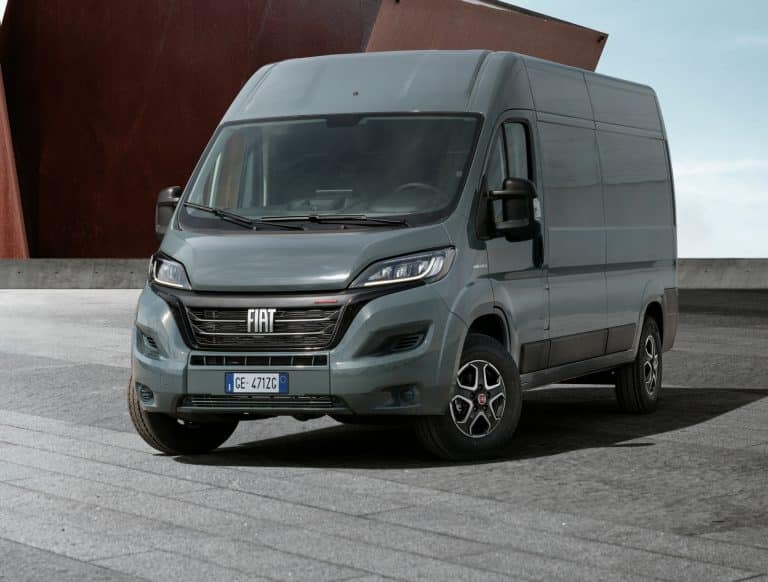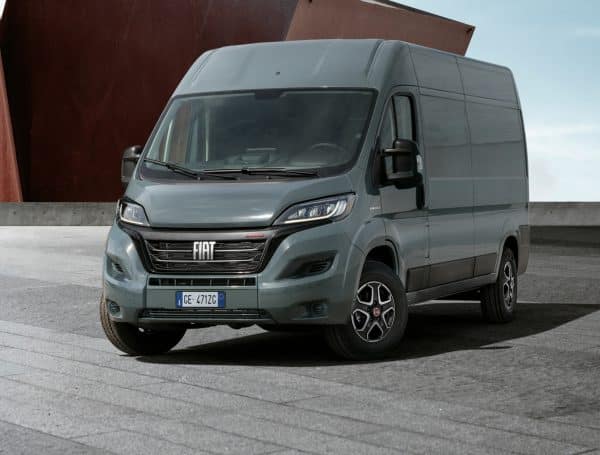 Euro NCAP has revealed the top and worst commercial vans rated for safety – and says that things are improving.
Their data is drawn from a study of the collision-avoidance systems available in vans and how effective they are.
Growing numbers of vans are now equipped with technology that performs better than it did a year ago.
Some manufacturers have improved their vehicles in significant ways, resulting in major performance enhancements and the Fiat Ducato is the first van to win the top platinum ranking.
Safety equipment fitted to commercial vehicles
The low standard of safety equipment fitted to commercial vehicles was highlighted last year by the organisation and is part of the Global New Car Assessment Program (Global NCAP).
And since vans are crucial to couriers and small businesses, they spend a lot of time on the road, and as a result, pose a greater risk to smaller vehicles and vulnerable road users if they are involved in an accident.
In a few years, new laws will require van makers to install simple evasion equipment, which tend to be found on passenger cars already.
Meanwhile, Euro NCAP's commercial van ratings are designed to push van makers to install more advanced technologies faster – which is clearly now happening.
Commercial vans sold in Europe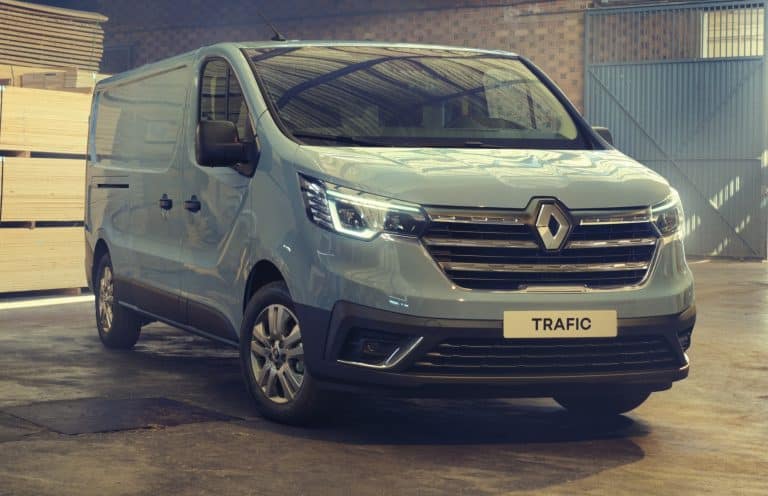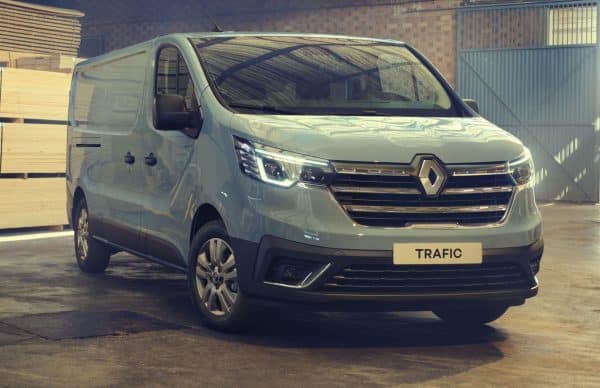 According to Euro NCAP, 19 vehicles represent the lion's share of commercial vehicles sold in Europe.
And they found just one van was rated as 'Not Recommended' – last year it was five vans – and that is the Nissan Interstar (previously called the NV400).
The Talento was discontinued and the Vauxhall Movano is now built on Stellantis' new platform and gets a bronze medal – as does the Renault Master.
Since it was last assessed, the new Renault Trafic has been re-engineered and its safety significantly enhanced. It now includes a tough AEB car-to-car option and shoots up to a silver medal position, making it one of the most visibly improved vehicles.
The winner is the new Fiat Ducato
The clear winner this year is the new Fiat Ducato after last year's ranking bronze.
The van has had a significant safety upgrade, with an advanced sensor array that includes AEB pedestrian and cyclist detection and it excels in these categories. The Ducato's 88% overall score puts it ahead of the pack as the first platinum-rated commercial van.
Unfortunately, the Stellantis vans on which the Ducato is based, the Peugeot Boxer, Citroen Jumper, and Opel Movano, were not upgraded with comparable technology and are in lower medal places than their FIAT rivals.
Michiel van Ratingen, Euro NCAP's secretary general, said: "We're seeing encouraging indications that commercial vehicles are being upgraded with more sophisticated safety technology, closing the gap between passenger cars and commercial vehicles.
"In general, it appears as though manufacturers are beginning to take this area more seriously, and while there is still a long way to go, we are encouraged by the progress."