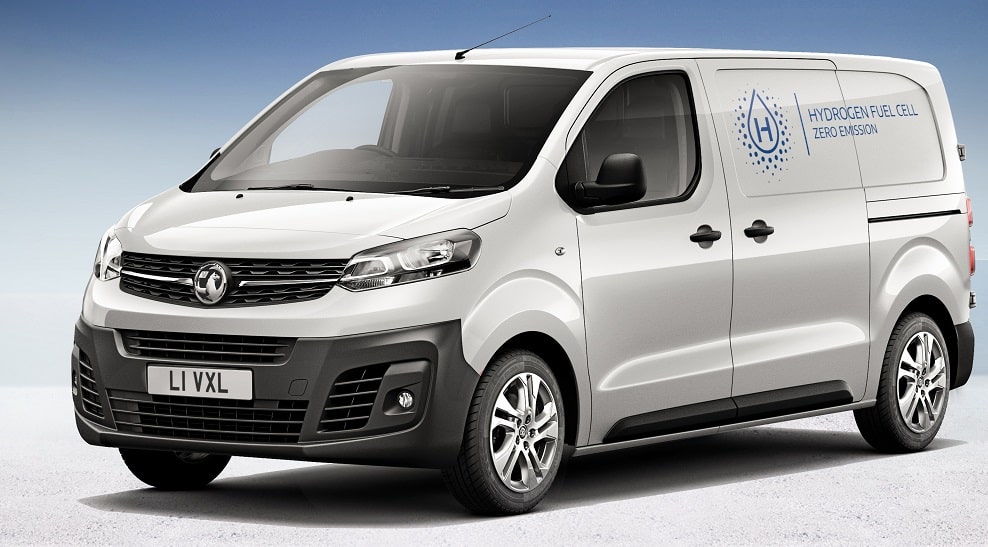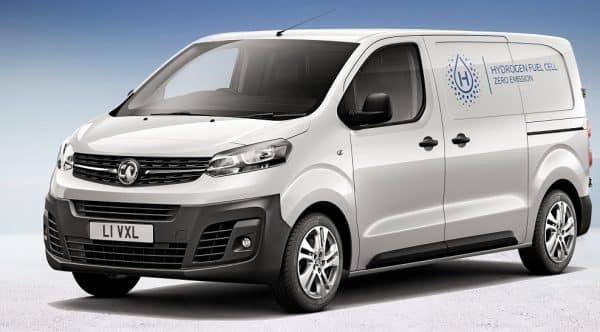 This is the new Vauxhall Vivaro-e Hydrogen commercial vehicle which will be arriving in 2023.
The left-hand drive versions will be delivered later this year to fleet customers in Germany by the sister brand, Opel.
Benefits for the Vivaro-e Hydrogen include having zero emissions and a range of 249 miles with the cargo volume of 6.1 m³ – that's the same volume as the battery- and diesel-powered versions.
However, one of the most interesting aspects for potential owners is that the hydrogen tank can be refuelled in just three minutes.
'Leading the way with its all-electric van range'
Vauxhall's managing director, Paul Willcox, said: "Vauxhall is leading the way already with its all-electric van range, and we are adding hydrogen to the line-up as a future efficient energy system."
He added that Vauxhall-Opel has racked up more than 20 years of experience when it comes to developing hydrogen fuel technology and offering zero emissions.
Mr Willcox added: "We are already contacting fleet operators in the UK wanting to go the extra mile on sustainability and we will be bringing the Vivaro-e Hydrogen to the UK very soon."
Vauxhall calls this a 'fuel cell electric vehicle' – or FCEV- and it's based on the battery-powered Vivaro-e.
Plug-in fuel cell concept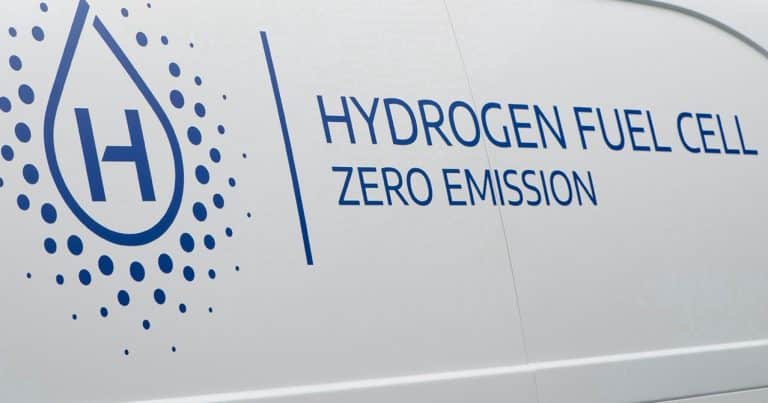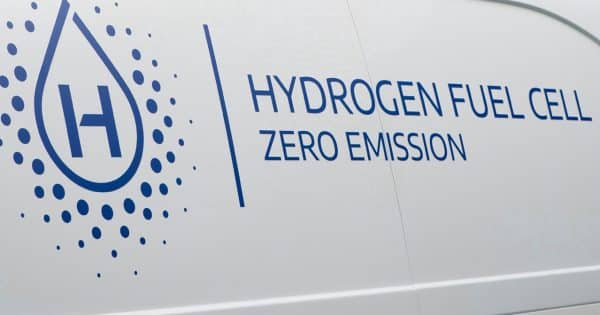 There's a plug-in fuel cell concept so the entire fuel cell system can fit under the bonnet of what will be the production vehicle.
Instead of a battery pack, the Vivaro-e Hydrogen features three 700- bar hydrogen tanks made from carbon fibre.
There will be no modifications to the body to convert the Vivaro-e from battery power to hydrogen power.
There's also no impact on cargo space which will remain between 5.3 m³ and 6.1 m³.
The payload however will increase to 1,100kg.
Vivaro-e Hydrogen will have a 45kW fuel cell
Vauxhall says that the new Vivaro-e Hydrogen will have a 45kW fuel cell to deliver performance for continuous motorway journeys.
There will also be a 10.5kWh lithium-ion battery to provide power when needed.
This battery will be topped up with regenerative braking and there's also the ability to recharge it externally to deliver an all-electric range of 31 miles when needed.