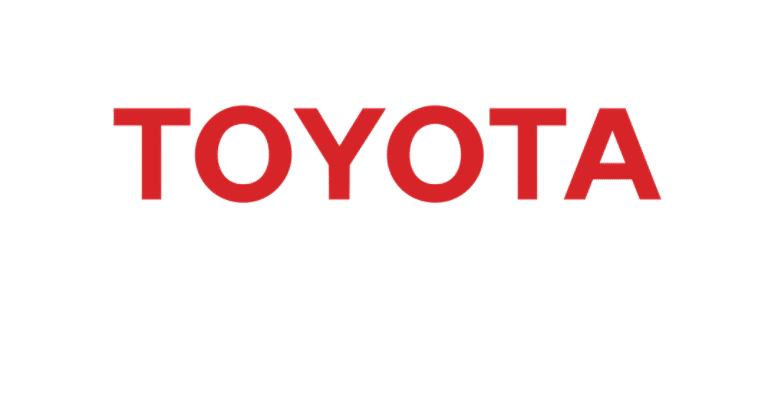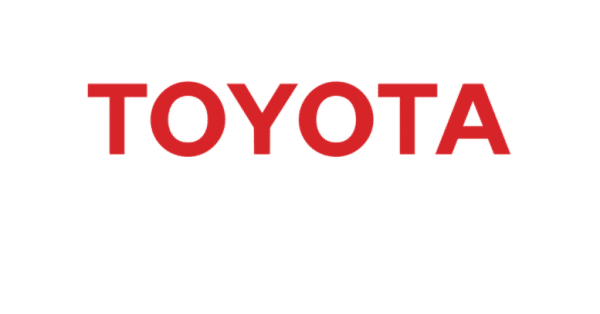 Toyota has revealed that its tie-up with Stellantis will see it launch a new large commercial van in 2024 which will also have an electric version.
This will be the third body type built under the agreement between the two companies with Toyota able to offer, for the first time, a full commercial van line-up including a compact, mid-size and the new large van.
The new van will be built in Italy and Poland and sold in Europe under the Toyota name.
Toyota's first large commercial van
This is Toyota's first large commercial van and will, the firm says, underpin its planned growth in Europe.
Toyota's current commercial vehicle line-up includes the Hilux pick-up, the Proace and the Proace City.
Toyota's president in Europe, Matt Harrison, said: "We are pleased to extend this successful partnership with the introduction of a large, new commercial van.
"This represents an important addition that will complete our light commercial line-up for European customers."
Undisputed commercial vehicle leader
Stellantis says the move will also help them step closer to their ambitions of becoming an undisputed commercial vehicle leader in the world in terms of manufacturing, technology, profitability and market share.
The firms first collaborated in 2012 with a mid-size van produced in France, followed by another vehicle in 2019 that is produced in Spain.
Toyota benefits from the agreement by working with Stellantis to reduce development and production costs while offering Toyota customers a full commercial vehicle line-up across Europe.
New Toyota Corolla Commercial proves a hit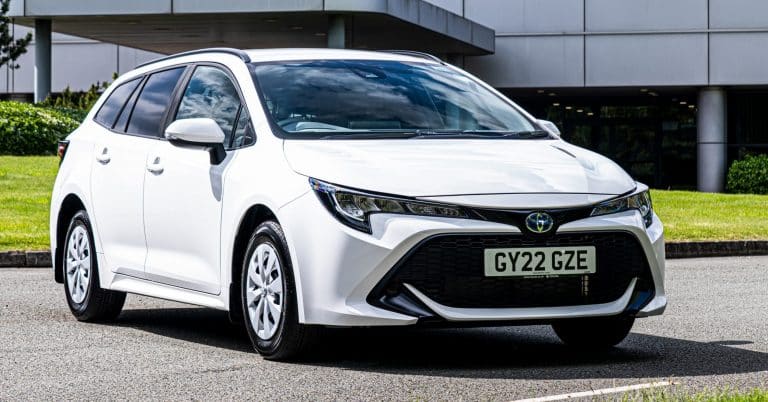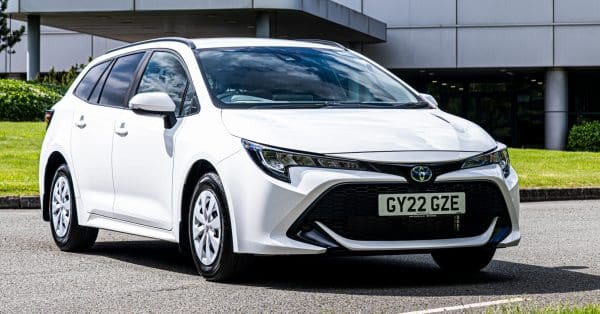 Meanwhile, the recently launched British-built Toyota Corolla Commercial vehicle has proved a hit with the media.
The Corolla Commercial is, the firm says, the only offering of its kind in the segment and is based on its Touring Sports and has a 1.8-litre hybrid engine.
It's aimed at those businesses that aren't quite ready to make the switch to electric vehicles and comes with a 10-year or 100,000 miles warranty.
For light load businesses, the Corolla Commercial could be the ideal solution.
The vehicle comes with a decent equipment list including pre-collision warning, cruise control, road sign assist, automatic high beam and lane keep assist.
It is priced at £22,149 ex-VAT and is available now.