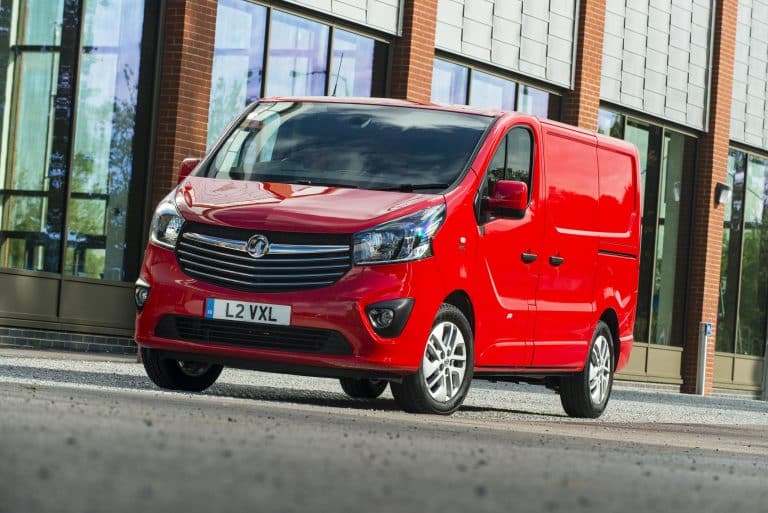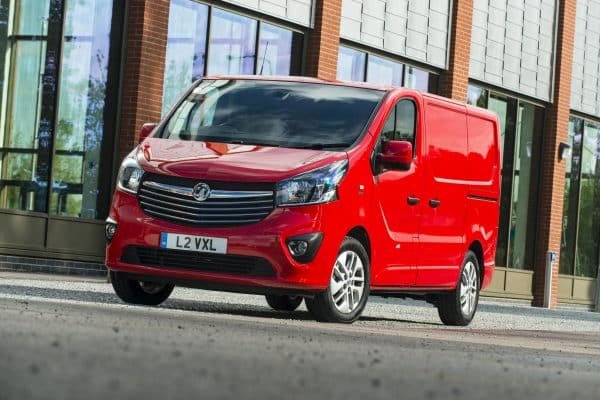 Anyone looking for a used van bargain should be aware that one website has published its latest 'three wise buys'.
And when it comes to offering crew vans, people carriers and combined vans, My Car Check has some sound recommendations.
The vehicle data provider says that its recommendations are research-based and the most highly desirable choices for used van buyers is for them to opt for the VW Transporter in crew van guise.
For its 'safe bet', that is a van that should be reliable, the website says the outgoing version of the Mercedes Vito, again in crew van guise, is the best choice.
When it comes to finding the best used van, its 'star' is the Vauxhall Vivaro and Renault Trafic crew vans.
The best used van choices for buyers
The website's LCV expert, David Hill, said: "Money aside, the VW Transporter would be almost everybody's first choice as the highly desirable crew van.
"That's because it comes in some great specifications and because of its popularity, prices can be high."
He said that when a used van buyer was negotiating to buy a VW Transporter, they should remember to check its history and also use the My Car Check website for a valuation.
Knowing a used van's valuation is, says David, a great tool to have when it comes to haggling with sellers and dealers.
He added that a used van buyer looking to invest in a vehicle that will hold its value, then the outgoing Mercedes Vito crew van, or the Dual Liner as some people know them, are particularly sought after.
Best buy used van – look at the Vauxhall Vivaro
Those looking for a best buy used van should take a closer look at the Vauxhall Vivaro and the Renault Trafic because these are often overlooked by potential buyers, particularly the Sportive and Sport models.
By opting for these two models, a used van buyer can find a newer model for the money than if they chose a Vito or Transporter.