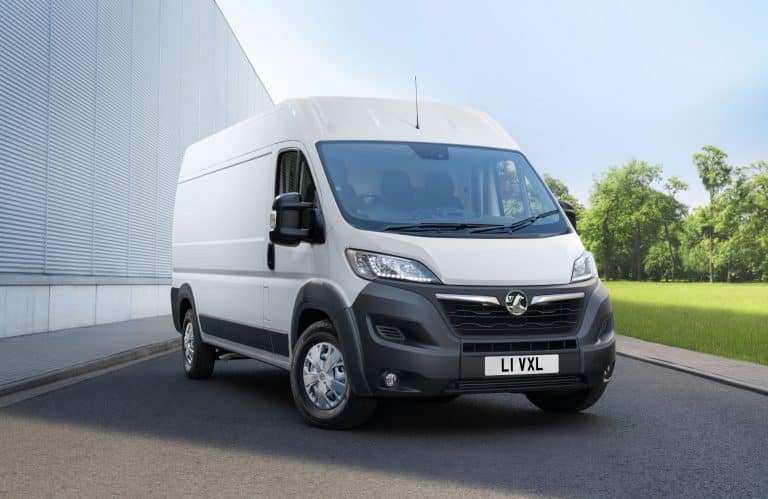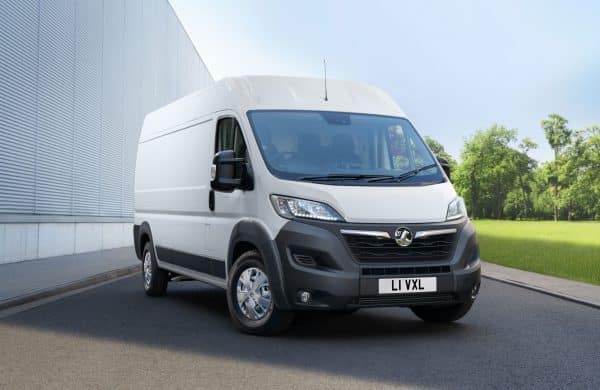 Vauxhall has laid claim to the crown as the UK's leading electric van maker, after industry sales figures were published.
According to the Society of Motor Manufacturers and Traders (SMMT), the UK's best-selling e-LCV is the impressive all-electric Vauxhall Vivaro-e.
The SMMT says that the latest registration and sales figures highlight that Vauxhall has sold 1,560 electric vans in the year so far.
It is also one of the few van manufacturers that is able to offer businesses and fleets an electric van for its entire LCV line-up.
Unveiled its all-new Combo-e van
The manufacturer has also unveiled its all-new Combo-e van this year, and more recently the larger Movano-e.
However, the multiple award-winning Vivaro-e is the best-selling van so far this year in the e-LCV sector to help underpin the firm's sales success.
There's no doubt that the Vivaro-e continues to be popular after receiving widespread acclaim and several major award wins.
Among those is the International Van of the Year 2021, which it picked up at the start of this year.
'Electric Van of the Year'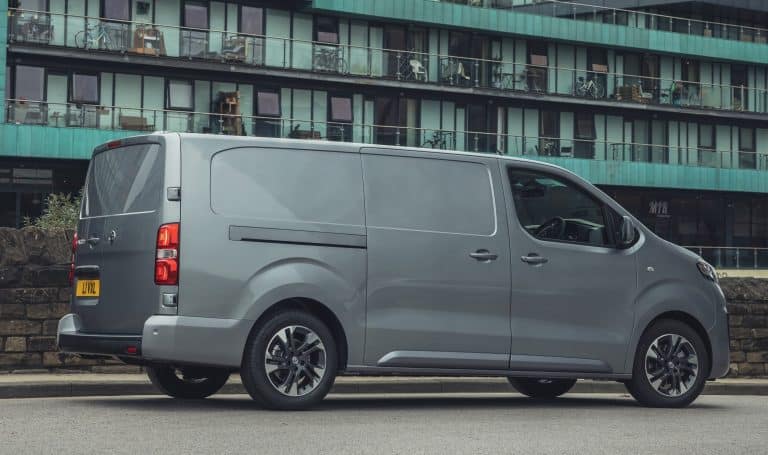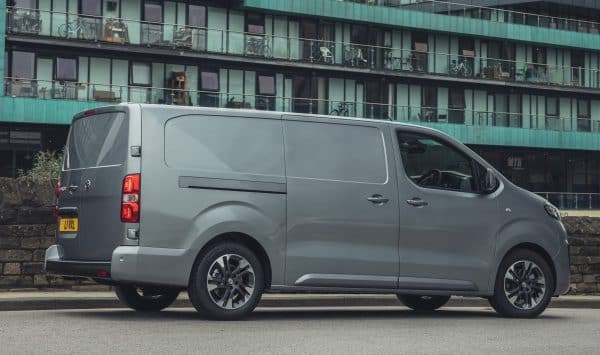 Other major gongs came from van magazines to claim it as the 'Electric Van of the Year', and the 'Van of the Year'.
The new Vivaro-e offers a payload of up to 1,226 kg and an all-electric range of 205 miles.
This van is at the forefront of the manufacturer's commitment to electrify its van range and will, by 2024, offer an electric model across its entire model range.
And by 2028, it will only offer all-electric vans and cars in the UK.
'Electrification of the UK van market'
Paul Willcox, the managing director of Vauxhall, said: "As a British brand, I'm proud to see Vauxhall is leading the electrification of the UK van market with our multiple award-winning Vivaro-e.
"Vauxhall is all about democratising access to electrified vehicles and within a month we will have an all-electric version of every van we sell which should further help to reduce in-use emissions and bring the lower running costs and user experience of driving electric to even more businesses in the near future."
And, not content with dominating the sales charts for all-electric vans, businesses and van buyers can look forwards to the Vauxhall Vivaro-e Hydrogen model appearing next year.