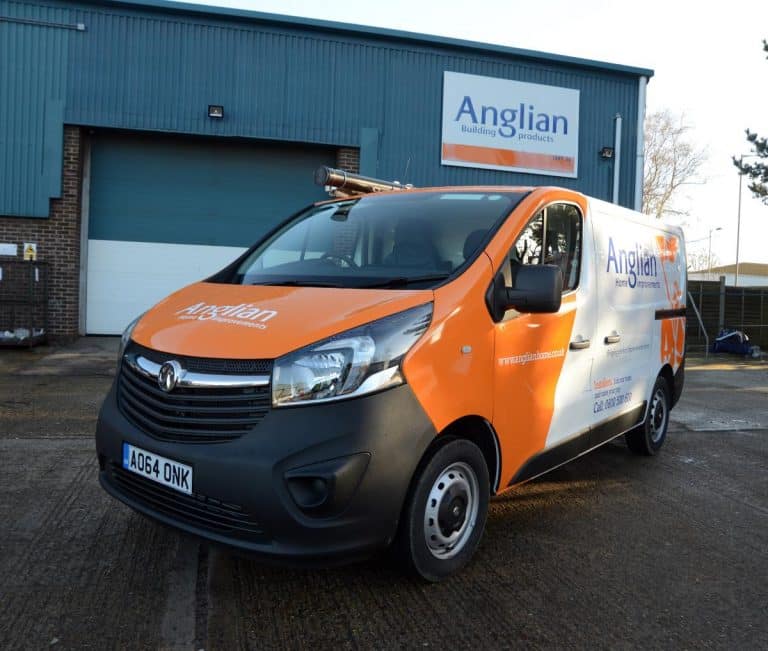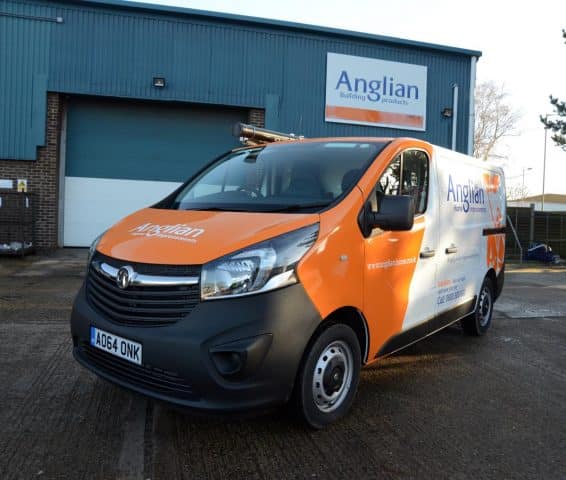 The UK's leading home improvements firm, Anglian, has just taken on a fleet of 29 Vauxhall Vivaro vans.
The British-built Vivaro fleet will now enable the company to increase its whole life operating costs and reduce its fuel consumption figure.
The engineers who work for Anglian Home Improvements rack-up an average of 30,000 miles every year doing their jobs and a van they can rely on.
The Vauxhall Vivaro fleet consists of the firm's 2900 L1H1 spec and have been fitted with the 1.6CDTi engine which produces 90 PS and has start/stop to boost economy.
Anglian's fleet manager, Michael Shepherd, said the Vivaro's fuel economy was the initial attraction for opting to buy a van.
Vauxhall Vivaro has in-cab technology
He added: "When we experienced the new model we were pleased with the in-cab technology, which has a DAB radio and an infotainment system, and its smart interior
"We've already had excellent feedback from our drivers who say the vehicle are good to drive and comfortable.
"Keeping our employees happy is important to us so we are pleased with the comments."
Launched last year, the Luton-built Vauxhall Vivaro has an improved cabin design for control and comfort.
The van also offers class leading practicality and practicality.
Fuel economy for the Vauxhall Vivaro
Owners of the van which uses the 1.6 litre diesel unit should enjoy fuel economy of around 46mpg while having CO2 emissions of 160g/km.
Vauxhall's commercial sales manager, Richard Collier, said: "It's pleasing to hear great feedback from drivers since the Vivaro is designed to be practical with increased cargo space and payload."
He added that owners should also enjoy its high quality interior, comfortable cabin and modern technology.
Anglian Home Improvements began life in 1966 and is now the country's biggest double glazing window, conservatory and door specialists; they also offer an extensive range of home improvements to their customers.