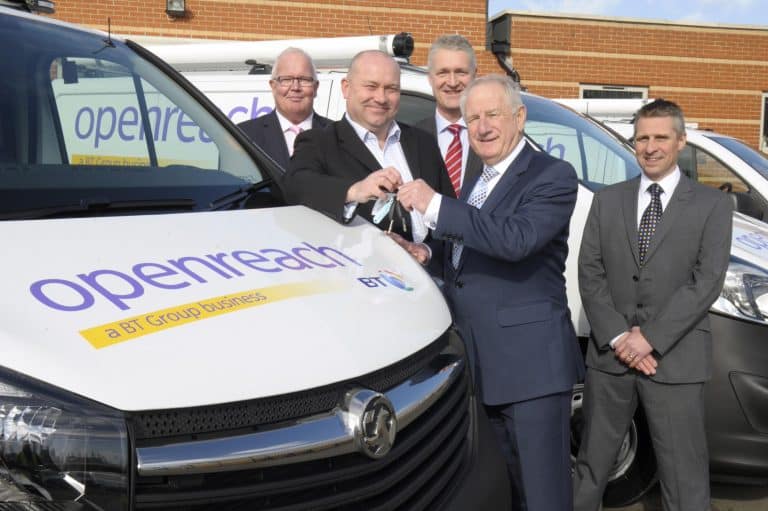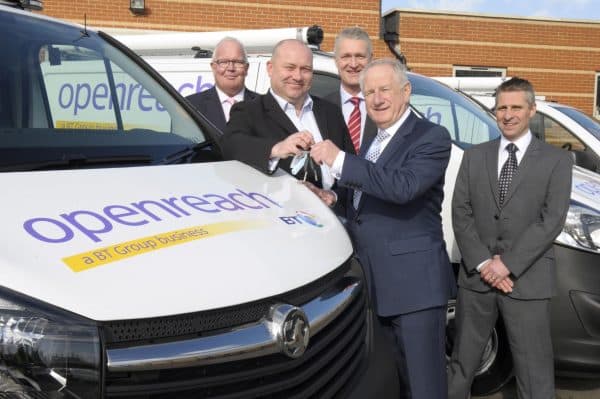 The Vauxhall Vivaro is the van of choice for telecoms firm BT who have just signed a huge deal to take delivery of 2,500 of them.
In addition, the firm is also taking on 330 Vauxhall Corsavans that are to be used by their engineers around the UK.
This latest tranche of Vauxhall vans means the firm has now supplied more than 20,000 vehicles to BT over the past 10 years.
BT engineers have played a vital role in the ordering process, a number of them were consulted on how the racking in the vans should be arranged for maximum efficiency.
Engineers will now take delivery of the Vauxhall Vivaro L1H1 2900 – and some of them even went to the Luton plant to see their vans being made.
Vauxhall Vivaro is future proof
Mike Langford, of BT Fleet, said: "Our vehicles need to be reliable, future proof and user-friendly which makes the engineers who have to drive them the most obvious people to specify the vans.
"Getting to see the Vauxhall Vivaro being made was great and we've had fantastic feedback – the engineers are now advocates of the Vivaro."
Mike explained that BT fleet had lots of the previous Vauxhall Vivaro model working for them over many years and it made 'absolute sense' to buy the new version with its outstanding whole life cost.
He added: "The fact that the Vauxhall Vivaro is built in Britain is a bonus; it supports British industry and jobs and provides a big improvement in logistics and lead times."
Vauxhall's B2B sales manager, Richard Collier, said: "I'm sure BT will be pleased with its new Vauxhall Vivaro fleet which offers outstanding economy, practicality and load-lugging capability."
Commercialvehicle.com reviews the Vauxhall Vivaro
Indeed, the review team commercialvehicle.com rated the new Vauxhall Vivaro highly and praised its styling and space.
Our team said the Vivaro is 'still one of the best' and deserves to be a major player in the segment with its high comfort levels and practicality.