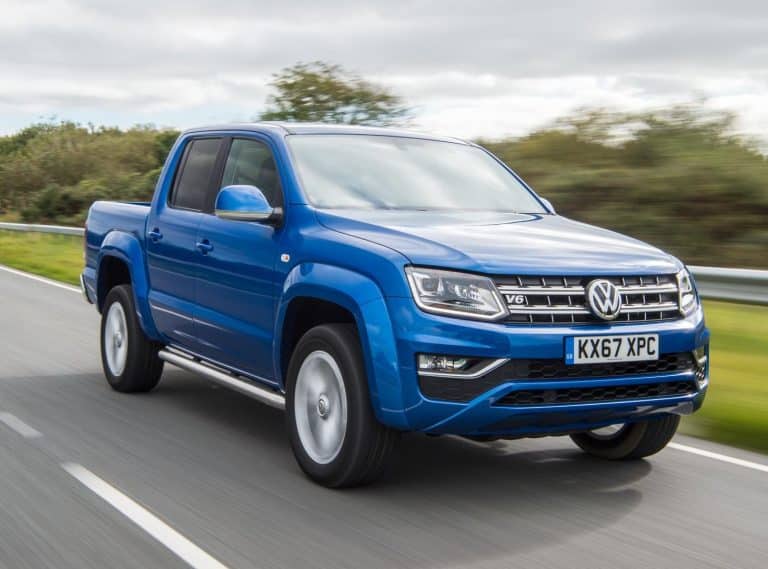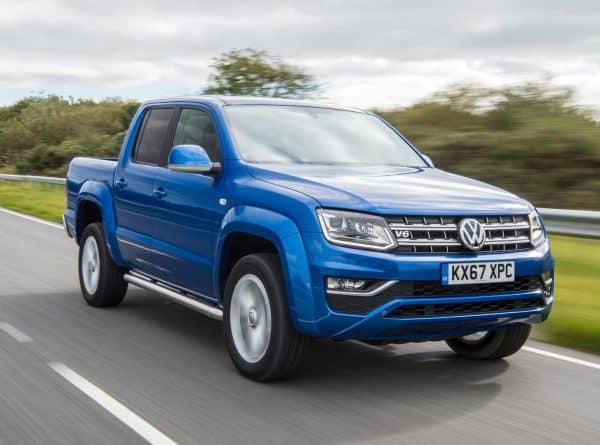 In a bid to boost its popularity, the Volkswagen Amarok is now available with a manual gearbox which means that the entry price to the range has been reduced by more than £650.
The gearbox is coupled to the firm's new 3.0 litre V6 engine that produces 204 PS and torque of 500Nm. The engine will deliver fuel economy of around 33 mpg and emissions of 229 g/km.
The model with the manual gearbox also delivers a much faster 0 to 62 mph sprint time of 8.4 seconds, compared with the automatic transmission time of 9.1 seconds. The top speed for this vehicle is slightly more at 119 mph.
Volkswagen also says there is a new 163 PS engine due to join the range early in 2018.
Until now, the popular pick-up has only been available with VW's eight-speed automatic transmission and its permanent 4Motion all-wheel drive system.
New Volkswagen Amarok with the manual gearbox
The new Volkswagen Amarok with the manual gearbox will be available in the Trendline trim with the six-speed manual gearbox coming with selectable all-wheel drive – which will work at the touch of a button.
The all-wheel drive system is really a rear wheel drive set-up that will engage the front axle when required.
Now, with a manual gearbox there's the adaptation of an off-road gear function that will enable extreme crawling pace which might help drivers navigating complicated off-road passages including steep inclines of 45°.
Weight wise, the Volkswagen Amarok with the manual box has a GVW of 3,200kg , a braked trailer weight of 3,000 kg and a payload limit of 1,050 kg.
Latest VW Amarok is now in our showrooms
The latest VW Amarok is now in our showrooms and after a revamp, there's a fresh external look and an all-new interior. Also, the in-car infotainment system has been boosted as has the list of technology kit.
The Amarok with the manual box is available to order now with deliveries expected from February 2018.
The entry price for the Volkswagen Amarok is now £25,600 ex VAT which should help broaden its appeal of what has been a popular pick-up to a wider audience.