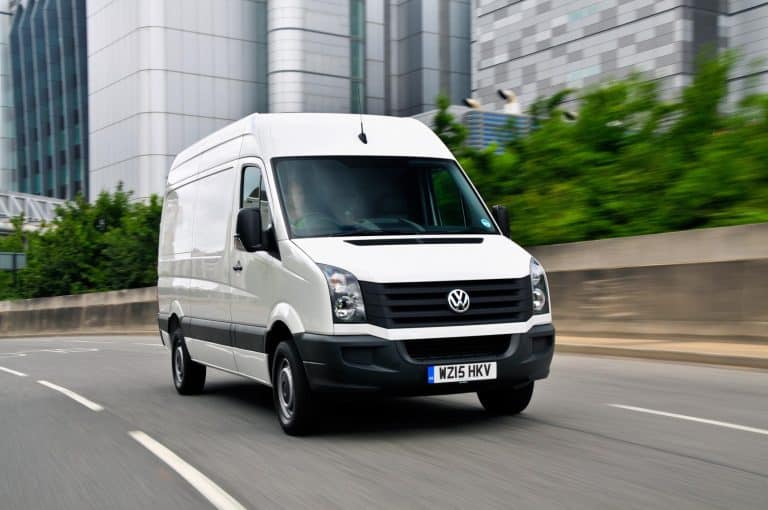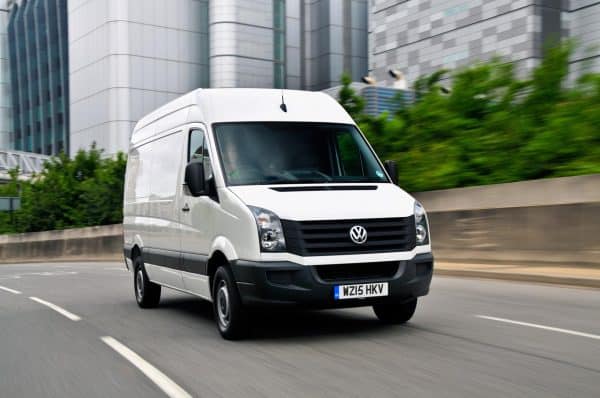 The incredibly popular VW Crafter is likely to find more new homes between now and the end of June thanks to a range of finance offers from the renowned van maker.
Volkswagen says its latest offers are designed to meet the needs of commercial buyers and enables firms to own a VW Crafter at an affordable price.
In addition, the van comes with its unrivalled level of customer service.
The VW Crafter is the firm's largest van and is now available for £269 a month using contract hire and finance lease.
The 'engineered-to-go' range for the VW Crafter is also included in the offer which means a Crafter dropside, for instance, can now be bought from just under £300 a month.
Finance offers for the VW Crafter and Caddy
In addition, Volkswagen is also offering its Caddy on a very good deal that enables firms to buy it without making a deposit.
The deal also includes the VW Caddy Maxi which comes with a load space that's one extra cubic metre larger than its sibling. This model will be available from £209 a month.
That's not all since the iconic VW Transporter is also available as part of the firm's range of tempting finance deals which could see this model being delivered for £239 a month.
VW is also offering the Caravelle and Transporter Shuttle models under its finance offer which can cost from £319 per month or two £69 a month.
The California joins the VW Crafter on special finance offers
With summer now on the horizon, the VW California campervan, a much admired vehicle, is now also more affordable than it has been previously and is available from £349 a month.
Firms interested in the VW Amarok will be able to pick this pick-up from £269 a month.
The range of 2015 finance offers on VW vans also includes its award-winning maintenance and servicing options which enables customers to pay a set amount every month for peace of mind ownership.
There are more details about the van finance offer on the VW vans' website.