As the old saying goes, if something isn't broken then don't fix it which explains why the AA is buying another 158 VW Transporter vans for its fleet.
That's on top of the 500 transporters they bought last year.
Now the country's largest motoring organisation will be converting the vans at their Oxfordshire conversion site for daily use by their patrols.
VW Transporter vans will be used as roadside and recovery vehicles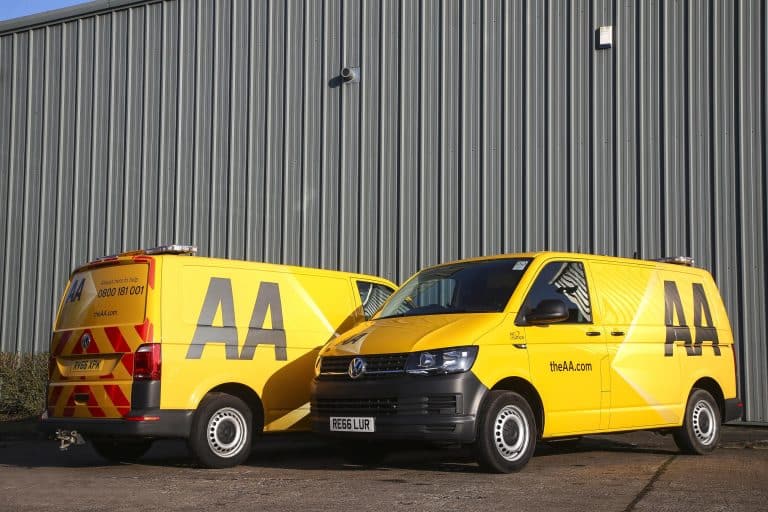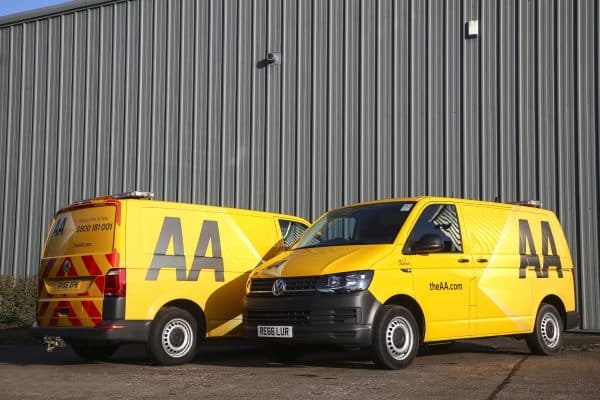 The VW Transporter vans will be used as roadside and recovery vehicles and will be specially equipped with a recovery trolley, racking and warning beacons.
The vans will be put into service for repairs and recovery by patrols who work around the clock, every day of the year.
The AA has opted for high spec driver seats, twin batteries and 24 of the new Transporters will have the firm's DSG automatic transmission which should enable better fuel economy and a smoother drive.
Volkswagen's dedicated van centres
A spokesman for the AA said the vans meet their needs and are converted to accommodate the firm's towing system, tools and equipment though Volkswagen's dedicated van centres and authorised repairers also came in for praise.
The AA runs a fleet of 2,200 breakdown vans and as they come to the end of their operational life they will be replaced by VW transporters.
A lot to recommend the VW Transporter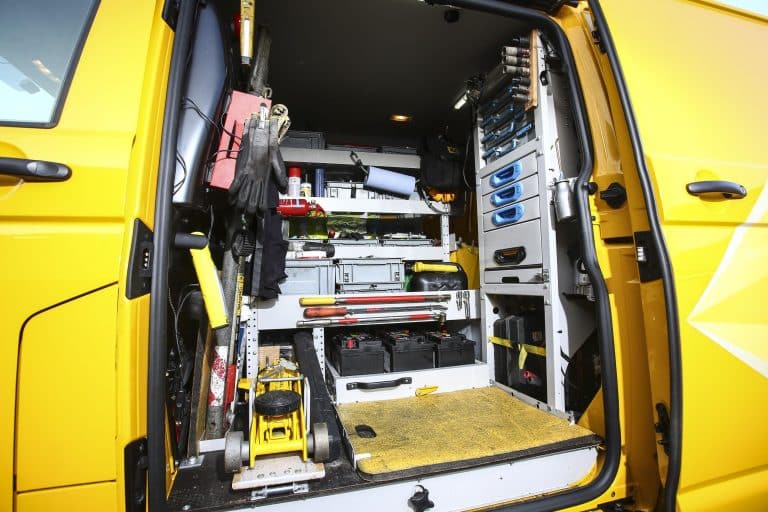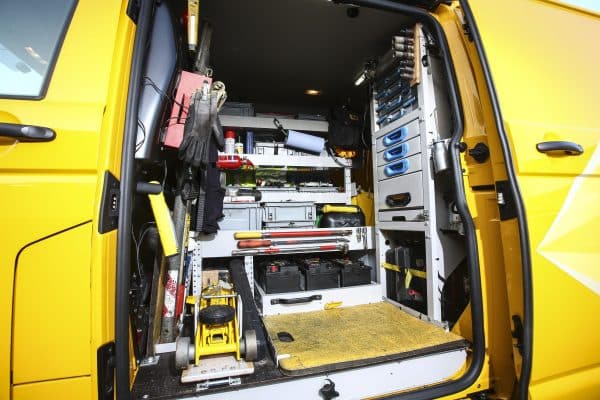 There's a lot to recommend the VW Transporter, which is the firm's best-selling van in the UK, and they recently unveiled a BlueMotion version of the sixth generation panel van which delivers better fuel economy from the 2.0 litre TDI common rail diesel engine.
Most owners should find the vans deliver 48 mpg and emissions of 153g/km with the BlueMotion models delivering better economy of around 52 mpg, though on the extra urban cycle this will rise to 60 mpg.
Indeed, the VW Transporter is popular choice for its build quality, reliability, support network and excellent handling – it's up against some stiff competition but its popularity among UK van buyers is growing.