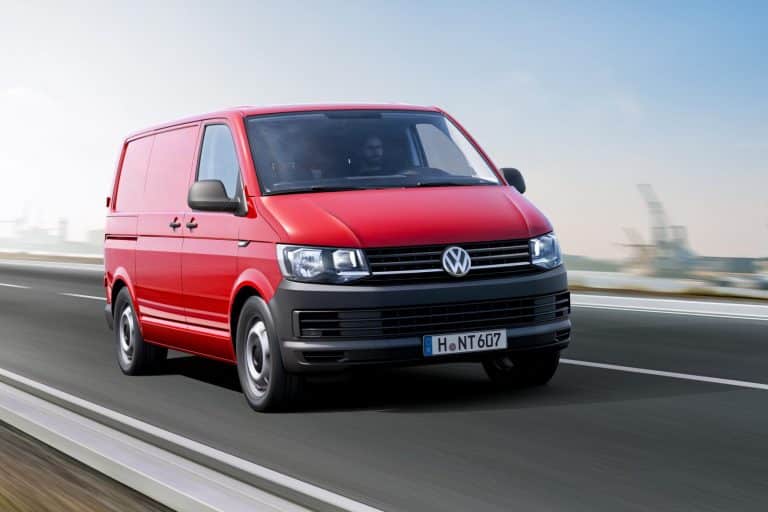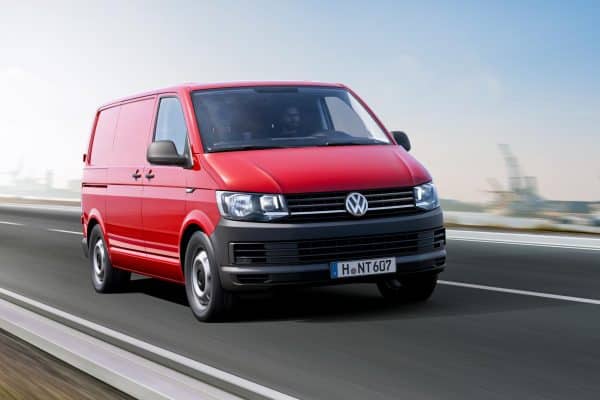 It's been a year of setting new records for VW vans as the firm enjoys its best start to a year ever.
The economy and the commercial vehicle sector in the UK is picking up and this is underlined with news that VW vans has notched up new registrations of more than 13,300 units so far this year.
That's a rise of 13% on the year before and it's a record year-to-date registration figure.
VW vans has also announced that it's just had its best ever March with new van registrations up nearly 11% to 8,370 – the first time they've sold more than 8,000 new vehicles in a month.
This means that the growing popularity of VW vans sees the German firm now making up nearly 13.5% of the UK's LCV market to make it the second biggest player.
VW vans boosted with camper van sales
Of their year-to-date sales, nearly 1,650 of the new registrations were passenger carriers and their camper vans.
VW points out that its passenger carriers include the models Caravelle, Caddy Life and the Caddy Maxi Life as well as the Transporter Shuttle.
Of the VW vans range the Transporter models are the most popular commercial vehicles for Volkswagen with its registrations growing by 15% over last year to 6,367.
VW adds that this figure also includes registrations for its stylish California model.
Alongside this, the VW Caddy is also proving as popular as it has ever been with new registrations growing by 1.2% to 3,472 units.
To cap off a great start to 2015, VW Crafter sales have soared by 17% 2,208 while the Amarok sales figure rocketed by 37% to 1,287.